How Some In-Demand Copywriters Get
Paid $10,000 a Project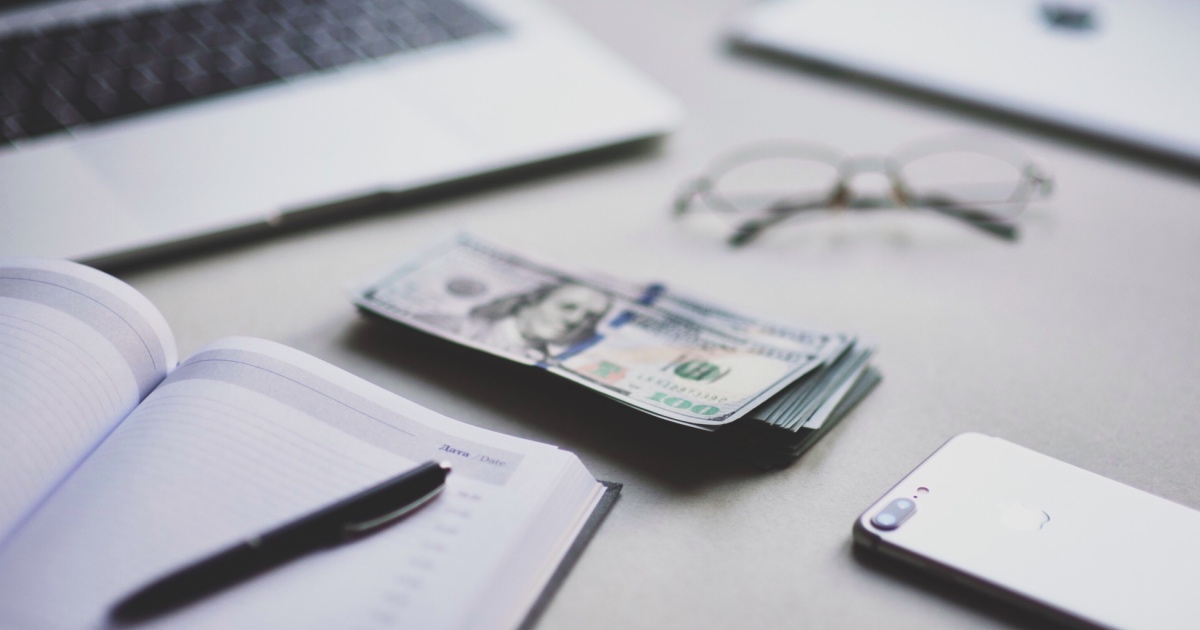 Just 31 seconds.
That's all it took for this TV commercial to become a viral sensation, being viewed over 400 million times.
Not only that, but it was a huge success … increasing company sales by a whopping $376 million and in just two years.
It also revitalized the career of the actress who was hired to be in the commercial.
After it aired, she was in demand for all kinds of gigs, even landing the coveted role as host for Saturday Night Live (SNL).
By the way, the SNL episode she appeared in became the series' highest rated one in over 18 months.
The commercial I'm talking about aired during the 2010 Super Bowl and practically launched the global comeback of the once favorite candy bar, Snickers.
During the commercial, a group of men is playing football in a muddy field. One of the players gets laid out on the ground from a hard tackle.
And it's actress Betty White who portrays the person who gets knocked down. When the group forms the huddle for the next play, a member of the team tells her character "You're playing like Betty White."
A woman sitting on the sideline walks on to the field and offers Betty a Snickers candy bar and says, "You're not you when you're hungry." After Betty eats the candy bar, her real persona is revealed … a man that now has more energy and is ready to play like his normal self.
With the success from that first commercial, the company went on to make other versions starring different celebrities including Ray Meagher, Joan Collins, Joe Pesci, and a few others.
The year after the release of the "You're Not You When You're Hungry" campaign, Snickers sales lifted the company to become the best-selling candy in the global market, making $3.572 billion in sales. That was $300 million more than it made the previous year.
Not bad for a company that was started in 1922 by Frank Mars. Today, Mars, Inc. makes a variety of candy bars, including Snickers, Milky Way, and M&M's. And in just a minute, I'll tell you how the company went from almost zero sales to over $800,000 in one year.
But first, let's talk about giving your copywriting career a big boost, and how you can make that happen without eating a single candy bar.
Of course, the Snickers bar used in those now-famous commercials represents how quickly life can change. Did you know it is entirely possible to change the trajectory of your copywriting career in just 12 weeks?
How, you might ask?
By joining me for a new mentoring program I've put together based on the training methods I've used over the years to help launch the careers of many six-figure copywriters including Chip Biggs, Blair Morse, Ted Leinbach, to name just a few.
These are in-demand copywriters who get paid anywhere from $10,000 up to $12,000 to write a single letter. And that doesn't include the amount they earn in royalty income.
You have the chance to do the same. You see, I started my career not as a copywriter but as a marketing person. I've put together dozens of successful million-dollar campaigns for all kinds of services including financial, health, travel, and lifestyle.
I've created products from scratch that have gone on to be best sellers. And doing all of this has given me an "inside" track to working with some of the best copywriters in existence … including Bob Bly, John Forde, Mike Palmer, and Jedd Canty.
I'm taking the same methods I've used over the past 30 years to train up-and-coming copywriters and turn them into superstars and I'm going to share it with you. In just 12 weeks, I'm going to show you how to write a full-length sales letter from start to finish.
Doesn't matter your level of writing experience. Newbies to advance are welcome to participate.
I can't promise that following my program, you'll become a household name on the same level as Betty White, or that you'll be able to help your clients increase sales by over $300 million as Mars, Inc. did. But I can tell you that working with me gets you one step closer to becoming a six-figure copywriter.
If you're interested in working with me, go here for more details. But hurry. The deadline to join this mentoring program ends soon.
The first candy from Mars, Inc. was a complete bust. The first candy the company made was known as the Mar-O-Bar. Unfortunately, it wasn't a success with consumers. In fact, the company barely managed to sell about $100,000 worth of the new candy. That wasn't enough money to keep the company afloat. So things had to change fast.
And they did. In fact, just one year later, Frank got the idea to create a candy bar "malted from milk." He named his new candy the Milky Way bar and people couldn't get enough of it. The first year the candy bar was introduced, it generated over $800,000 in sales, making it and the company a household name.

The Professional Writers' Alliance
At last, a professional organization that caters to the needs of direct-response industry writers. Find out how membership can change the course of your career. Learn More »

Published: March 30, 2020