How to Dial In Your Message During a Crisis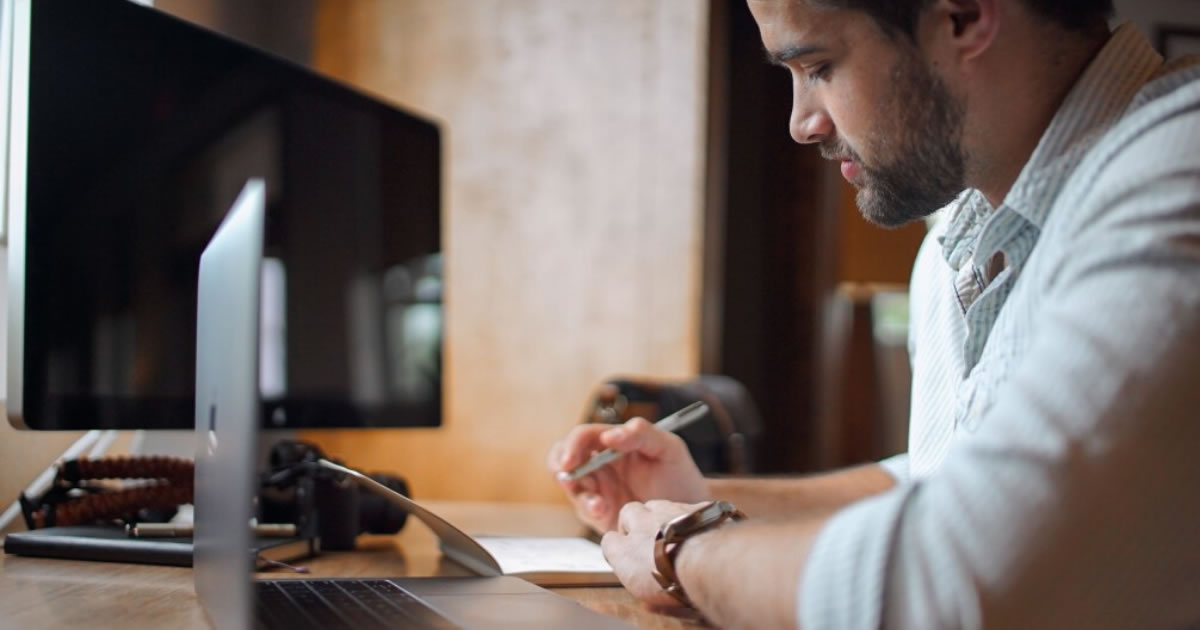 You may have noticed, but a lot of businesses have been emailing customers and posting on social media lately about how they're dealing with COVID-19.
My email inbox and social media feeds were flooded with messages about coronavirus. Businesses I'm associated with wanted to ensure me the health of their employees came first, while others wanted to assure me they're cleaning all their surfaces and following social distancing.
To be honest, unless it was a local business I actually go into, I didn't care and didn't need to see their messages. In fact, I deleted every message without opening them. I'm guessing you probably had a similar experience.
And then there was another group … the companies who were clearly trying to exploit the crisis for their own business purposes and customize a sales message to include coronavirus. The FDA even recently sent seven different companies warnings about their marketing claims about boosting immunity or even curing coronavirus.
Unfortunately, whenever there's a crisis, there will be companies that try to leverage it for their own gain. While those efforts aren't always unethical, they certainly can be received poorly by our audience. That's why it's critical you pay attention to your messaging during a crisis.
But that doesn't mean you can't or shouldn't communicate with your customers and prospects. There's always a balancing act between staying silent and sending the wrong message. Here are a few guidelines to follow to really dial in your message during a crisis.
Consider relevancy — If you operate a business in which your customers have a lot of interaction with your employees or where they come in to use your facilities, by all means send a message with how it impacts your employees and your customers. But if not — if your message is really only a case of virtue signaling — consider not sending it in the first place.

The power of positivity — Can you turn a negative into a positive? As a business owner, your products and services often help deliver some type of transformation to your customers.

During times of crisis, fear, doubt, and other negative emotions creep in and can sabotage your customers' goals. If you have a way to show them how to turn the negatives of the situation into a positive, by all means communicate that with them. It shows you care about your customers.

And finally, when in doubt …

Serve before you sell — There's nothing wrong with continuing to run a business and make a profit during a crisis. Just do it ethically. Do it responsibly. And go out of your way to serve before you sell.
Demonstrate empathy for whatever your customers may be going through. And if you are going to sell, consider finding a way to go above and beyond with what you deliver.
For example, if you sell training of any type, the coronavirus quarantine is an excellent time for prospects to learn a new skill. So one thing you can do to overdeliver is offer additional group training sessions or Q&As with the purchase of a course. After all, if new customers have more time than usual, they'll also make more progress in a short period of time. And they'll probably end up with a lot more questions and need more support. So consider offering it to them.
Follow these three tips for you and your clients, and you'll often be fine even when you do work a crisis into your communications. Yes, you'll still have people who will complain … but at least you'll sleep well at night.
Remember, your message matters … always. Just make sure you consider what that messaging should be in times of crisis.

The Professional Writers' Alliance
At last, a professional organization that caters to the needs of direct-response industry writers. Find out how membership can change the course of your career. Learn More »

Published: March 27, 2020