How to Make a Bigger Splash in Paid Writing … But with a Smaller Pond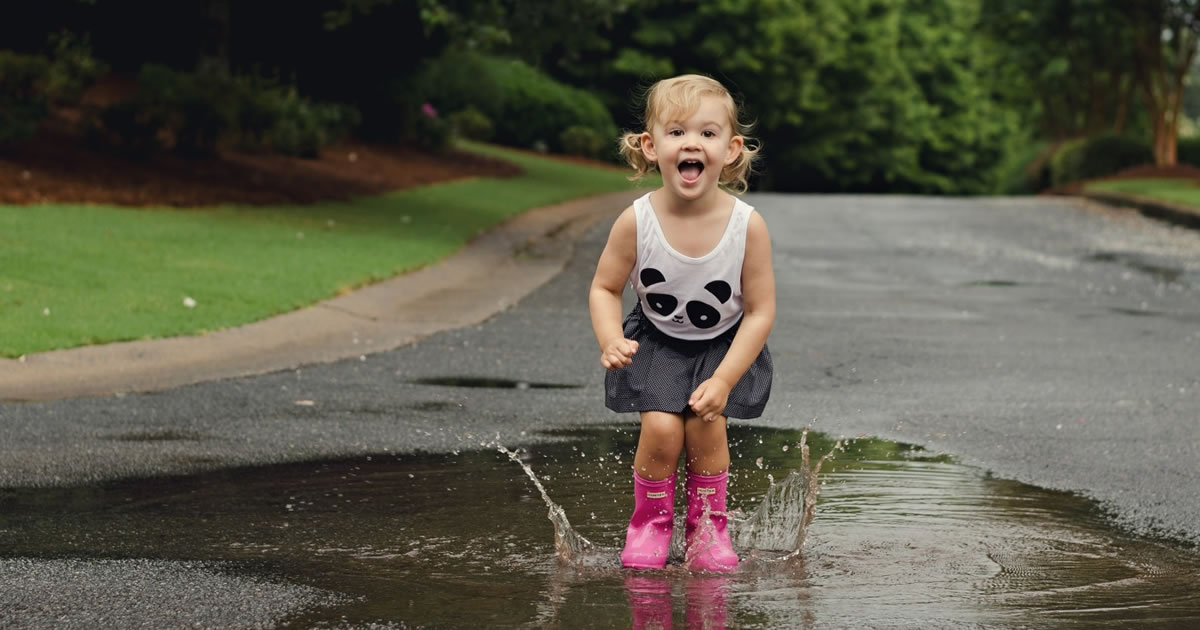 My friend Raj once confided to me about his big Valentine's failure …
He'd wanted to do something nice for his wife, so he planned an epic home-cooked dinner with all her favorite foods.
The plan was to eat right after the kids went to bed. But between pots bubbling over, mushy kebabs, and over-spiced stew, 8 p.m. turned into 9 p.m. which soon became even later … and all he had to show for it was a flop of a meal.
She loved the gesture, of course (though she went to bed hungry).
But Raj felt terrible. He's not much of a cook on a good day. "I should have just made dessert and ordered everything else," he told me. "I just wanted to go really big and impress her."
Have you been in his shoes?
I have. From overbooked vacations to underwhelming holiday feasts, I'm very familiar with going overboard.
Writing careers are especially prone to this kind of overkill …
That's particularly true when you're just starting out. With so many exciting paid writing opportunities to choose from … each one tempting you with freedom and income … plus the fact that they're generally very enjoyable as far as paid work goes …
Who wants to choose just one?
But listen, this isn't an essay on picking a niche. I'm not here to talk about specializing.
What I am here to talk about is Jason Fladlien and the mind-blowing point he made when I interviewed him earlier today.
Jason is a gem. You see, not only has he made a million-dollar name for himself in the world of marketing …
He also looks at things in a way I've never seen done before.
You'll want to hear more from him, I guarantee — so it's great that our full interview together will be appearing in the March issue of Barefoot Writer magazine. And he'll be speaking at Bootcamp in May (put him on your list of must-listens!).
Now, here's the thing Jason said that could radically turn your career around:
Want to make a big splash? Then jump in a puddle.
If that has you thinking small, then you're on the right track.
"When you jump in the ocean, no one notices," explained Jason. "But with a puddle … you have all the control."
In terms of your freelance writing career, this means start small. Don't take on anything and everything. Don't be lured to try this over here and that over there.
Pick one thing and focus on it. Make sure you can do a good job at it before you move on to the next thing.
You see, "dabbling" is the enemy of the wealth-minded writer. Dabbling gets you nowhere, noticed by no one.
But sticking with one puddle till you've splashed it down to the last drop will get you noticed much more quickly, and with better effect than any kind of wading or flopping around in a bigger space.
Now, that's all nice in theory … but how do you put it into practice?
Here's how:
If you're brand-new to writing …
Pick just one thing to focus on each week. Maybe this week it's your LinkedIn profile. Next week it might be your goals. The week after, go all-in on learning the ins and outs of persuasive writing, and do this before worrying about your niche or what type of specialty writing you'll do.
If you've been writing for pay for a while now …
… But you're lacking the big results you've fantasized about, it's time to dial it back.
And here's a cool tip on how to do that: Instead of spending all your time thinking about what you want to do, think a little on what you don't want to do — or what you didn't enjoy as much as you thought you might.
Also: get honest with yourself and eliminate all the things you think you should do, or you're drawn to just because of the payout. Think about what really excites and energizes you, and then dial it back.
Here's what that looks like:
Long-form sales letters aren't for me, but I really like writing editorial.
Now dial it back again:
Instead of writing editorial for anyone who needs it, I'll just focus on companies with a recurring need for thousand-word articles.
And then again:
And I'll only write for sites that talk about self-help, since that's where I do all my reading.
See what's happening?
That puddle just got a whole lot smaller.
And your splash got a heck of a lot BIGGER. 😊
For more great insight from Jason Fladlien, read this month's issue of Barefoot Writer magazine.
Do you have questions about getting started as a paid writer? Please share with us in the comments.

The Professional Writers' Alliance
At last, a professional organization that caters to the needs of direct-response industry writers. Find out how membership can change the course of your career. Learn More »

Published: March 19, 2020