IMPORTANT MESSAGE About CORONAVIRUS and May's 2020 Bootcamp & Job Fair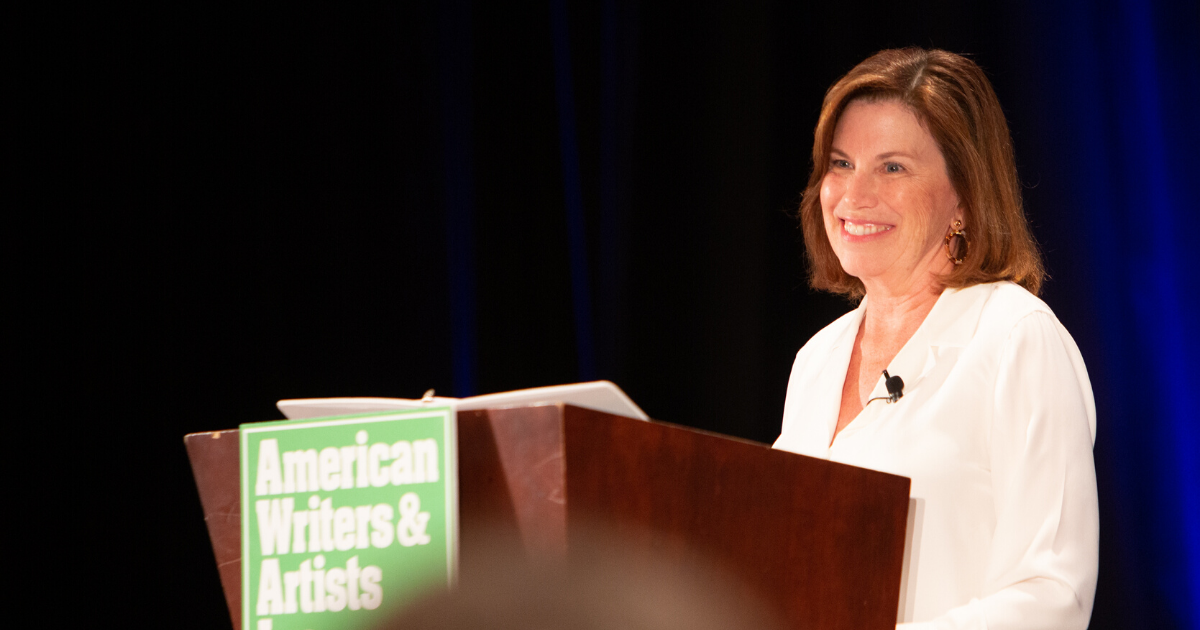 With COVID-19 concerns top of everyone's mind right now, I just want to take a minute to say that I hope you and your family are well …
That you're taking whatever precautions you need to take to feel safe and prepared …
And that we all rebound quickly from any possible health and economic impacts that may occur.
You can expect business as usual here at AWAI … all online trainings will still be happening as scheduled and our outstanding Member Success team will be reachable online and by phone, as usual.
It's an odd time for all of us. Personally, it's been making me reflect (even more than I normally do) about how grateful I am for you and how proud I am that AWAI offers ways for you to create a career that's flexible, fulfilling, and in-demand no matter what's happening in the world.
As writers working from the comfort and safety of our own homes, we're lucky …
But this "relative solitude" is also a big reason so many AWAI members look forward to the kind of social event Bootcamp & Job Fair has become.
It's a chance to gather under the warm Florida sun, learn new skills, speak with experts, meet up with old friends, make new ones, and — of course — meet marketers looking to hire their next superstar writer.
And while we haven't experienced overwhelming concern from members about COVID-19 and Bootcamp — we know it is on your mind.
So we're sending you this quick update on where we stand regarding Bootcamp and COVID-19 as of today.
First and foremost — we're still planning to hold Bootcamp & Job Fair, as planned May 12th through the 15th.
While COVID-19 is certainly cause for concern today — and we're aware gatherings and events scheduled for the near term are being canceled or postponed — AWAI's Bootcamp is still two months away.
Media reports and medical experts say that it's very difficult to know what the COVID situation will be at that point and we would hate to disappoint hundreds of AWAI members by canceling the event today – only to learn then it could have proceeded safely as scheduled.
Even so, you can rest assured EVERY precaution will be taken to safeguard your health and safety relative to any risk that may exist at the time.
All precautions aside — we will be monitoring the COVID-19 situation on a day-by-day basis and updating you, regularly.
Our Number One concern is your health and well-being.
If the spread of COVID-19 worsens in the weeks ahead, and we decide it's in everyone's best interest and health safety to postpone Bootcamp, we will alert you at least 30 days prior to our planned May 12th start date.
But again, I want to make clear — as of today AWAI's Bootcamp & Job Fair will take place as scheduled starting May 12th.
Thank you for your understanding.
Stay healthy and safe.
If you have any questions before the next update, please call our Member Success team at 866-879-2924.

The Professional Writers' Alliance
At last, a professional organization that caters to the needs of direct-response industry writers. Find out how membership can change the course of your career. Learn More »

Published: March 13, 2020