Living the Writer's Life: John Rugh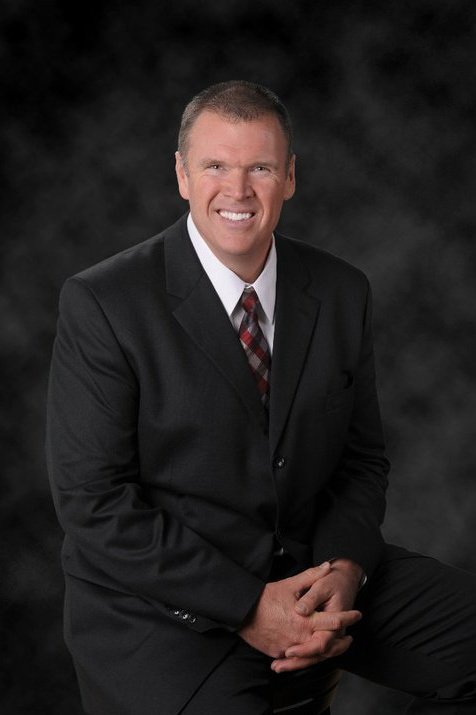 What originally attracted you to life as a freelance writer?
I liked the idea of using my skills doing something I was passionate about that helps businesses thrive. I was also attracted to being self-employed with the ability to have a very nice income and the freedom to work from anywhere in the world.
Have you encountered any bumps along the way?
I had trouble getting clients earlier in my career — much of this was my own fault. I spent a lot of time marketing my services to individuals who weren't interested and weren't solid prospects — namely owners of very small businesses I'd meet at local networking events.
If they wanted my services at all, they typically wanted them dirt cheap. More than once, when I made a sale to someone in this group, they were very unresponsive when I asked for feedback on work I'd done.
I got to the point where I quit freelance writing altogether, even though I was likely on the verge of becoming successful. I took a job in sales. I soon regretted my decision to leave freelance writing; I felt like I'd quit too soon.
I love selling, but the job and company were not a good fit for me. Plus, I missed writing and being self-employed. I missed the flexibility that comes along with the writer's life.
So I quit my sales job and re-launched my writing business. I feel like in some ways I started from scratch. But I'm more determined than ever to reach my goals of having a six-figure income and being able to work from anywhere in the world with only a laptop computer and Internet connection.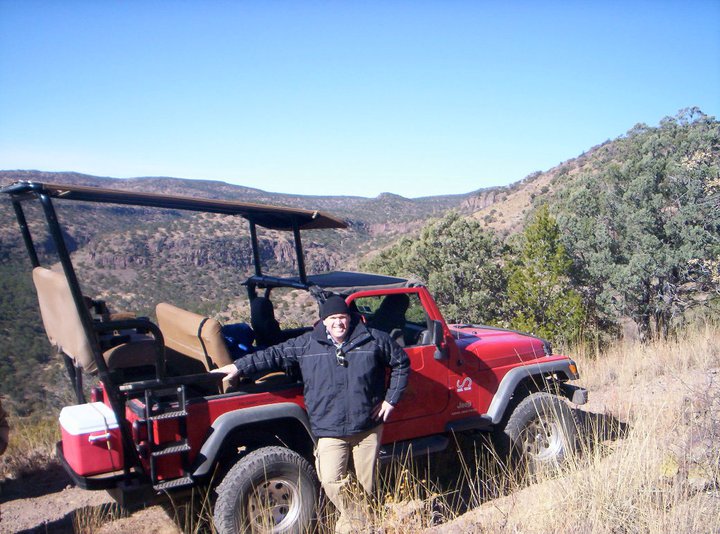 What writing projects are you working on right now?
I now focus solely on offering my services to marketing professionals who outsource all or part of their copy and content creation needs. Future goals include copywriting-related consulting and professional speaking. Right now, I'm consulting with a marketing consultant on his website and content strategy.
What lessons has your work life taught you?
To keep going even when I feel like quitting (as long as I'm confident I'm on the right track), and to change course when it's apparent I'm on the wrong track. To practice what Mark Ford refers to as "Ready, Fire, Aim." (Mark wrote a book about this strategy under his pen name, Michael Masterson.) In other words, once you've reached a certain level of competence, get out there and sell your services rather than waiting and studying and preparing indefinitely.
Being a freelancer has helped me develop more discipline; it's helped me to get better at doing what I need to do even when I don't feel like it.
What tools or habits do you use to keep organized?
To help myself stay productive, focused, and organized, I work on only one thing at a time with a timer set for an hour or so. When the timer goes off, I take a brief break away from my computer.
I also limit email checking to once per day, work with a daily to-do list and cross off items as I complete them, and keep my phone on silent and not within arm's reach.
Plus, I take a break mid-day to go to the gym or at least go on a walk outside.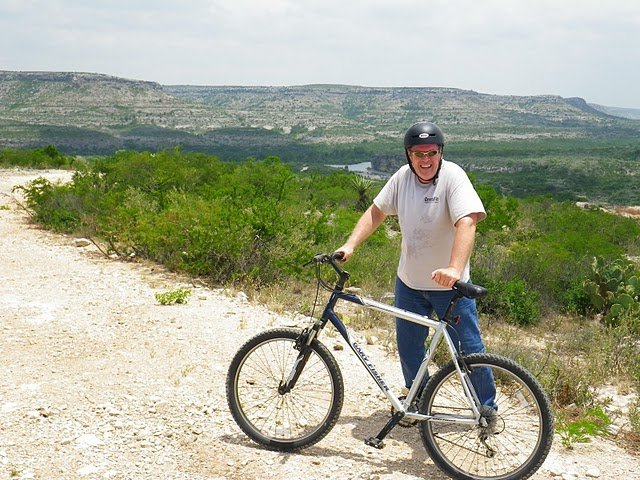 What's your advice for someone new to the world of paid writing?
Once you get out of the beginning stages of your career and are somewhat established, refuse to work for "peanuts" — be willing to walk away from a poorly paying gig. I once had a local SEO consultant offer me $10 per page. I turned the work down. I urge you to do the same.
Great writing is a valuable asset to a business. You're providing your clients an outstanding service. Expect to be compensated well for it and expect to be treated like a professional whose time is valuable.
John's Living The Writer's Life story was originally published in Barefoot Writer. To learn more about how you can start living your dream writer's life too, click here.
What help do you need to move forward with your version of the writer's life? Let us know in the comments below so we can help guide you in the right direction.