Living The Writer's Life: Malcolm Smith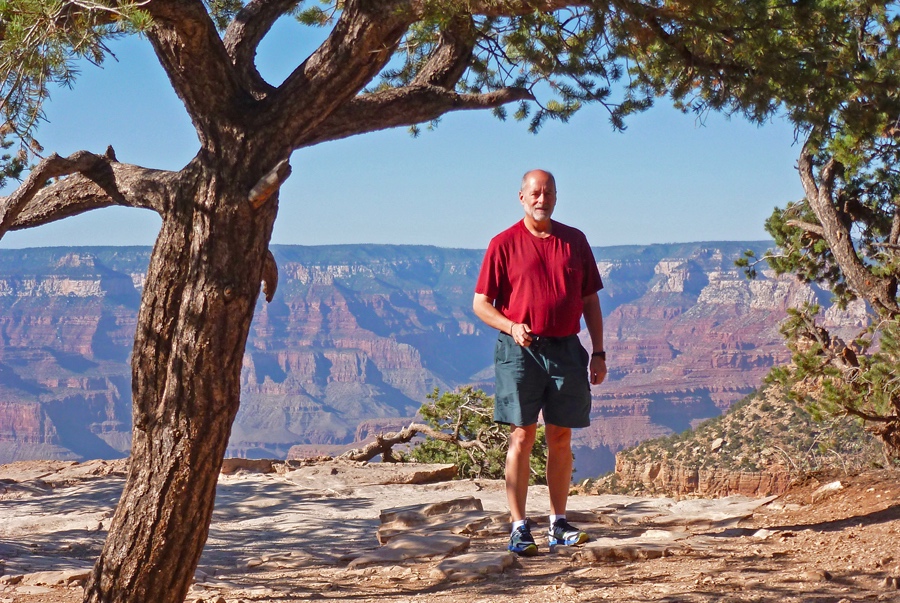 Why did you choose the life of a Barefoot Writer?
I've always loved writing. And I've always been told I was good at it. So when I faced a second layoff in less than 10 years, I decided to give it a try.
I was drawn by the idea of working on my own terms. Deciding my own destiny, if that doesn't sound too dramatic. It wasn't the money so much as the freedom. (Though the money's good, too.)
It turns out I wasn't a good writer — in copy terms. But I am trainable. And that training has kept me working steadily for the last decade.
You studied under copywriting genius Parris Lampropoulos. What's the most important thing he taught you?
I learned a lot working with Parris. There's a lot I can't share under the terms of my agreement. But one thing Parris taught — mostly by example — is to learn your market and your product inside out. That's how he took a boring book about taxes and turned it into a best-seller for Boardroom.
When you know every aspect of your product and your prospect's every fear and desire, your chances of writing a winner go way up.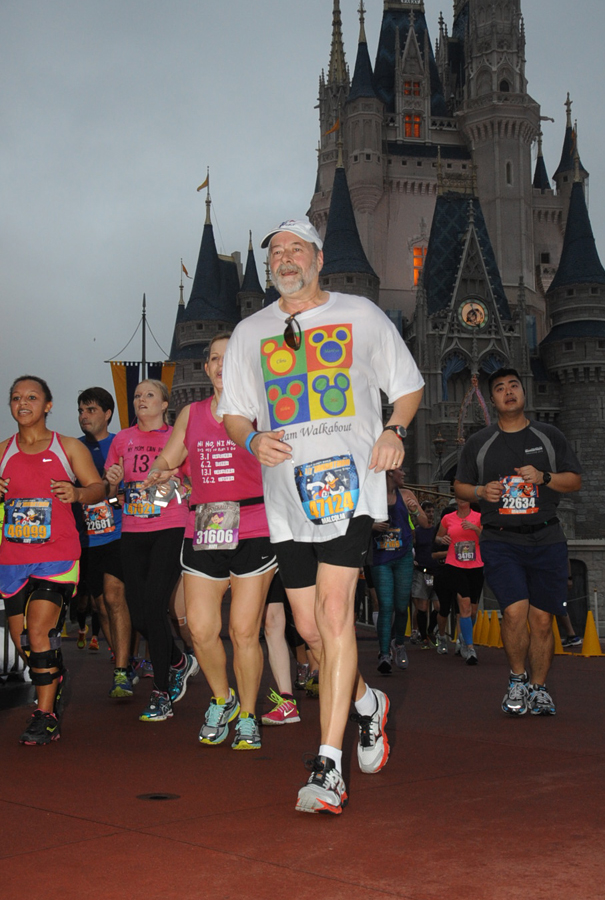 What is it you find appealing about writing for the alternative health market?
I'm the prospect. Even more so now than when I started, thanks to my age. I don't think of myself when I'm fleshing out my prospect … but he/she often looks a lot like me when I'm done. So I'm writing to my peers, about a subject that concerns me as deeply as it does them.
Because I'm a consumer of alternative health products, I can write honestly about them. I've used quite a few of my clients' products … and still do. It's great to be able to promote products you believe in.
What is your preferred method of marketing your writing services?
I'm probably the luckiest writer I know. After the first year or so, most of my business started coming through word-of-mouth. Referrals are almost effortless.
That's why I tell folks in the Circle of Success Intensives (writing classes for AWAI's Circle of Success members) I lead to always give their best effort — even when they're writing on spec or for free. Make one client happy, and they'll often recommend you to others.
You've worked on a lot of nonprofit promotions. Have you experienced any benefits from those projects, beyond having the project itself?
Absolutely! My first three clients were nonprofits. I offered to write for them pro bono (i.e., for free). Those pieces became the basis of my portfolio and led to paying assignments from commercial clients.
A few pieces I either wrote or "copy chiefed" went on to do very well. There's a lot of satisfaction in knowing you've helped promote a worthy cause in a meaningful way.
What does "living the writer's life" mean to you?
Freedom, pure and simple. I really am a "barefoot writer." I haven't worn shoes to work in 10 years. And I only wear ties to weddings and funerals.
I love making my own schedule … traveling when I (well, when my wife and I) feel like it … and having the freedom to pretty much write my own ticket. Heck, I take every Thursday morning off and volunteer at the local zoo.
Don't get me wrong. I work pretty hard. But now I work for me. And I'm doing something I love. Hey … People pay me to spend hours surfing the Net to research stuff I'm interested in anyway. "Work" doesn't get much better than that.
You also do a lot of copy coaching. What's a recurring mistake you see from new copywriters, and how can they correct it?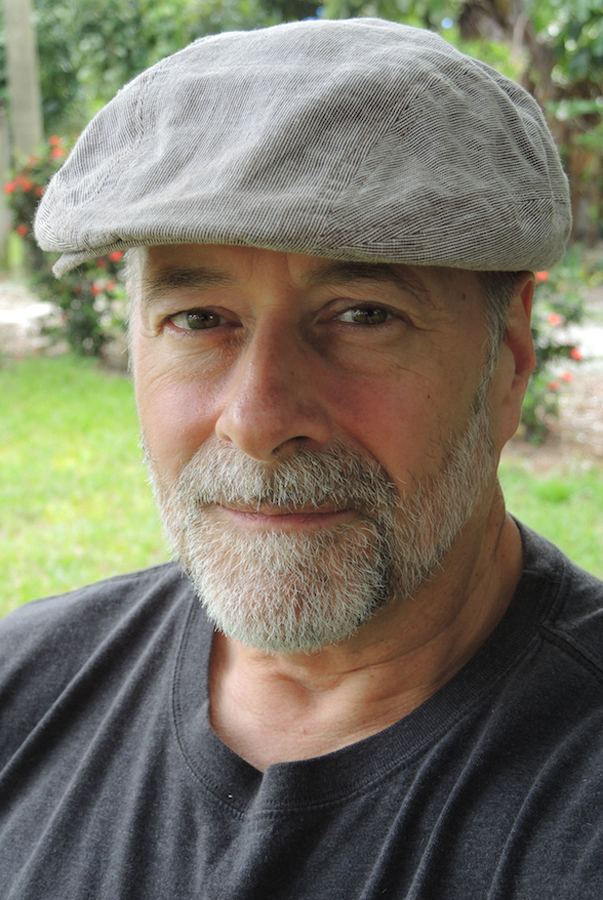 I'll try not to rant here … but it's language.
I think a lot of new writers go overboard in trying to avoid writing "too well." Good copy doesn't always follow the rules of grammar, but it never abandons them altogether.
Write simply, but well. Most often, aim for copy that reads at a 5th to 8th grade level. (MS Word's readability statistics make it easy to check.) Break the rules of grammar when it makes your copy stronger, not just because you can.
To improve your writing, most people recommend Strunk and White's The Elements of Style. I think William Zinsser's On Writing Well is a better basic guide. Here's the heart of Zinsser's book, in his own words: "But the secret of good writing is to strip every sentence to its cleanest components."
My advice to new writers: Be clear, be simple, but don't be sloppy.
Malcolm's Living The Writer's Life story was originally published in Barefoot Writer. To learn more about how you can start living your dream writer's life too, click here.
What help do you need to move forward with your version of the writer's life? Let us know in the comments below so we can help guide you in the right direction.
Published: March 27, 2020