New Weird Trend Happening in Copywriting Today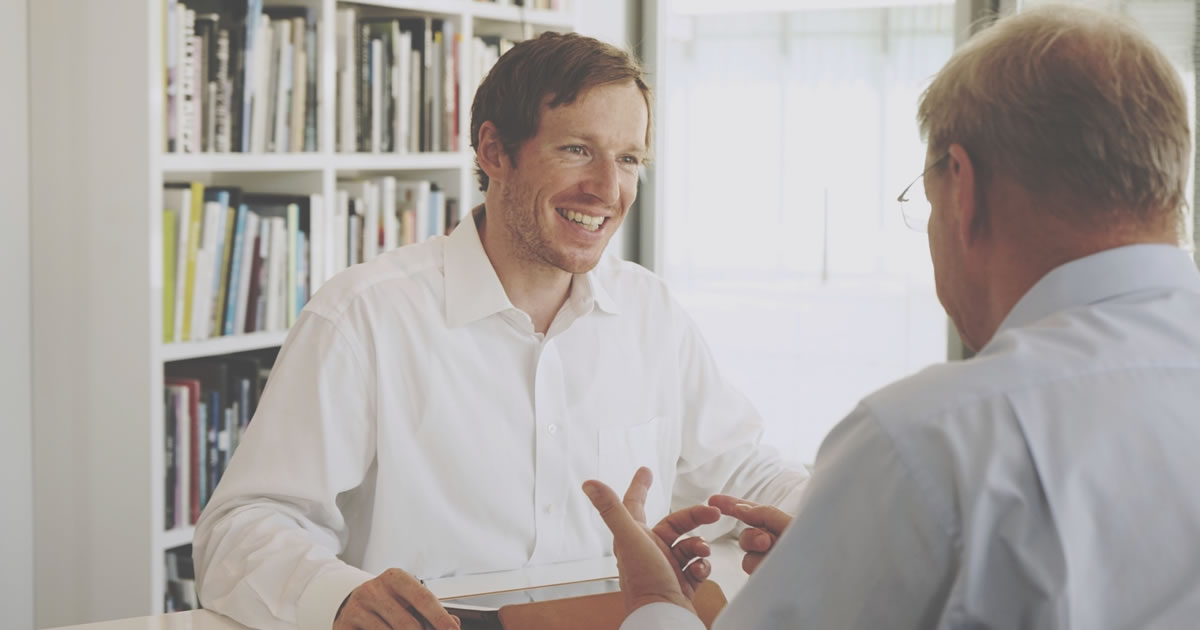 At first, I thought it was just a fluke.
Then when I saw it happen again, I thought it was just a coincidence.
But now that it's happening more often, I realize it's for real.
And you could say it's a new trend unfolding in the world of copywriting …
I'm talking about partnership writing. Or you might even call it team writing … even peer review groups.
But it doesn't really matter what you call it … the one thing we know for sure is it WORKS.
Perhaps that's why I'm noticing more and more "A-list" copywriters are forming mini-partnerships while working on sales letters.
It works something like this …
Copywriter A gets assigned the project. He or she puts in a lot of time and effort on research and creating a first draft.
Then they pass that draft to Copywriter B, who is on standby to read it over and make strong copy suggestions and edits.
It's as if Copywriter B is the acting Copy Chief for the project.
When Copywriter B is done making their edits, the draft goes back to Copywriter A, who in most instances incorporates the changes.
Then Copywriter A might add some more copy to the draft, which then goes back to Copywriter B for review again.
And the process continues until both copywriters feel the draft is ready to be submitted to the client.
What's happening is the copy is becoming as good as it possibly can be because two "A-level" copywriters worked in tangent on it.
I can't tell you what financial arrangements have been worked out between the two writers. Maybe the lead copywriter gives a small portion of his fees to Copywriter B. Or maybe they share in the royalty payments.
Or maybe there is no financial compensation.
It could be they take turns doing this, knowing in the long run that helping one another allows both to produce the best copy possible. And if each writer is writing stellar copy, each one is getting highly compensated.
And while this feels like a new trend among "A-level" copywriters, the truth is, here at AWAI we've always recommended that you find a peer you can work with in a similar way.
Some AWAI members find and form peer groups.
Having access to your copywriting peers doesn't just have to be about commenting on one another's copy. It can also be about launching and building your business.
You set dates and goals for reaching certain levels with your writing business, and the members in your peer group hold you responsible for achieving those milestones. Six-figure copywriter and business-building coach Joshua Boswell calls these peer groups, accountability buddies.
But again, it's not what you call them that matters … it's having access to a peer who is willing to help you succeed and give constructive feedback that is important.
Now you might wonder, Dear Copywriter, why this is important to do?
Well, it comes down to a few simple reasons.
Reason #1: Copywriters are a special group of people. That's because the need for well-trained copywriters is constantly growing. With the advent of the internet, email marketing, and websites … more businesses need more content and copy than ever before. And they rely on copywriters to help fill the void of copy needed.
Reason #2: Hard to get great working in isolation. Since most of what we do involves sitting behind a computer monitor with limited interaction with others, it's hard to advance your knowledge and skill set. That's because you don't have another copywriter sitting next to you in your home office to ask questions to and get answers right away.
You can't easily know what offers are pulling the highest response rates, or what kind of conversion rate you should expect to see on a front-end product.
Reason #3: You win, I win, we all win. Our brand of business, persuasive writing, only improves and gets better when everyone involved ups his or her knowledge and skill set. If companies need good copy as mentioned in Reason #1 above, the only way to supply good copy is to ensure everyone who goes about the business of copywriting is good at it.
If you help another copywriter get great, they in turn pass that knowledge on to other writers. And it keeps going so that all copywriters are well informed. And that then drives the need for our services.
Those are just a few reasons, and the truth is, there are lots more. But I want to address a question I know you might be thinking … what if I don't have access to peers?
You do, you probably just don't know how to get started forming that peer review relationship. AWAI Member Michele Peterson has a great article on how to do this.
And you can also watch for opportunities to work with mentors or Copy Chiefs. You'll strengthen your writing when you have a guide or colleague reviewing and commenting on your drafts just as outlined at the start of this article.
Do you have any questions about getting support for your copywriting training? Share with us in the comments.

The Professional Writers' Alliance
At last, a professional organization that caters to the needs of direct-response industry writers. Find out how membership can change the course of your career. Learn More »

Published: March 23, 2020