Our Gift to You


My Secret Weapon for Dealing with Stress and Uncertainty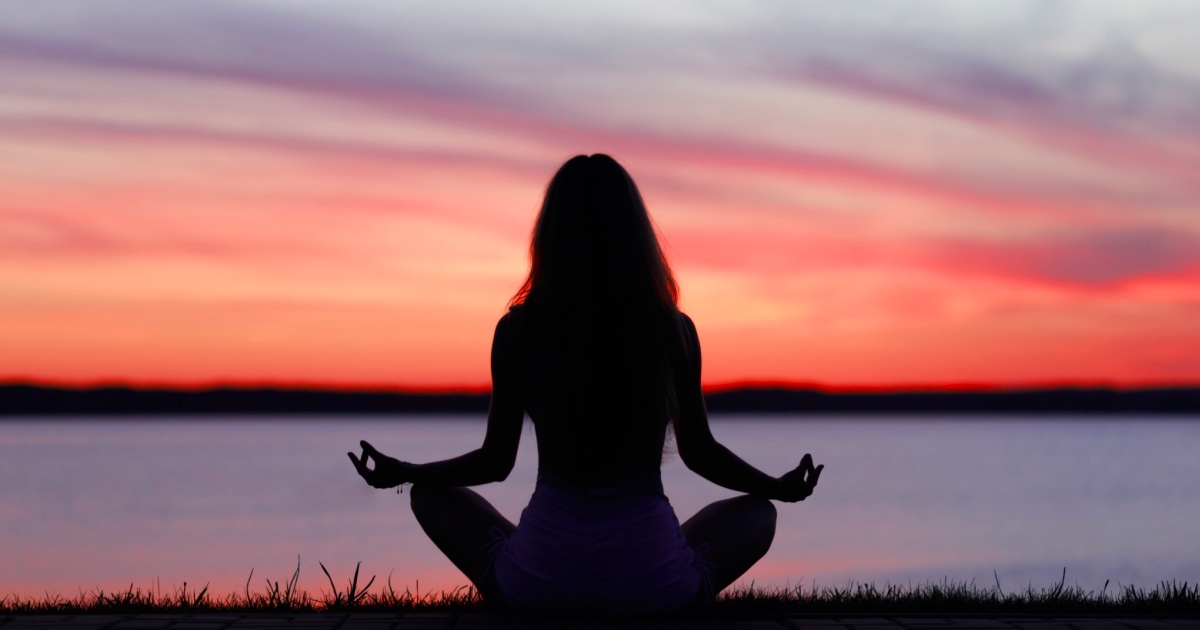 Anyone who knows me knows how much I value meditation and the positive impact it can have when it's part of our daily routines. I think of it as my "secret weapon."
And, these last few weeks I've been relying on my meditation practice more than ever for calm and clarity.
If you could use some calm and clarity now too … as well as a great way to focus on overcoming any obstacles that may be holding you back from a more fulfilling writer's life … I hope you'll try Dr. Annette Annechild's 21-day custom meditation program created especially for writers.
Accessing the Writer Within: A 21-Day Journey to Unlocking and Unleashing
Your True Writing Potential
It's our gift to you … a gift I hope will help you now as well as … well … for the rest of your life!
Annette's guided meditations are easy to do … just 10 to 15 minutes of "quiet time" — twice every day — where you'll focus on thoughts and actions that will help you transform how you think as a writer — as well as how you handle all the challenges and worries we're all facing right now.
Beyond traditional meditation, Annette has perfected a technique for not only clearing your mind of all unnecessary and destructive "interference" … but also readys you for ANY important task ahead.
You don't need anything special to benefit from these sessions — except a quiet, comfortable spot, access to your smartphone, tablet, or computer, and headphones if you prefer them.
Now is the perfect time to let Annette help you …
Unclutter your mind so you're better in tune with your creative ideas.
Overcome the noise and distractions and get into your "writer zone" … especially if you're working from home now.
Get deeply in touch with the most creative part of your mind.
Silence your inner critic so you can get your best ideas down faster.
Overcome procrastination once and for all.
Achieve laser-beam-like focus no matter your mood and no matter the distractions that surround you.
Having a bit of "cabin fever" and need to feel centered and focused.
These meditations for writers will help you achieve this and so much more.
And it takes only 10 minutes, twice a day.
Click here for your free and unlimited access to Accessing the Writer Within: A 21-Day Journey to Unlocking and Unleashing Your True Writing Potential
Published: March 28, 2020