Success Doesn't Happen By Accident, It's a Choice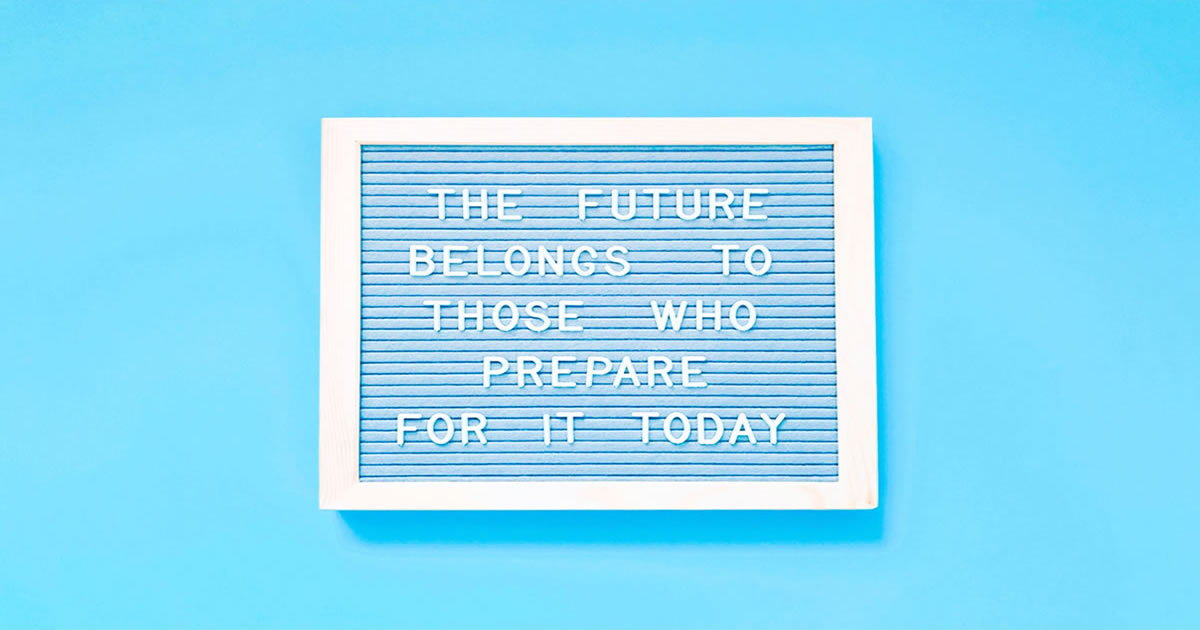 He was named after Thomas Edison, but his path to success had nothing to do with electrical inventions …
It was the game he played as a child that would bring him good fortune and worldwide fame.
The man I'm talking about is Edson Arantes do Nascimento, better known as Pele.
Pele is considered by many to be the greatest soccer play of all time.
How did he earn this title?
Well, he'd tell you that success is no accident. It is hard work, perseverance, learning, and most of all, love of what you are doing or learning to do.
But what does hard work, perseverance, learning, and love of what you do look like in life outside of a soccer field? And how does applying these principles move your forward on your journey to becoming an in-demand copywriter?
You can see how all of these attributes make a difference in a Facebook post written by Roland Frasier … In it, he was paying tribute to his business partner Ryan Deiss.
Ryan is the Founder and CEO of DigitalMarketer. And similar to how Pele has been crowned the greatest soccer play of all time, Ryan is considered by many to be one of the greatest marketers of all time.
He's also a best-selling author and dynamic speaker. And it was Ryan's speech at a large gathering in Las Vegas that moved Roland to share with us the secret to Ryan's success: Success doesn't happen by accident — it's a choice.
Please read every word of Roland's post below …
Because it's more than a tribute to his partner. It's a blueprint you can use to build a thriving freelance writing career.
How hard are you willing to work for the success you want in your life and your business?
A perfect example is how my business partner and friend, Ryan Deiss, just showed up as he spoke before a huge group of over 10,000 people at Grant Cardone's 10X event here in Las Vegas.
Ryan nailed it, but it wasn't just luck.
He identified an opportunity and then went after it relentlessly, methodically.
First, he has an amazing team who helped him win the stage with lots of hard work, spearheaded by Marcus Murphy.
Then, he focused intently on delivering an outstanding value to the crowd.
After his talk, I heard people telling him that it was one of the best things they heard at the event because there were so many useful and actionable takeaways for them.
Ryan took the time to research the audience before he spoke, which allowed him to speak to them in their language and vocabulary.
He recognized and complimented their host, Grant Cardone, several times during the talk, creating rapport with them and honoring the person who allowed him to present.
He took time to study how to present in the round (the stage was a circle in the middle of the auditorium), where to stand, where to move next, even how to deal with the stage rotating.
He thought about how he would open, what his first few lines would be, and how they would set the stage for the rest of the talk.
Throughout the talk, he tied into concepts and principles and emotions he knew the crowd would respond to because he studied them and prepared for it.
He built crowd engagement in as well, asking them questions, asking them for feedback, and responding to comments.
He arrived at the venue early to study the stage.
He talked to other speakers, like Pete Vargas III who had just come off the stage before Ryan went on, asking about the crowd, the stage, the confidence monitors, etc.
He took time to find the host and thank him in person for letting him be there.
Ryan prepared his call-to-action to close the talk and got the host's approval to include it so he could scale the stage and drove hundreds (as of now) and hopefully thousands (before the event ends) of leads back to DigitalMarketer.
That, and a hundred other little details, made Ryan's talk stand out among speakers like Usher, John Travolta, Kevin Hart, and Snoop Dog.
It was so cool to see how much thought he put into it and how well that thought and prep played out in front of the huge audience.
Time after time, I see behind the scenes how intensely focused ultra-successful people are on the details of everything they do.
It makes all the difference.
It was one of the best presentations I have seen Ryan give.
Ask yourself now, how do you show up for the opportunities that arise in your personal and business life?
Are you putting in the mental and physical preparation to maximize each opportunity and then use it as a leverage point for creating even greater opportunities?
This is often the difference between realizing your dreams and suffering through mediocrity.
Winners prepare. Winning requires you to show up more than your competition does.
Remember, most people do not create opportunity. They stumble into it. You want to create, not stumble.
Most people don't act. They react. You want to take action, always.
Most people fail to prepare fully. They just show up and hope it will all work out. You want to be more prepared, more ready.
Most people are not hungry. They are complacent. You want to stay ravenous.
You will have to stand out and win over others who want what you want time and time again as you continue your life and business journeys.
Are you up to the task?
Are you capable and mentally prepared for the effort you must put forth to win?
I always go back to what my friend and business partner, Kent Clothier, says to keep himself pushing forward …
"This is where my competition will stop. This is where I push forward and win."
I learned from Jesse Itzler who learned from David Goggins, that we under-index, on average, by 60%.
That means that we usually stop exerting ourselves physically when we are only at 40% of our actual capacity.
This applies mentally as well as physically.
The extra 60% … that makes all the difference.
In the next few days or months, you will come to a fork in the road.
Will you take the well-beaten, easily traveled path that most people take?
Or, will you take the harder path, the one that will test you, challenge you, push you to your limits?
Robert Frost said it best in his classic poem, The Road Not Taken.
"Two roads diverged in a wood, and I—. I took the one less traveled by. And that has made all the difference."
Choose that road.
Be everything you want to be.
Success, like happiness, is a choice.
Now that you've seen what hard work, preparation, perseverance, and learning look like in action, it's your turn to go out and create your own version of success.

The Professional Writers' Alliance
At last, a professional organization that caters to the needs of direct-response industry writers. Find out how membership can change the course of your career. Learn More »

Published: March 17, 2020