URGENT: Your Chance to Train One-On-One With a DM Legend Ends Tonight!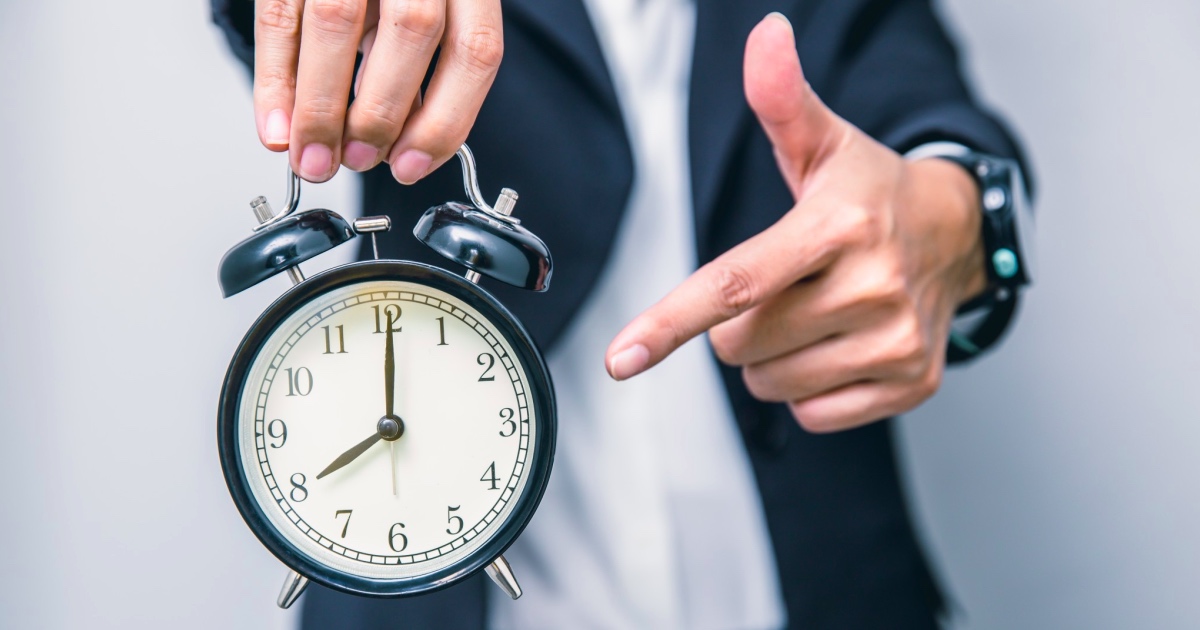 Your very small window of opportunity to learn alongside one of the true living legends of our industry is coming to a close.
Sandy Franks — with her 30 years of experience in direct response, the majority of it spent building up the copywriting teams that would generate billions of dollars in sales at Agora Inc., the largest newsletter publisher in the world …
Is setting aside 12 weeks to teach YOU how to write a sales letter.
To be clear — this is not a case where she's "squeezing you in" between her duties as Copy Chief here at AWAI.
Nope.
I've given Sandy a full and unconditional leave of absence for the next 12 weeks for one reason only:
To teach you the most lucrative copywriting skill on earth.
You'll meet live with Sandy, online.
She'll take you step-by-step through the entire letter-writing process — from captivating headline, to a powerful close …
She'll read your copy at every stage and offer constructive written feedback …
She'll make sure your letter has all the elements … and answers all the questions your reader needs answered …
And very important:
She'll be available to you, via direct email, anytime you have questions or get stuck.
You can bring a letter you're working on — or we'll give you one to write (and potentially pay you as much as $5,000 when you're done).
All the details on this incredible learning opportunity can be found here.
But just be aware …
Because of the one-on-one nature of this opportunity — only a very limited number of AWAI's most serious writers can participate.
Which is why we will be closing the door at midnight tonight sharp!

The Professional Writers' Alliance
At last, a professional organization that caters to the needs of direct-response industry writers. Find out how membership can change the course of your career. Learn More »

Published: March 26, 2020