Get Retainer Fees of $2,500 up to $5,000
for This Type of Writing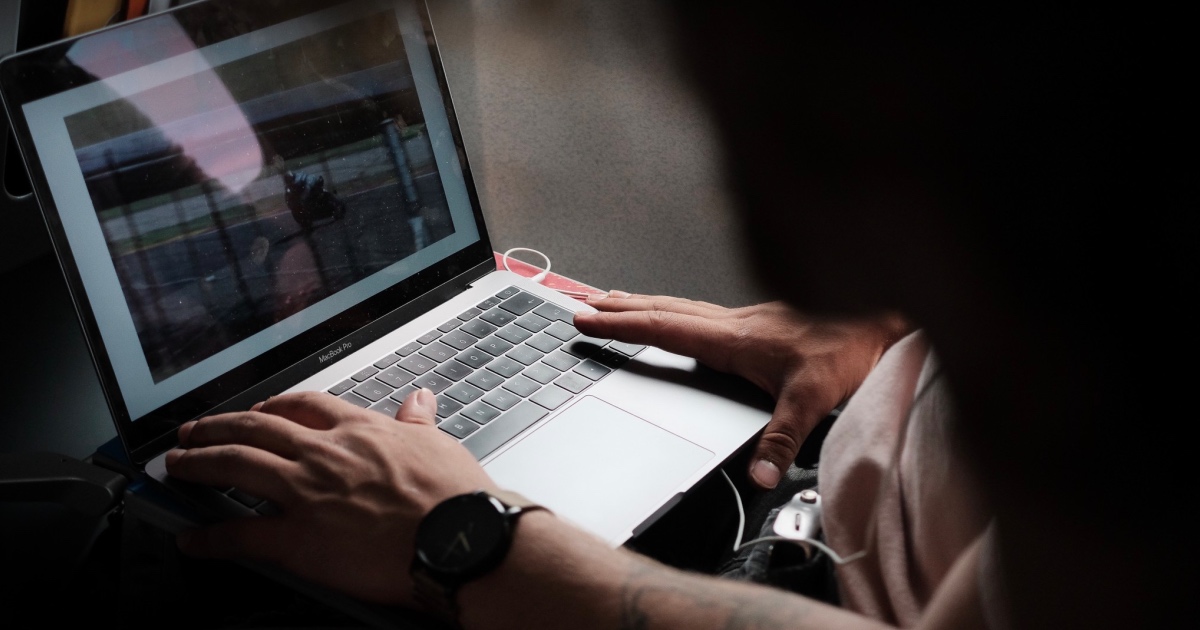 Mumbai to Heathrow … he was expecting the flight to be perfect in every way.
Especially the food. But it was anything but perfect.
In fact, he called this flight "the culinary journey of hell."
It started the moment his meal was served.
Instead of being offered the main course first, he was served dessert.
He could have lived with that mistake except that the dessert was served with peas and tomato, which made him wonder "What sort of animal would serve a dessert with peas in it?"
That's exactly what he wrote in the email he sent to the CEO of the airline.
Hungry, he decided to taste the dessert sitting on the plate in front of him.
He suspected it was some type of custard or pudding but couldn't say for sure since the color was green. As for the bite he took … he almost spit it out. It wasn't sweet and delicious as he hoped but sour with a clear oil on top.
When the main course arrived, he hesitated slightly on peeling back the tin foil that was keeping it hot, whatever it might be.
What meal was offered? Well, this is how he described it in his email:
Imagine being a 12-year-old boy. Now imagine it's Christmas morning and you sat there with your final present to open. It's a big one, and you know what it is. It's that stereo you picked out of the catalog and wrote to Santa about. Only you open the present and it's not in there. It's a hamster, Richard. It's a hamster in the box and it's not breathing. That's how I felt when I peeled back the foil and saw the food.
Of course, he wasn't served a dead hamster but that's what the meal looked like at first glance.
He went on to describe the meal in more detail:
Now, I know what you're thinking, Richard. You're thinking it's more of that Baaji custard. I admit I thought the same too, but no. It's mustard. MUSTARD. More mustard than any man could consume in a month. On the left, we have a piece of broccoli and some peppers in brown glue-like oil and on the right, the chef had prepared some mashed potato.
It wasn't just the meal this passenger was unhappy with, it was also the onboard entertainment. In his email, he described how the screen was constantly flickering with white lines running up and down, making it hard to figure out what movie was being shown.
By now, this unhappy passenger had enough and decided his best course of action was to simply stare at the seat in front of him and hope to fall asleep.
Now, what this passenger didn't expect to happen was that the CEO of the airline would actually read his email. Not only did he read it, but also did something about it.
If you haven't figured it out by now, the CEO I'm talking about is Sir Richard Branson of Virgin Atlantic Airlines.
Sir Richard took every word to heart … so much so that he actually called up the passenger and apologized for the imperfect flight he had experienced. It's not every day that a billionaire CEO calls up a customer asking what he can to make the situation better.
But there's more to the story and I'll tell you what it was in just a minute, but first, let's talk about an opportunity for you to get paid as much as $2,500 … $3,000 … even $5,000+ a month to write emails for companies.
This passenger (who remains anonymous to the public) is a businessman who is used to sending and receiving emails.
The truth is, email has been a staple of our lives for several decades, but lately it's undergoing a massive resurgence. For starters, email is a far more private and personal way to communicate.
And we're seeing a preferential shift to this way of communicating. A study done by HubSpot earlier this year found that 99% of consumers reported they check their email every day (and get this — over 50% check it more than 10x a day).
So basically EVERYONE admits to checking email daily.
For companies, it has become the MOST PROFITABLE way for a business to make sales and generate revenue. This has created a HUGE demand for email writers who understand this shift to more personalized communication via email.
What's more, emails are fun and simple to write. Typically, you can finish a single email for your client in 20-30 minutes. Sometimes less.
Writing emails offers the greatest flexibility for writers, not to mention the income you can make.
How do you get started earning those handsome fees as an email writer?
The easiest way to do it is get the proper training. The good news is that starting April 16, 2020, you'll have the chance to work with an email writing genius.
His name? Guillermo Rubio, or as we like to call him, G.
And for the past few years, G's been quietly writing winning copy for some of the top direct-response companies around, including Money Map Press, Weiss Research, International Living, and (you guessed it) AWAI.
His email copywriting skills have produced some amazing results:
For example, just one email campaign he wrote brought $1.2 million in just 35 days for one of his clients. And he's made his clients up to $173,709 in a single day — from a SINGLE email.
That's why AWAI recently partnered with G to create a mentoring program that gets you up and writing emails in the fastest time possible. It is the first-ever AWAI VerifiedTM Email Certification Program available to members.
The passenger email to Richard Branson became a viral sensation. The passenger also sent his complaint email to the British Virgin Isles newspaper, The Beacon, which published it. Of course, that caught Richard Branson's attention and he tweeted it out to his three million followers under the title, "How to write a complaint letter — read this hilarious note from a frustrated airline passenger."
Of course after that, the letter went viral and was read across the globe. Goes to show just how powerful emails can be and one more reason why you should be writing emails for a living.

The Professional Writers' Alliance
At last, a professional organization that caters to the needs of direct-response industry writers. Find out how membership can change the course of your career. Learn More »

Published: April 6, 2020