Get Paid Upward of $5,000 to Write Content Your Client Needs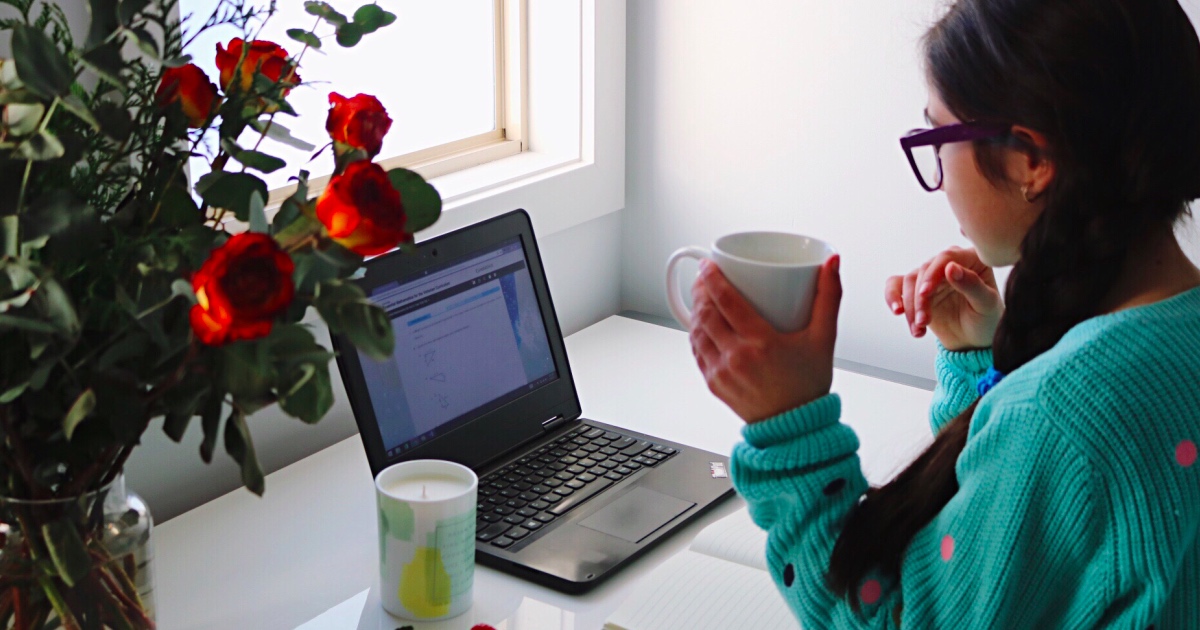 "Successful mutants."
I've never heard a website described that way before.
But that's the terminology a writer used in an article to describe a handful of websites related to their ascetic appeal.
The writer used the word mutant because they are some of the most hideous websites you'll find on the internet.
And the word successful because these gosh awful looking websites happen to get lots of visitors and in many instances, make lots of money.
I'm talking staggering sums of money too.
Like Ling Valentine's car leasing website.
So far, since launching her website, it has generated a whopping $111,243,665 in revenues.
Ling is a car-leasing expert who lives and works in the United Kingdom. And while she's not a professional copywriter, one copywriting tactic she seems to have mastered is writing content in a conversational tone.
For instance, on her website, this is how describes herself:
"Don't be deceived: I may be a scruffy Chinese girl, but I have more happy new-car customers and supply more new cars than many of the anonymous (and some big-name) leasing companies out there, combined."
Here at AWAI, we call this writing style the "bar stool" test. It's writing copy that sounds the same as if you were talking to the person sitting on the stool next to you at a bar.
You have to admit, the way Ling describes herself sounds more like a real conversation than something you'd normally expect to read on a car leasing website.
Ling also understands the importance of building credibility for what she does.
Right at the top of her website, you'll find this bit of copy:
"I'm the UK's hardest working car leasing provider and I run the UK's favorite car leasing website. I treat customers like adults, not idiots."
The truth is, her website is filled with hidden copy gems. It's just that some are harder to find than others because the way her website is laid out.
The design elements she uses are awkward to say the least.
For example, there flashing emojis everywhere, messages that look handwritten in bright green and red colored ink, and of course, pictures of Ling in various poses including sitting, laying down, standing … even one in front of a huge missile.
The article described her site as "garish and tasteless."
But they also credited Ling for the success she's achieved with her website. In addition to the revenues she's generated over the years, she also gets a large number of people checking out her website on a regular basis … almost 13.2K each month.
Needless to say, Ling is happy with her website and has become somewhat of a celebrity appearing on TV and radio shows.
In fact, it's through these appearances that Ling realized she had a secret desire to learn a new skill. And I'll tell you what that is in just a minute, but for now, let me explain why this matters to you, Dear Copywriter.
You see, while Ling's website might not be the prettiest one out there, the content she creates draws visitors regularly and earns her a rather large sum of money.
And you too can earn a lot of money writing copy and content for clients.
You see, practically every company on earth has a Web presence, be it through a website, social media, or both.
All of them are vying for attention and now web visitors are more skeptical than ever before. Today, it takes a LOT more effort to gain someone's attention.
And it's even HARDER to gain their trust online. For a company to succeed online these days, they have to be FAR more sophisticated with their strategy and copy than ever before.
What these companies need is fairly short copy — just a couple of hundred words or so, typically. But they need a LOT of it on a regular basis … and they need someone who can help them plan it out AND write it for them month after month.
For this, companies are more than happy to pay hefty retainer fees … usually in the neighborhood of $5,000+ per month. And even better news, right now, there's a small window of opportunity for writers who want to embrace this in-demand style of copy.
That's because it's all still in its early days. It still hasn't reached critical mass. But given the speed and scale at which companies are spending money on this, that could happen very soon.
So if you want to learn a skill that can practically "future-proof" your writing career and will be relevant for decades to come …
… and if you want a skill that allows you to make as big of an income as you want without ever writing a single sales letter …
Then now's the time to do it.
And there's no one more capable of showing you how to write the kind of copy and content clients need then the man who was a pioneer in content marketing, Brian Clark. He's been featured in Forbes, Inc., and even Dun & Bradstreet as THE PERSON to follow when it comes to this.
That's because he quietly built a $12-million-a-year "writing" business from the ground up doing it. So you could say he knows a thing or two about how to parlay this skill into massive success.
And he's going to show you how to become an in-demand writer who specializes in content and copy for client websites. He created a special training program where he walks you through everything you need to know to succeed. So if you are at all interested in earning up to $5,000 a month, you should go here for all the details.
You can make a lot of money as a content marketer. Or you could follow the same path as Ling and write content for your own Money-Making Website.
Here's the thing to keep in mind. If you decide to start your own Money-Making Website about a topic you love, that doesn't mean you have to give up being a freelance content writer. You can do both. Think of having a Money-Making Website as a way to earn extra income, when you are in-between client projects.
Of course, in today's economic climate, having more than one income stream is a very positive thing. As a writer, you've got options.
This car leasing genius is now focusing on writing. After Ling was interviewed on TV and radio shows, some companies asked her to write blog posts for them. It's a talent she didn't know she had or was even interested in pursuing, but now enjoys writing content for other people. It's become a side gig because she has no plans of giving up her car leasing business.

The Professional Writers' Alliance
At last, a professional organization that caters to the needs of direct-response industry writers. Find out how membership can change the course of your career. Learn More »

Published: April 13, 2020