Living The Writer's Life: Jan Marie Mueller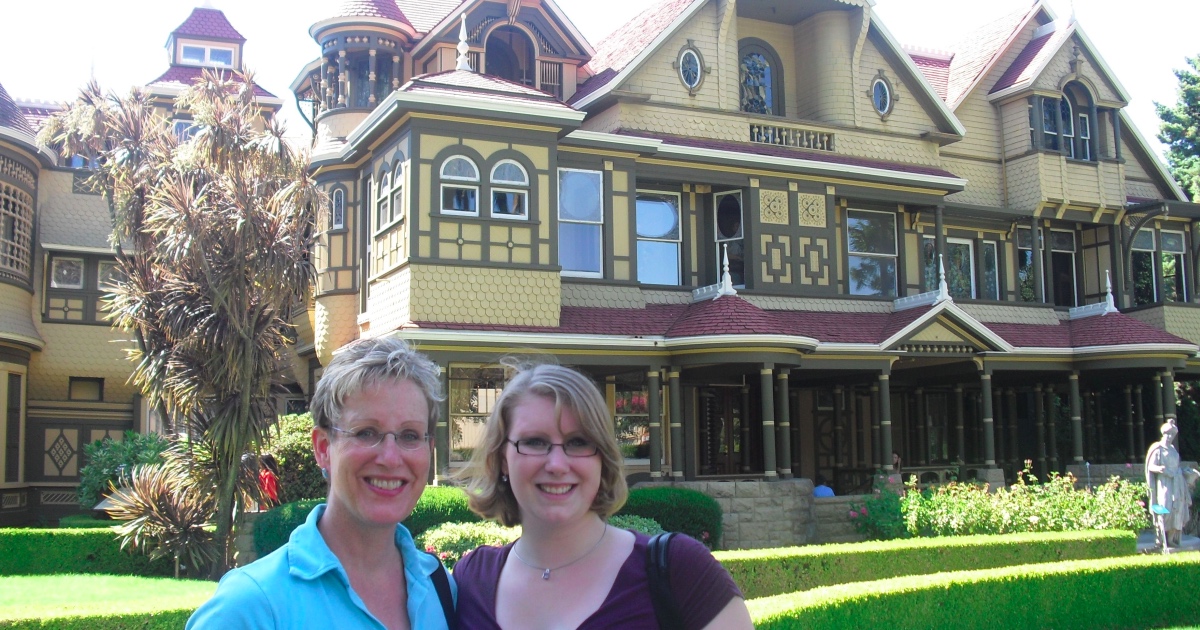 How did you get your start as a Barefoot Writer?
I've always dreamed of really, truly being my own boss. And though I´ve been self-employed — running my own small language school and teaching English as a Foreign Language here in Germany — for nearly 20 years now, it was the inflexibility of my schedule coupled with a deep-seated need to do something different that finally provoked me to make a change. And when I began thinking about what I could do, it was my love of learning and the enjoyment I get from writing that pointed me in this direction.
Why did you choose the social media niche?
I love the energy, the level of engagement, and the possibilities social media has to offer businesses, no matter what corner of the world they're in! And, though I was a bit intimidated by the steep learning curve at first, my determination and persistence are paying off — not just with new clients but also in helping me promote both my own affiliate websites and the small nonprofit I help to run.
What's a favorite experience you've had so far as a writer?
Not many of my former colleagues really get what social media is all about. So when I was asked to speak on the importance of social media at a recent national franchise conference, I knew I had my work cut out for me. Imagine my excitement when I walked away from that conference with 25 brand-new clients wanting help with their social media!
Has living abroad had any bearing — good or bad — on your writer´s life?
I love living in Germany — but I´m limited to what I can do here job-wise. Thank goodness being a writer knows no boundaries — I can work with whom I choose, where I choose, and when I choose … it can´t get much better than that!
How has your life been different than what you'd imagined since you started freelancing?
Obviously, I thought I´d enjoy being a writer or I never would have started down this path. What I find so amazing, though, is the thrill I feel every morning as I boot up my laptop. Whether I'm working on an article, plotting social media strategies, or struggling to learn the ins and outs of SEO — none of it feels like work! Every day is exciting and every project is a new adventure!
Any 2013 goals you're willing to share?
One of my goals is to move into affiliate marketing in 2013. Social media is invaluable for driving traffic, so I'm going to use it to promote my own sites as I get them up. I'm also interested in launching a new social media blog geared to helping women my age use social media for fun and profit.
If you could do anything differently in terms of getting launched as a writer, what would that be?
That´s easy. I´d reach out to more people — colleagues, mentors, and friends — right from the start. It can be lonely when you´re trying to do everything on your own. And the more isolated you are, the easier it is to succumb to self-doubt. That´s why you need to connect with other writers, share ideas, and exchange insights. It'll lift your spirits, help you look outside the box, and give your negativity a kick in the pants!
Jan's Living The Writer's Life story was originally published in Barefoot Writer. To learn more about how you can start living your dream writer's life too, click here.
What help do you need to move forward with your version of the writer's life? Let us know in the comments below so we can help guide you in the right direction.
Published: April 24, 2020