4 Ways to Skirt Depression for Bigger Writing Wins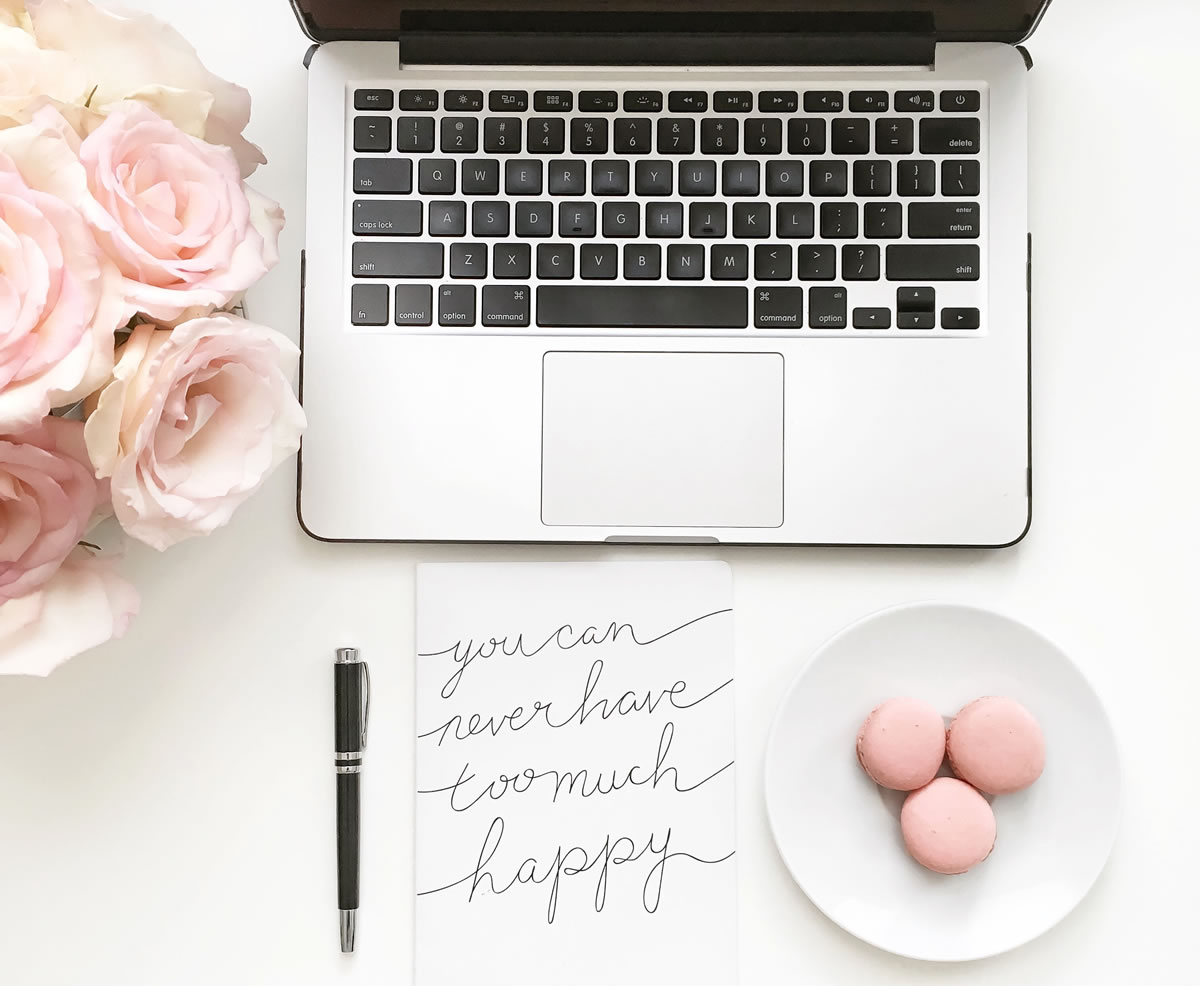 Do you ever get bothered when someone tells you to just "choose happiness"?
As if it's a tidy little plate on a buffet, sandwiched in between the gelatin of gloom and anger-raisin pudding.
Because the reality is that it's not as easy as eyeing it and grabbing hold. Happiness is more complicated. You won't find it packaged in single servings to be gulped down for a daily boost.
But it you're trying to make your living as a writer, or any kind of creative professional, achieving happiness is almost essential. As the great Clayton Makepeace once said, "Depression can be a career killer."
Maybe you've experienced this …
Let's say you start feeling down in the dumps. Nothing clinical, you're just … blue.
After a few days of feeling like this, your creative energy has fizzled. Your focus is jarred and your goals feel plugged up. Your writing income starts to take a dive, right along with your reputation.
And that's why, to quote Clayton once again, "Depression is one of the costliest business problems any of us ever deal with."
But wait!
There's a practical, proven, even easy way to find the path back to happiness, and back to a thriving writing career.
It starts with learning to recognize and defuse any kind of depression-driven creative block that gets you down. Those things all come part and parcel with being human, such as
Thought-deadeners: Name your poison … alcohol, caffeine, sugar, nicotine, binge-watching Netflix …
Strength-shrinkers: These are the things that usher in the deterioration of your body (and brain), like lazing and loafing and wasting away right alongside any muscle you once had.
Corrupted brain files: Everyone has lies logged away in the back of their minds. Yours might say something like "I'll never be good enough" or "How soon till they find out I'm a fraud?"
Me-me-me-ism: Spending your life in a self-obsessed state (much like putting blinders on to the rest of the world).
So what can you do about it?
Here's what Clayton recommended:
Maintain your brain. If you skip the emotional feeder roads and recognize your brain as your own personal super-information highway that needs to be cared for and supported, you're more likely to feed it what it needs to function (water, nutrition) and steer clear of neuron-killing addictions.
Fonda your way out of a funk. Jane Fonda, Richard Simmons, and even that Tae Bo guy had something important in common: They gave their physical selves time and attention and care via endorphins, aka, the best natural drug around. You get them when you do anything aerobic, like swimming, running, biking, or walking.
Delete the corrupted files. Think of "bad brain files" as the lies you tell yourself that keep you down. Their effect can be counteracted through something Clayton called a "belief filter." As he explained it, all thoughts are neutral till we designate them good or bad. But most of those designations are twaddle — nobody fails or wins all the time. So before any thought gets you down, ask yourself how you can reframe it in a positive or instructive way.
Blot out self-obsession. If you spend all your time thinking of yourself and your problems, you'll fixate on the negative. If you focus on helping others and improving their lot, you'll be happier. Aim to do something good for someone else every day, and you'll be amazed at the change it sparks in you.
These tactics will fill your happiness cup a little every day. Do these things consistently and you'll have enough "stored joy" to help you rebound during any rougher-than-usual day.
And that's an important point …
Choosing happiness on a regular basis won't protect you from the natural ups and downs of life. But it will help you recover faster.
The payoff will be tangible: You'll add more productive hours to each day, summon creative ideas more easily, and make more money as a writer year after year.
If you'd like to read our May issue of Barefoot Writer magazine dedicated to Clayton Makepeace, go here to gain access as a member of our Barefoot Writer Club (or click here if you're not yet a member).
Clayton meant the world to us. Check out our tribute here.
Do you have any questions about building the life you want as a freelancer? Share with us in the comments.

The Professional Writers' Alliance
At last, a professional organization that caters to the needs of direct-response industry writers. Find out how membership can change the course of your career. Learn More »

Published: May 14, 2020