Fun Ways to Get Inspired and Stay Connected with Us this Week …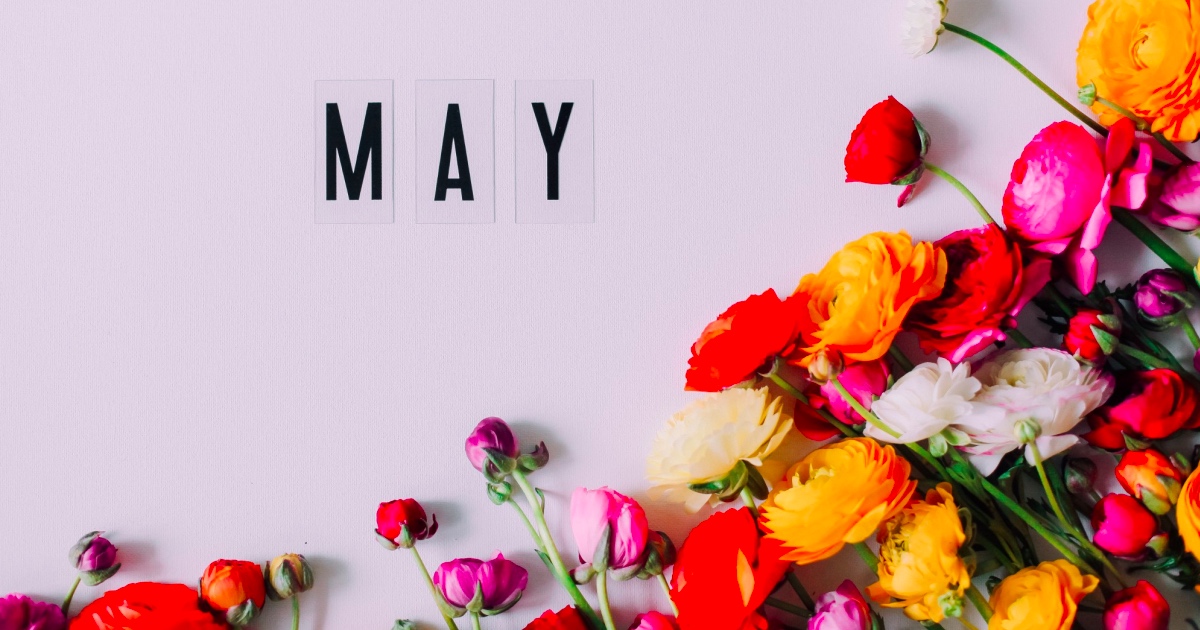 With AWAI, you're never alone. Join us for these live sessions where you can chime in, ask questions, and enjoy the company of fellow writers.
On Tuesday … May 12th
Productivity Tips for Freelancers Working from Home – Live Chat at 3 pm ET
Location: AWAI Instagram
Ever wonder how a superstar web writer spends his time working at home? This Tuesday, Nick Usborne shares how he stays so insanely productive … and how he isn't always the perfect writing machine you might think he is.
This is also a good time to ask Nick any questions you have about his work process, or even just to share some of your own work-from-home experiences with him.
On Thursday … May 14th
Writers' Coffee Break – Live Chat at 12 pm ET
Location: AWAI Facebook Page
As Editorial Director of The Professional Writers' Alliance, Jen Adams is a busy lady. She's also the mother of two young sons. Join Jen for a short break this Thursday as she talks with Tim Matassa about staying busy (and sane) with little rascals, or even little critters, running around the house.
If you need a laugh, a sympathetic ear, and tips you can actually use, don't miss it!
On Friday … May 15th
Meditation with Annette Annechild – Live Chat at 11 am ET.
Location: AWAI Facebook Page
The great thing about meditation is you can do it any time, just about anywhere, and it's much easier than you might think. If you've ever been curious about the process, or even if you've never considered it before, join Annette Annechild this Friday for a free lesson on how to easily calm your mind so you're better in tune with your creative ideas.
Annette has been a yogi for over 40 years, and is also the author of AWAI's very popular meditation program Accessing the Writer Within.