Hot Market for Writers … Right Now!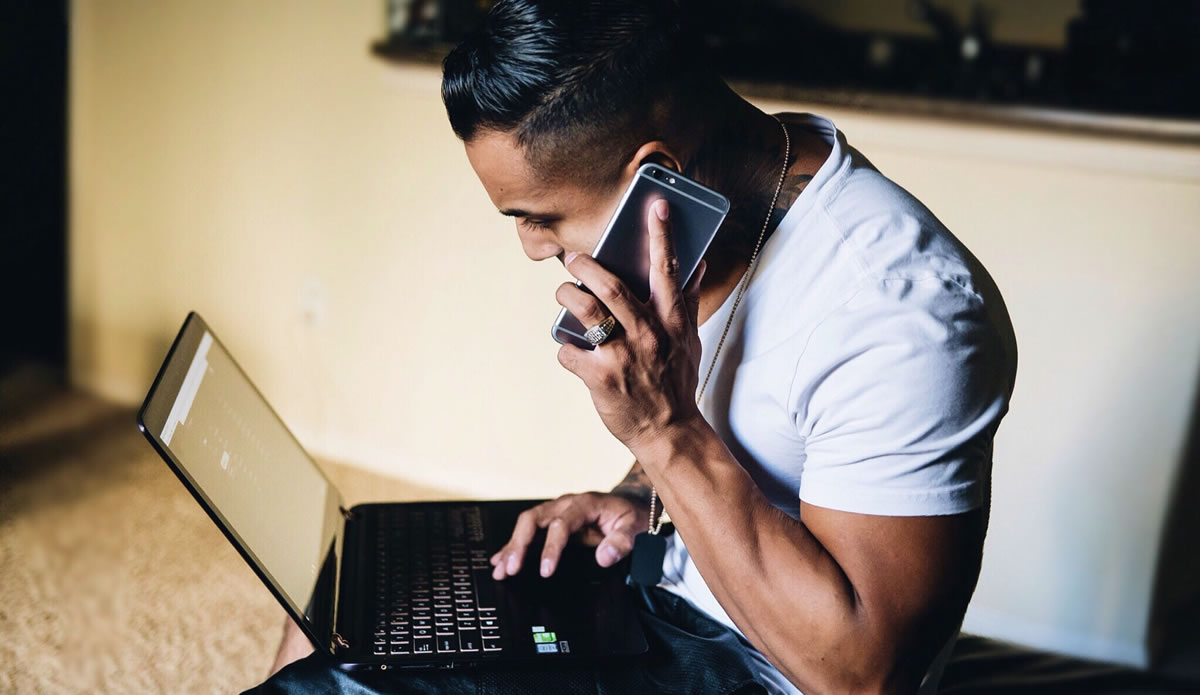 Did you say "Rabbit, Rabbit" this morning?
According to the superstition, a person should say "Rabbit, Rabbit" aloud on waking up on the first day of the month to ensure good luck for the rest of it.
Maybe after the month we've all just had, a bit of extra luck wouldn't hurt!
But instead of relying on superstition, this is a great month to create your own good fortune.
My best suggestion for that is to learn an in-demand skill that will net you good fees and plenty of fun work.
There is one opportunity that is so huge right now, every marketer — and writer — needs to be aware of it.
Digital marketing expert Russ Henneberry explains more in today's issue of The Writer's Life. He talks about the fundamental shift that's happening online and what it means to you, and how you can use it to your advantage to land clients. He also offers three strategies you can use to make money writing, from home.
Every writer will need to adapt to this shift, and we want to help you be ahead of the pack!
And Russ is the one to listen to …
He's the co-author of Digital Marketing for Dummies and created a unique, "proprietary" type of writing project that no one else offers.
And the results it gives clients are off the charts!
Check all the details out for yourself here.

The Professional Writers' Alliance
At last, a professional organization that caters to the needs of direct-response industry writers. Find out how membership can change the course of your career. Learn More »

Published: May 1, 2020