How to Set the Stage for More Writing Fees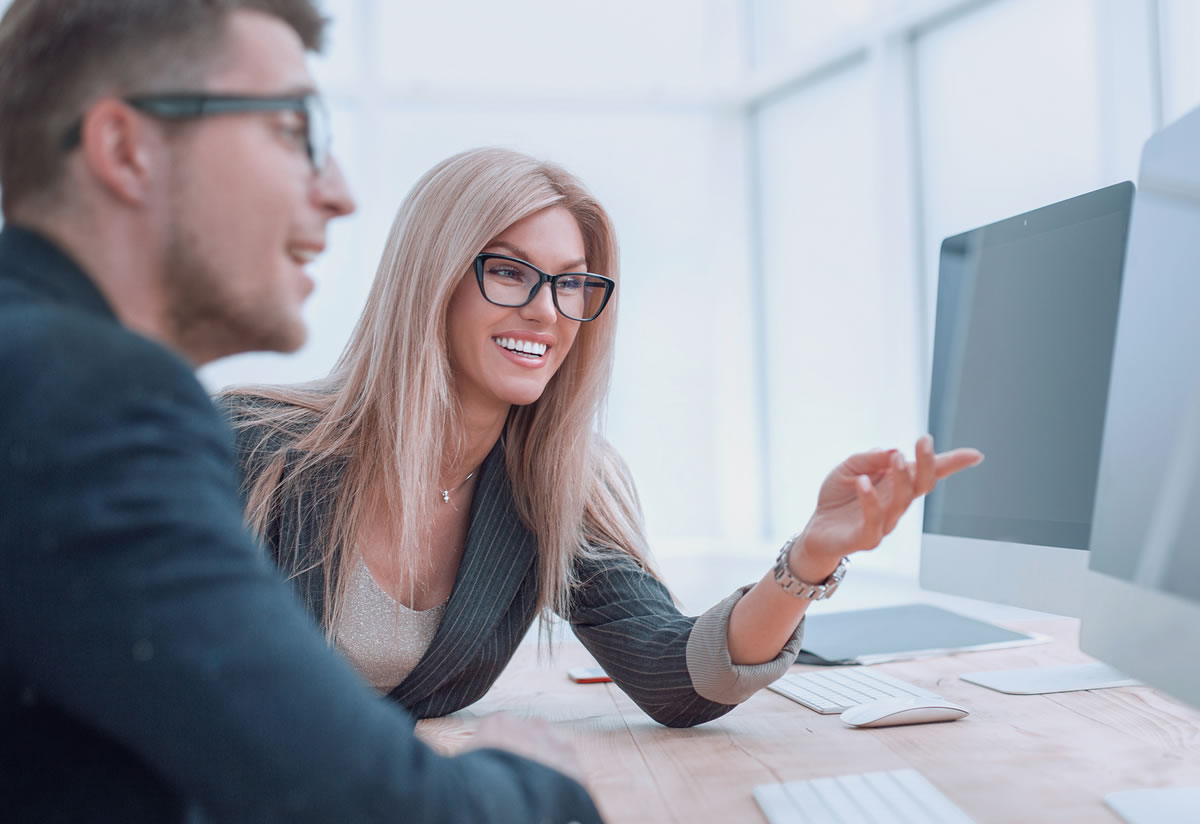 Marketers are very busy people.
Very busy.
They are being pulled in a lot of directions at any given time.
So when it comes to working with freelancers, smart marketers look for trustworthy, go-to partners.
Marketers want to quickly hand off the "next" project. And it makes their life easier to not have to explain the company or product details over and over.
So once you get your foot in the door and prove your capabilities, you're setting yourself up to be a valuable asset a marketer can count on. And that leads to ongoing work.
That's what happened for AWAI Success Michele Peterson. She used a unique approach to get her foot in the door with new clients, and set the stage for more profitable client relationships. The tactic helped her evaluate her client's needs AND create a project blueprint and work plan for what was needed to get them to where they wanted to be. She shares more about the positive impact on her business and the fees she was able to earn in today's issue of The Writer's Life.
Pam Foster created this approach to earn $2,000 to simply write content proposals for prospective clients.
Prospects pay you to tell them what you could do for them … And then should you also feel like helping them write the content, they pay you again to actually do it!
Pam's been successfully teaching writers how to do it for years, and right now is taking on a handful of AWAI members for a live mentorship to turn them into AWAI VerifiedTM Site Content Audit Specialists.
>> Check out the details on this unique Certification program here.

Site Audits Made Simple: Consult Your Way to Lucrative Web Copywriting Projects
Pam Foster reveals how you can make as much as $2,500 auditing websites while setting yourself up for even bigger web copywriting projects. Learn More »

Published: May 20, 2020