This Script Equals $2,000 and More Paid Writing Projects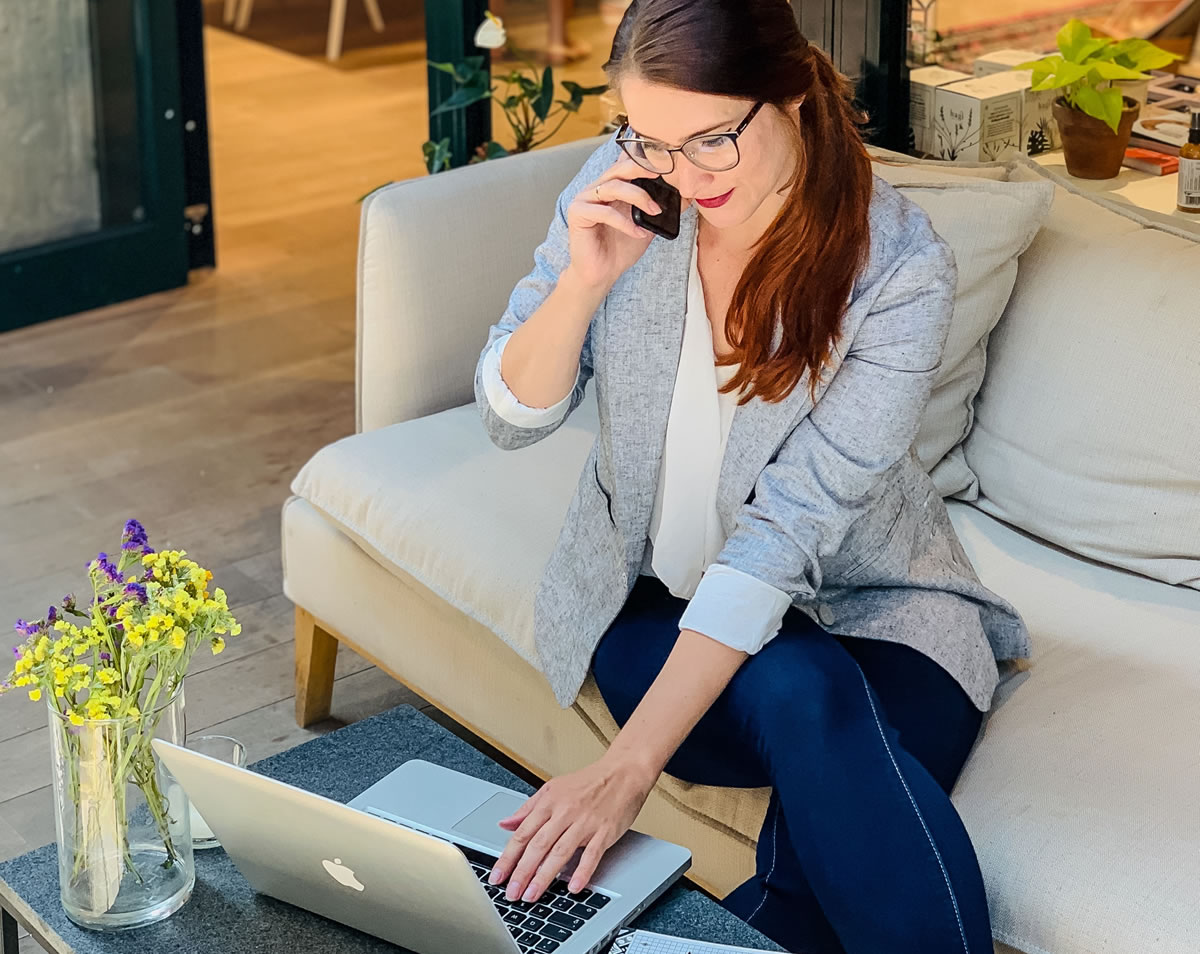 When you're starting out as a writer, talking to prospective clients can feel scary …
The "unknown" usually is.
But once you get a little practice, it becomes second nature, and you don't give it a single thought.
When you know what to say, it is much, much easier.
That's why in today's issue of The Writer's Life, Pam Foster is here to walk you through a hypothetical conversation with a prospect so you know exactly what to say to get hired.
Consider it a practice script you can follow to make money from each prospective client!
Whether you're a new or experienced writer, all it takes is one phone call, and you can earn $2,000 — with practically zero writing — plus you can set yourself up to earn "double paychecks."
Let me explain …
In the marketing world, when a website isn't "working," it's easy for a trained writer to figure out why …
Like why customers are quickly leaving … not clicking through to additional pages … or not buying anything when they do visit it.
Helping businesses diagnose what's wrong with their website's content is an extremely valuable skill — and it sets the stage for you to write the needed content to "fix" the issues (for additional fees!).
If you can:
> Follow a checklist …
> Take some notes on what you find …
> And then deliver your recommendations to the client …
… you have what it takes to make $2,000 on average, every single time with this.
Then, you can step in and fix all the problem areas you uncovered, and make additional fees from there.
This is a very exciting profit opportunity for writers, especially new ones.
Check out the details now and start getting "double paychecks" from each client you talk to.

Site Audits Made Simple: Consult Your Way to Lucrative Web Copywriting Projects
Pam Foster reveals how you can make as much as $2,500 auditing websites while setting yourself up for even bigger web copywriting projects. Learn More »

Published: May 19, 2020