Meet The Winners Of The Professional Writers' Alliance $1000 "Interesting Times" Writing Challenge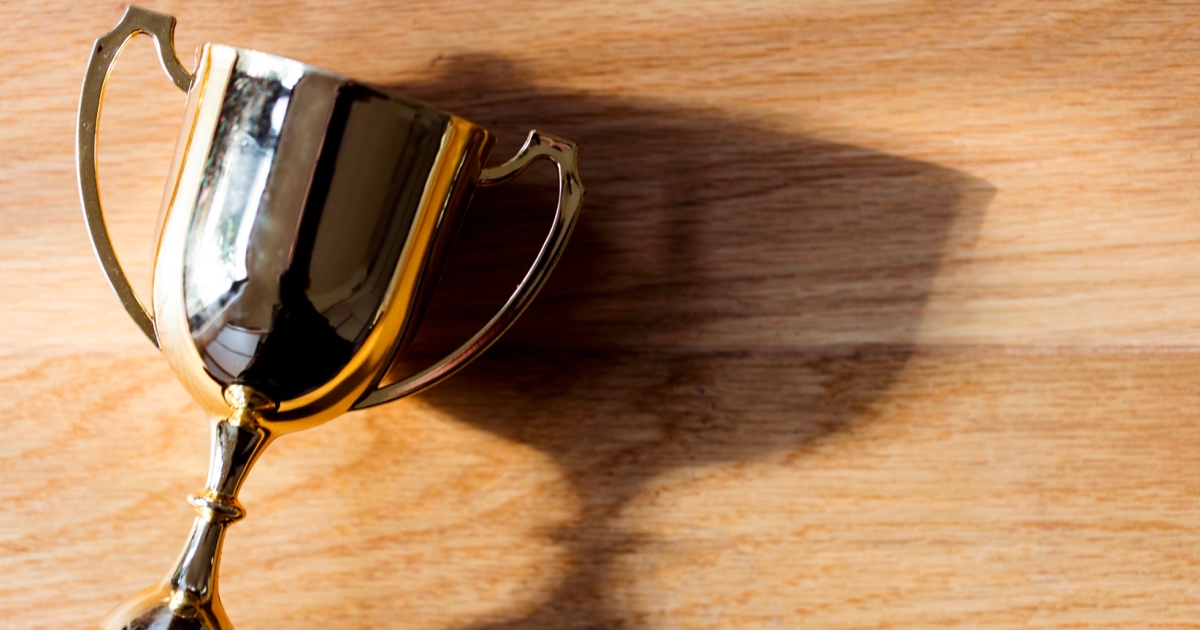 My sincere thanks to everyone who entered PWA's $1000 challenge this past month – I had more than 50 essays to read, and getting down to a final four was extremely difficult.
I asked you to share how you were figuring out life in our new reality. Were you changing course? Staying the course? Leaping to a new track? Did you have advice for other writers, or inspirational breakthroughs to share? You answered in long form essays, poetry, and deeply personal stories, and I appreciate the time each of you took to write a competition entry.
I'll be sharing more about each winner over the course of this next month, including excerpts from their essays and some of their personal stories. For now, please join me in congratulating:
Erica Bartlett, with a story of re-examining her writing values
Sally Morem, who thanks the pandemic for finally helping her hit some of her writing goals
Terry Stone, with a peppy piece about firing up your writing "mojo" once again
And Brenda Sanchez, who encourages us all to lean into this sink-or-swim opportunity in disguise
Each one of these PWA members will receive a $250 prize, plus publication credit and the opportunity to be featured as an upcoming PWA spotlight interview.
Not a PWA member? To learn about how being part of the Professional Writers' Alliance can help you grow your business each and every month, click here.