Build Your Thriving Writing Business in 30 Days — With Expert Mentors Showing
You the Way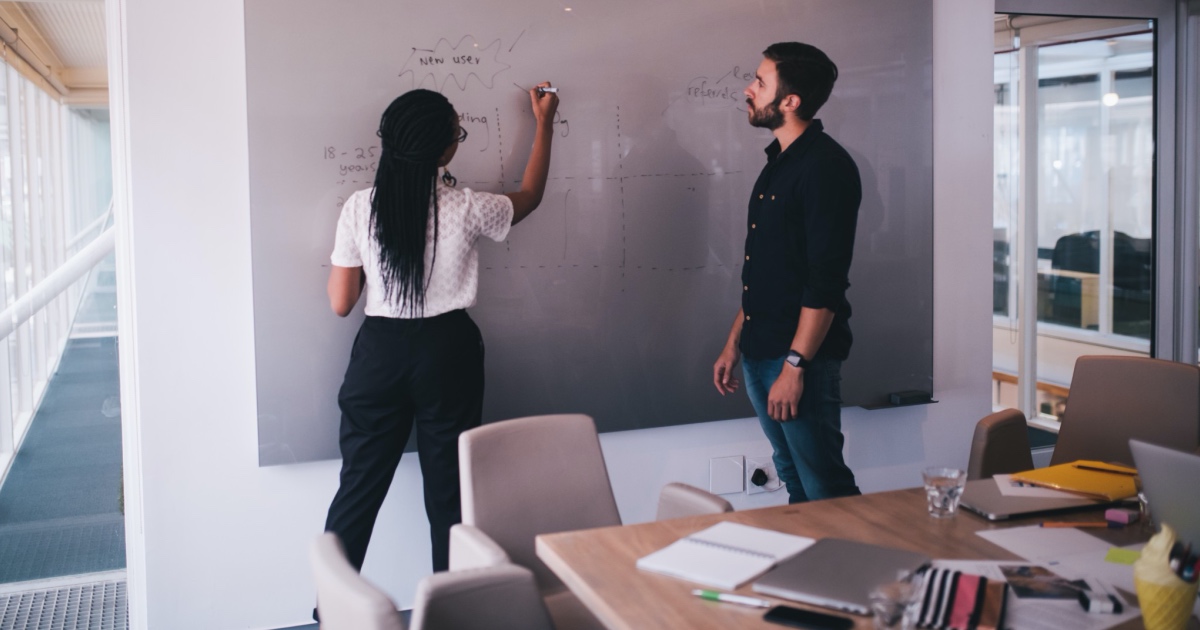 For the next two days only, you have the chance to take part in an exclusive online event to grow your freelance career with the help of the industry's top business-building experts.
This is not about learning new copywriting skills but rather working on the "business" side of your career — things like marketing yourself, getting clients, setting fees, and more. This can be one of the most intimidating and confusing parts about becoming a freelance copywriter.
But it doesn't have to be.
With the Virtual Business Building Intensive on Demand, you'll have eight mentors — all pros with decades of experience — giving you in-depth guidance on every aspect of your new writing business, including …
Choose Your Niche Focus with Pam Foster — Figure out which specific industries you should write for by matching your passion and past experience with profit.
Create a Powerful Marketing Message with Nick Usborne — Learn how to set yourself apart from other copywriters with your self-marketing materials.
Build Your LinkedIn Profile with Ilise Benun — This social network is an ideal way to interact with potential clients — if your profile is set up correctly.
Develop Your Information Kit with Bob Bly — You can sell yourself to potential clients with this kit before you even talk to them for the first time.
Launch a Professional Website with Rebecca Matter — Having an online portfolio is a must-have these days — and creating a website is much easier than you think.
Get Clients Faster Through "Warm Email Prospecting" with Ed Gandia — An effective method for finding and contacting potential clients who are ready to hire a copywriter with your skills.
How to Close Clients with Joshua Boswell — Discover the magic words that create trust with potential clients and compel them to hire you.
Establish Your Fee Schedule with Ilise Benun — Never be unsure what you should charge for projects and get paid what you deserve.
With these sessions, the Virtual Business Building Intensive on Demand helps you create a full-fledged copywriting business, as these past participants discovered …
"This is the one I've been waiting [for] without realizing I needed the pieces of our business to be integrated, to be connected. And this Intensive did exactly that. I've loved it and it's the most practical thing I've done with AWAI. Thank you!" — Jeri Burgdorf

"Probably the best investment in my copywriting career thus far. I'm truly grateful that I made the decision to take the course. My confidence level has risen to a point that I can hardly describe. I will be a good copywriter." — Jim MacDonald

"I was able to launch my business pretty much in real time by following along with the program. The step-by-step format cuts through the clutter and keeps you moving in the right direction." — Thomas Damon

The Virtual Business Building Intensive on Demand gives you the confidence you need to kick-start your copywriting career — or take your current business to the next level.
But you must sign up by June 26th.

The Professional Writers' Alliance
At last, a professional organization that caters to the needs of direct-response industry writers. Find out how membership can change the course of your career. Learn More »

Published: June 25, 2020