This Club for Writers Wants You to Join So They Can Help You Succeed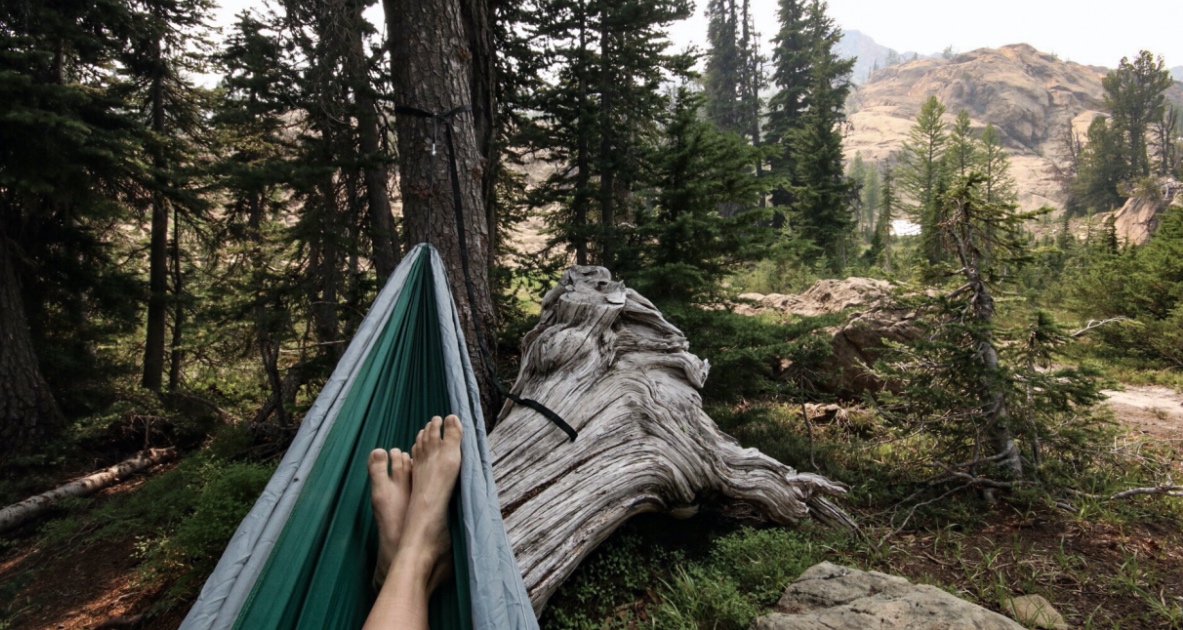 You've been invited to join a very special club for writers.
Once a member of the Barefoot Writer Club, you'll learn about and become part of a "secret world" where you no longer have to follow the old rules.
In our world, there are no jobs. No time clocks. No commutes. You get up when you want to … "work" when you want to … live where you want to.
You can spend your time on writing projects you love. Making clients happy. Feeling productive.
All by picking up a special kind of writing skill.
If you're wondering how in the heck becoming a member of a club will give you a "perfect life" as a writer …
You should know that it's more than a club.
It's also a set of strategies you can start to follow in your spare time, right away.
You'll learn everything there is to know about the opportunity … what kind of writing is needed … why the industry needs copywriters now … who's hiring … how to write persuasively … and much, much more.
In addition to having a wealth of information and professional resources at your fingertips, you'll also be introduced to the "AWAI Method" — a proven step-by-step path to success that comes from 23 years of helping writers like you become successful.
You'll also get an entire library of Writing Opportunity Reports, so you can start writing and earning faster than you ever thought possible.
The Barefoot Writer Club gives you everything you need to launch and be successful in your very own freelance writing business … and until June 24th, you can sign up for just $49.

The Barefoot Writer
Discover a lucrative style of writing that will give you as much freedom as you can have while earning a great income at the same time. Learn More »

Published: June 22, 2020