DEADLINE TODAY
(Cannot Be Extended)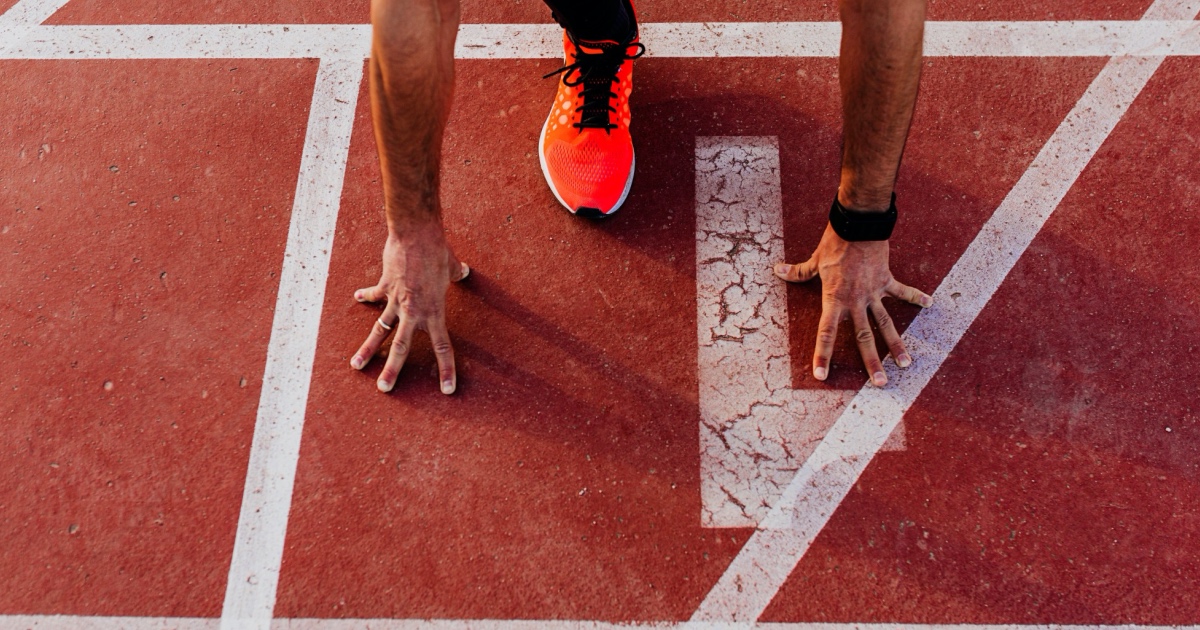 Today is the LAST DAY to sign up for Ben Settle's Ten-Minute Workday program …
And have this legendary million-dollar email copywriter help you set up your own email writing business.
So, here's the long and short of it:
As a writer, you have many options. Most involve writing for, dealing with, and relying on … clients.
But when you use the "5-Word Writer's Business Plan" Ben's developed, it's YOUR business. Something you can control and be proud of.
What's more, you don't need ANY clients.
You have total control over when you write, how much you write, and how much money you make.
Best of all, once you've set up your business, you can write ONE email … be finished with your working day … and still make well into the six-figures.
It's why thousands of writers have implemented this … and why every writer should know how to do it.
All the details — including a blueprint — can be found right here …