Don't Let This 4-Letter Word Stop You from Making Progress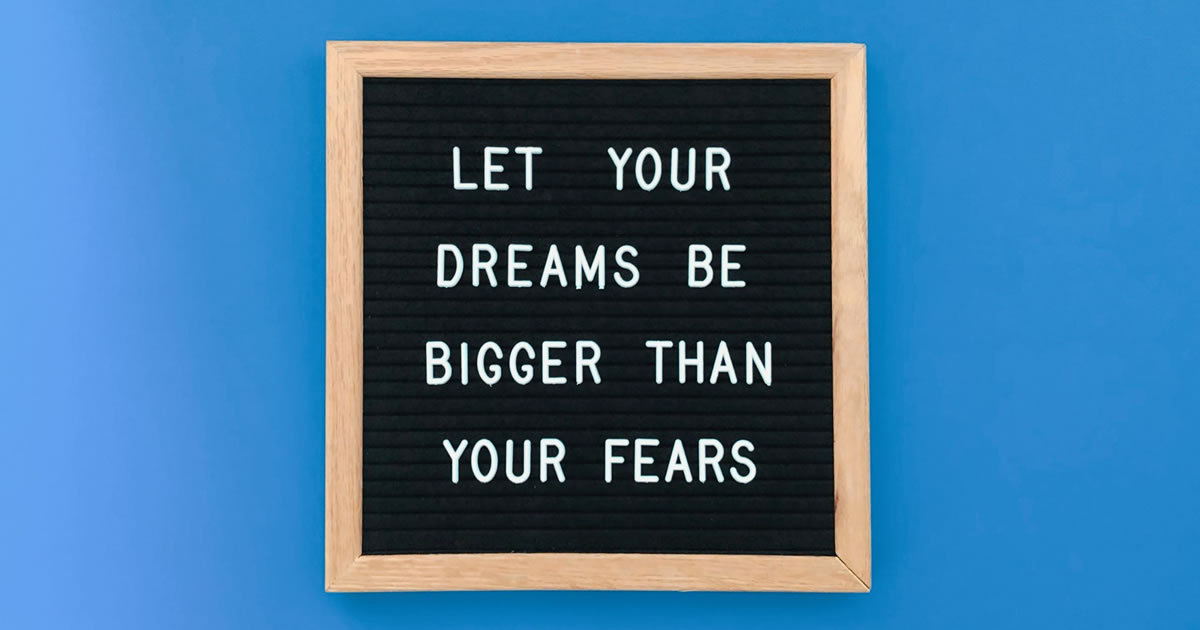 Almost every writer I've ever known has experienced a fear of failure at some point …
If you're feeling it right now, know that you're not alone.
Whether it's fearing you'll fail at getting clients, fail at making real money, fail at writing effective copy or content … it's very, VERY common.
It's actually the biggest threat to your writer's life.
But the reality is, you are going to fail at some point! Nobody hits a home run every time at bat.
So instead of letting a fear of failure loom over your efforts to build a career as a well-paid writer, embrace the advice we have for you today …
Because despite the news reports, the freelance writers we're hearing from are busier and happier than ever!
To give you a nudge forward, in today's issue of The Writer's Life, AWAI Success Guillermo Rubio talks about what's holding you back and how you can move past it to the great things that could be in store for you.
There's never been a better time to be a freelance writer — making good money, from home.
Once you can move past your fear, you'll be able to make progress on the things that really matter to you and fully embrace the writer's life.
One other quick note …
I want to make sure you saw the news! The doors are open to our awesome Infinity Program — but only until tomorrow at midnight.
Put simply: as an Infinity Member, you get access to everything AWAI publishes — now and in the future — free for life. Over 100 resources and counting!
It's safe to say it's the best "value deal" of the year.

The Professional Writers' Alliance
At last, a professional organization that caters to the needs of direct-response industry writers. Find out how membership can change the course of your career. Learn More »

Published: June 10, 2020