Earn Big Fees When You Use Your Writing to Help Others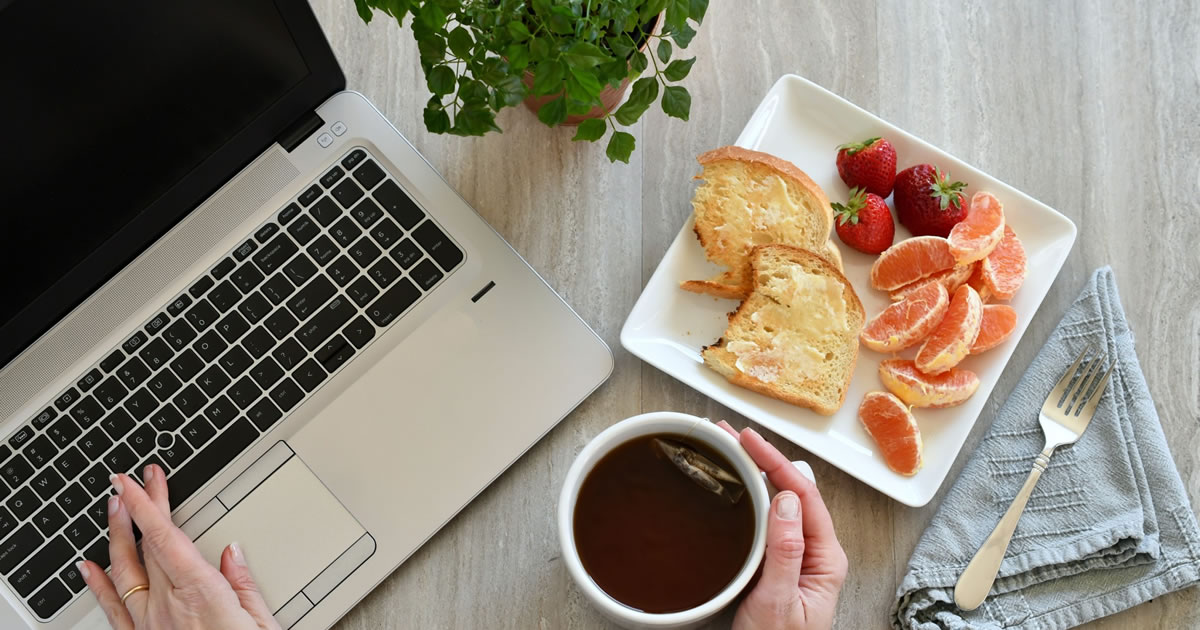 Copywriters Carline Anglade-Cole and Nina Camp have something in common — besides the very large writing fees and royalties they've been collecting for more than 20 years.
They both chose their niche — health copywriting — because they know their copy can literally help prospects experience life-changing results.
As the population continues to age, the market gets bigger and bigger. People want to live longer, healthier, happier lives, and they're looking for solutions. No one is immune — literally — to the need to maintain or improve their health.
And, as the pandemic continues to have an impact, people are more concerned about their well-being than ever.
Nina discovered that she thrives in this niche because she immediately feels compelled to help someone who is suffering from any ailment — big or small.
And in today's issue of The Writer's Life, she shares some really unique insights about the health industry that can help you be very successful writing for it too.
Now's the time to join her in the health market … It's wide open for writers, and more opportunity is created every day as health and wellness are so top of mind right now.
Just a quick reminder that this is your LAST CHANCE …
You can learn how to write "kick-butt" health copy directly from Carline …
She's the Queen of Controls, and over the course of 4 short weeks, she'll show you every step of her proven writing process, along with how you can start attracting high-paying clients.
Her "crazy" way of writing copy has enabled her to earn six-figure fees plus six-figures in royalties every year.
And she holds nothing back in her training … Carline shows you how to create winning packages too.
Check it out here. (Before access goes away tonight at midnight!)

The Professional Writers' Alliance
At last, a professional organization that caters to the needs of direct-response industry writers. Find out how membership can change the course of your career. Learn More »

Published: June 3, 2020