Freelance Lifestyle and Steady Paychecks — You Should Be Writing in This Market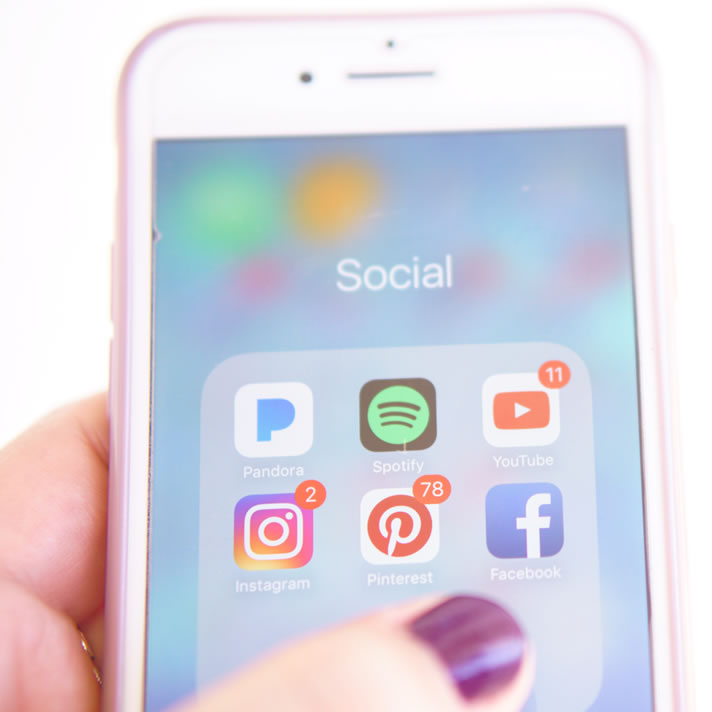 It's no surprise that with the coronavirus lockdown, social media usage is up 44% …
People have been using it as a lifeline to keep in touch with family, friends, and the outside world!
We've been doing a lot more on social media too …
Including live trainings, writing contests, challenges, and our popular "Launch Party," where we help you get your writing business up and running in just 5 days. (Check it out here!)
And with that much daily activity, companies all over the world have been using social media to keep in touch with customers and also keep them up-to-date on what's been happening in this fluid situation … as well as reach new prospects.
It's where everyone is spending their time … so it's where they need to be too!
The struggle is that most companies don't have the bandwidth to keep up with all the 24/7 activity. And many admit they don't have a good understanding of how to use social media effectively either.
That's where a trained social media writer (like you!) can come in.
Companies need help creating new content and keeping up with all the popular channels — and they'll pay you a steady retainer for your services!
It's no wonder Online Copywriting Expert Nick Usborne makes a case that all writers should offer social media as a specialty or as an add-on to other web-writing services … whether you're a seasoned writer or brand-new.
And in today's issue of The Writer's Life, he gives you three reasons why you should jump on the opportunity and take advantage of the booming demand.
You can be up and running as a well-paid social media writer in just a few weeks … Earning steady paychecks month after month.
>> Check out all the details here.
But do it today — before the 50% discount goes away at midnight!

How to Make Money as a Social Media Marketing Expert
Everything you need to know to become a social media marketing expert, as well as four different ways to make money using that expertise. Learn More »

Published: June 4, 2020