5 Mind-Blowing Numbers to Share with a Prospective Client When Pitching Chatbot Projects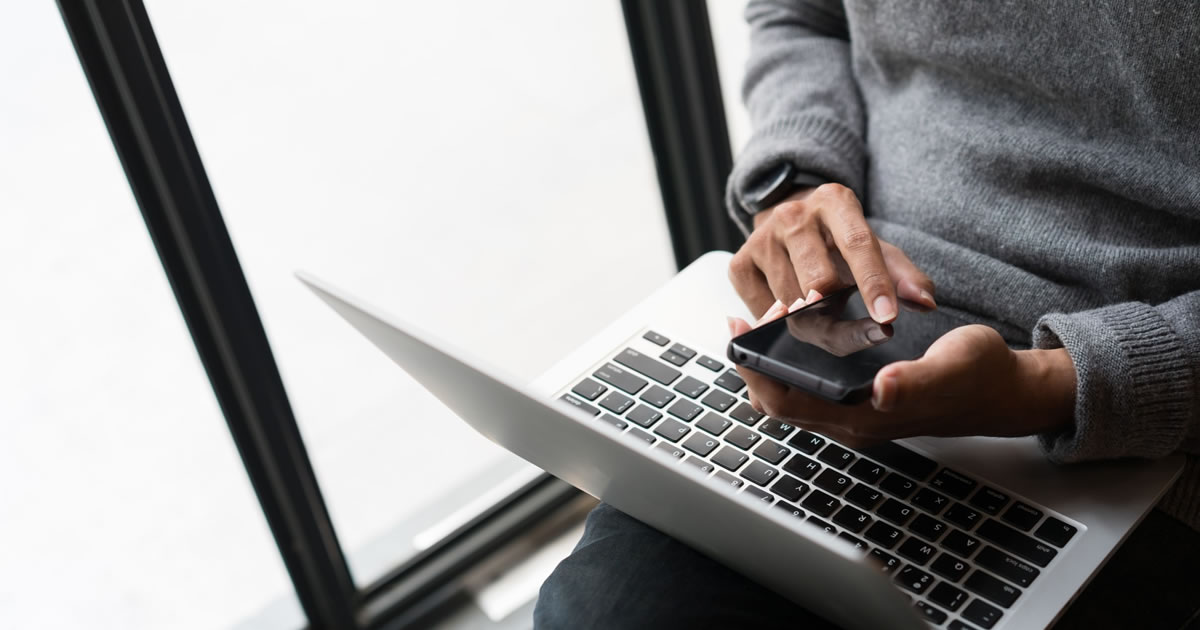 Four out of five of your clients (and potential clients) are hoping to start using chatbots on their websites and as part of their marketing.
And they're hoping to achieve that goal by the end of this year.
A lot of these businesses are going to want to use a chatbot that is rules-based. And that's good news for you as a writer. Because a rules-based chatbot needs someone to write the words for the exchanges between the bot and their visitors, leads, and customers.
Even though your clients are already very likely thinking about adding a chatbot to their box of marketing tools, there are some things you can say to them that will help them take the plunge and set you up to be their writer of choice.
1. You'll help them reduce operational costs
Smart businesses look for ways to do things better that also save them money.
Chatbots definitely fit the bill.
Business that use chatbots to field basic customer service questions see savings up to 30% on their customer service expenses. And they offer a better user experience to their visitors and customers, too.
You could approach a client about writing chatbot scripts with a vague claim like, "Chatbots help cut customer service costs."
Or you could get way more specific and say something like:
Most of the questions that companies receive from prospects and customers are routine questions. Four out of five of the questions your representatives answer, they've answered before.

With chatbots, you can provide a way to answer the most common questions your customers are asking. They'll get fast, accurate answers from a personable chatbot. And your representatives will be able to focus their attention on more challenging inquiries.

Using chatbots this way typically cuts customer service costs by 30%.

Would that be good for your company?
You're establishing multiple benefits and giving your client a projected savings they can measure. That's a much more useful way to present your case.
2. You'll Increase Their Open Rates
Chatbots aren't just for customer service. They can also alert people to special offers, lead generation messages, and value-added messages meant to nurture relationships.
Most companies are pretty happy if they see open rates of 25% or higher on the email messages they send out. Some industries see far lower averages than that. And some companies that do a really great job on their email marketing see far higher averages.
But hardly any company sees an 80% open rate on average.
Most email marketers would tell you that's an insanely high open rate. A completely unreasonable expectation.
But chatbots regularly attain open rates of 80% or even higher.
So, in this case, you might say to your client:
What if more people who expressed interest in receiving your messages were actually seeing your messages?

If twice as many interested people were opening and reading your messages, what kind of impact would that have on your bottom line?
Here you would wait for an answer. And then, no matter the answer, you'll be able to say …
With chatbots, you'll often see 80% of your messages being opened by your reader.
And then let the conversation unfold from there.
3. Get More Action from Readers
Of course, having more readers open your messages is just the first step.
To grow a business — whether you want more leads, more engagement, more shares, or more sales — you need the readers to take action.
If they just read your message and close it, that won't do much.
In email marketing (and don't get me wrong, I love email marketing!), most readers will click on the action link in your message about 2.5% of the time. So for every 200 people on your list, you can expect about five of them to take the desired action.
Chatbots performed much higher here, too.
So you might say something to your client like …
Email marketing efforts typically yield around a 2.5% click-through rate. Is that about what you see for your email messages?
And here you wait for them to answer. After which you can say …
Most businesses using chatbots see about a 25% click-through rate on their messages. That's 10 times the email average.
If 25% of your readers were clicking on your links, how would that change your bottom line?
And I promise you, it will change their bottom line in a positive way.
4. Simplify the Sales Process
For businesses that sell products — tangible things like shoes or garden seeds — using a chatbot as part of the sales process can help visitors find products faster and can make the ordering process easier.
In fact, all the trends suggest that within the next two or three years, about $112 billion in e-commerce purchases will happen through chatbots.
In this case, you might say to your client …
Making the sales process easy and fun for your visitors can help increase your sales. Chatbot sales are a growing phenomenon and by taking advantage of this trend now, you'll be ready — and have worked all the kinks out — by the time customers are starting to expect this to be an option.
5. Happier Customers Turn Into Repeat Buyers
When it comes to solving problems, post-sale, that can be a make-or-break for businesses.
Quick, friendly resolutions can land you a customer for life, with good word-of-mouth business to follow.
Difficult, confusing responses to a customer complaint can lose you a customer and may mean you get reamed on social media. Not good!
This is another case where chatbots can play a big role in creating an effective solution. Nine out of 10 companies that use chatbots in a support role say they are able to resolve complaints faster with the bots. And that's really what your customers want. They want their problem fixed quickly so they can move on with their life.
So, try saying this to a client …
You probably know the importance of providing a swift solution to a customer with a complaint. A quick resolution can save the sale … and can lead to that customer continuing to be a customer in the future.

If you can keep even 5% more of your customers in the coming year, you could add 25% to 95% to your bottom line. 90% of businesses using chatbots report that they are able to handle customer complaints at a faster rate. Do you think that could help your business deliver greater customer satisfaction?
No matter how you look at it, the numbers surrounding chatbots are impressive.
Knowing how to translate those numbers into bottom-line benefits for your clients will help them take the leap into the world of chatbots. And they'll welcome your help when it comes to writing the scripts.
Learn the skills you need to write chatbot scripts and take advantage of this exciting new opportunity.
If you have any questions on how to get started as a chatbot copywriter, please ask in the Comments.

The Professional Writers' Alliance
At last, a professional organization that caters to the needs of direct-response industry writers. Find out how membership can change the course of your career. Learn More »

Published: June 22, 2020