Check Out These Short Copy Gigs — High Pay, Fun, and In-Demand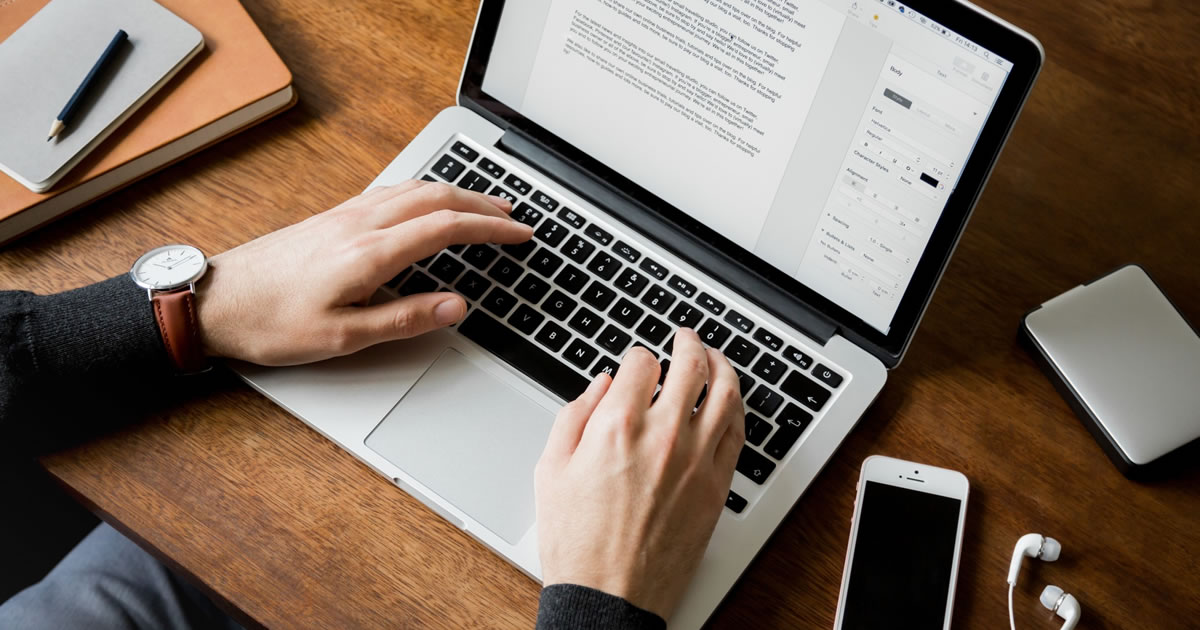 Puzzles, games, swing sets, above ground swimming pools, and bread makers are just a few of the products to experience massive sales increases due to the pandemic.
The number of emails sent also had an increase — up 31% — as companies used electronic communications to keep in touch with customers and prospects.
And email was already a powerful channel, with 293.6 billion emails sent/received every day!
Email marketing has consistently proven to deliver for B2B companies in terms of leads and sales. Survey after survey has shown that B2B marketing directors consider email to be their most consistent performer. So, those who can write effective B2B email copy are in high demand.
Don't have that skill set, yet? Learn it! There's no better time than now to build up your email copywriting muscle.
Plus, with this one, you can make $800-$1,200 per day — even if you're just starting out.
I know it sounds like a lot …
But those ranges are typical in the Business-to-Business (B2B) market. (And yes, even B2B copywriters can work on fun projects!)
If you're not familiar with the B2B industry, in the U.S. alone, there are 5.7 million B2B companies (according to the Content Marketing Institute). And nearly all of them are searching for writers to write their emails …
The projects are short (around 450 words on average), the pay is great ($400 or more per email, even if you're just starting out), and just a few clients can fill your schedule.
I've asked Expert B2B Copywriter Steve Slaunwhite to jump in for today's The Writer's Life issue and give you all the inside information you need about this opportunity, so you can get started.

Writing Email Copy for B2B Companies — Your Complete Guide to Writing and Winning These Profitable Projects
In the world of B2B (Business-to-Business), there's an often-overlooked writing specialty with massive demand for short projects that are easy to learn and fun to write: Writing Email Copy for B2B Companies! Learn More »

Published: June 15, 2020