We Stand with You — and Want to Help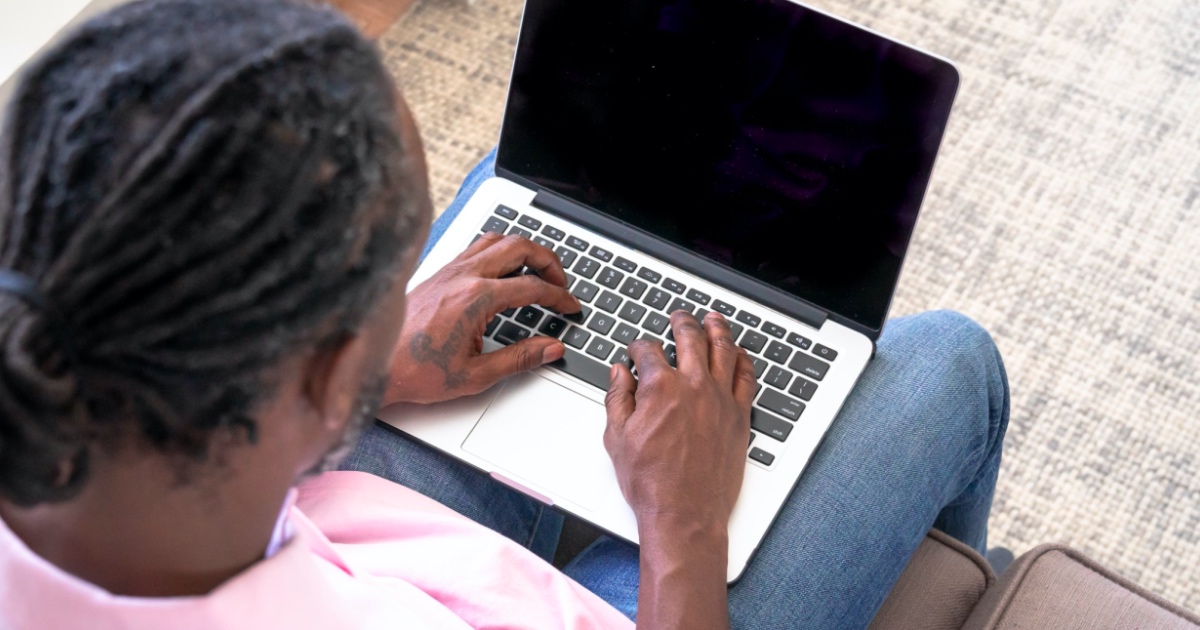 We sent out a special issue of The Writer's Life today in an attempt to add our individual and collective voices to the conversation that's going on in our homes, within the AWAI offices, in our cities, and in our country about racism and social injustice.
AWAI is based on helping people use their voices and talents to create a better world for themselves, their families, and their communities.
Persuasive writing is a superpower that can change hearts and minds. It can educate … inspire … engage … and be a catalyst for change. And, also very important … it can raise much-needed funds to help groups and organizations get their important messages out.
Today, we are giving away for free to all who would like it, our program Copywriting for a Cause. (Click here to gain free access.)
While originally written to help writers make great money by helping companies support causes they believe in …
You can use the training to amplify your own voice, as well as the voices of any clients you serve.
Mindy McHorse, one of the experts behind the Copywriting for a Cause program, shares more about how you can use your writing to support the causes you want in this special issue of The Writer's Life.
Our hearts go out to all who are suffering …
We stand with you today, and every day.
We embrace the fight for justice and equality.
And we will continue to show our support in the days, months, and years ahead.