Providing for Family and Working from Home in a Market with Healthy Fees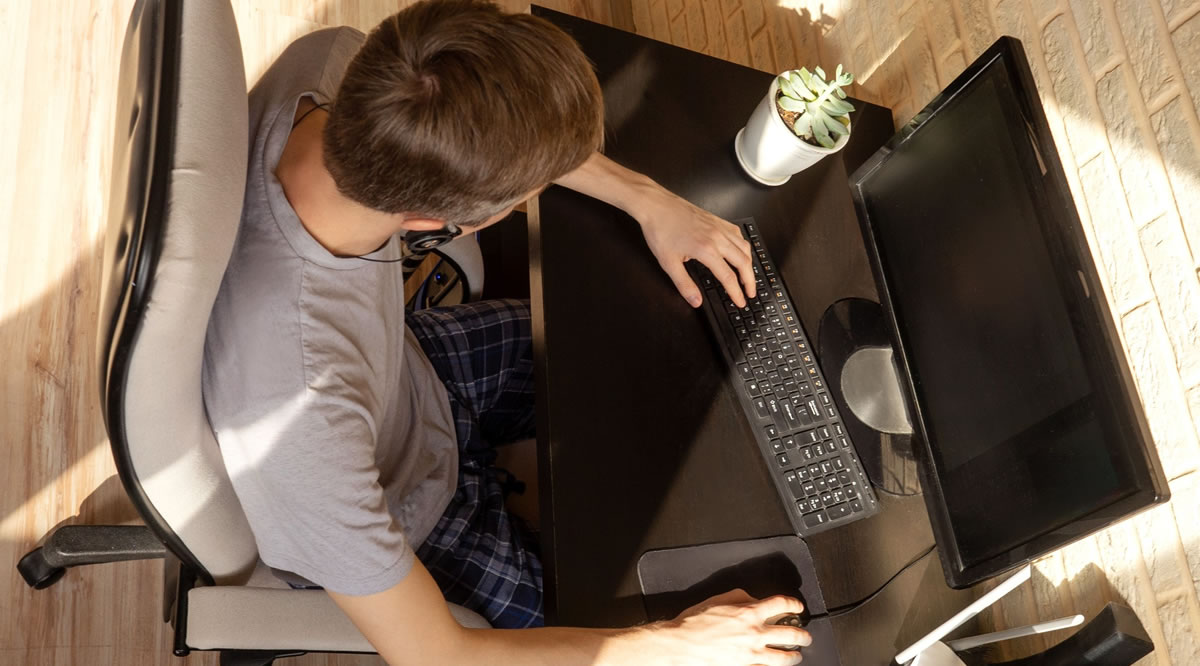 It's interesting to watch industries exploding because of the pandemic …
Telemedicine and alternative health, for example …
Makes sense … even though hospitals need to be focused on coronavirus, all other aspects of healthcare are still vital. People are naturally worried about their well-being.
Even before this crisis, healthcare marketing was expected to be a $36 billion industry this year. It's one of the biggest markets for writers right now — and it's growing.
There are loads of health-related companies you can write for … a huge variety of different projects … and numerous sub-niches within each industry.
AWAI Member Jerry Bures found success in this niche as an in-demand natural health and wellness copywriter. His interest was prompted by ongoing health issues in his family, and working from home has given him the chance to be there when they need him.
When Jerry first connected with AWAI, he told us he was unemployed and struggling to get his copywriting business up and going to start making money.
One month later, he reached out and let us know he was struggling again …
Only this time, he was struggling to keep up with all the writing assignments!
In that short time, he'd had a real breakthrough.
In today's issue of The Writer's Life, Jerry shares what he's learned from his copywriting journey to success, working from home and taking care of his family.
He also offers this advice for his fellow writing professionals just starting out …
"Those who are connected, succeed. So, participating in training sessions and programs … contributing on forums … showing up at live events like Bootcamp … all that networking is key."
Over the last couple of months, we've been pulling out all the stops to connect our members who have been stuck at home … with each other, with marketers looking to hire them, and with experts who can help them succeed.
From our State of the Industry Summit to our social media 'Coffee Breaks,' we've created a lot of new ways for you to connect and continue moving your writing career forward.
We've also opened up more trainings that aren't typically found in our catalog, like this one from Carline Anglade-Cole.
Work through her system — including the final session on getting clients — and you'll have what it takes to become a six-figure Health Copywriter earning large fees and ongoing royalties.
(Access closes on this one tomorrow though. Get the details here!)
If there's anything else we can do to help you move forward, and make this year a success for you and your writing career, count us in.
The entire AWAI team is here to support you every single step of the way!

The Professional Writers' Alliance
At last, a professional organization that caters to the needs of direct-response industry writers. Find out how membership can change the course of your career. Learn More »

Published: June 2, 2020