Writing for This Market Could Mean
You Get Paid a Monthly Retainer
of $2,500 or More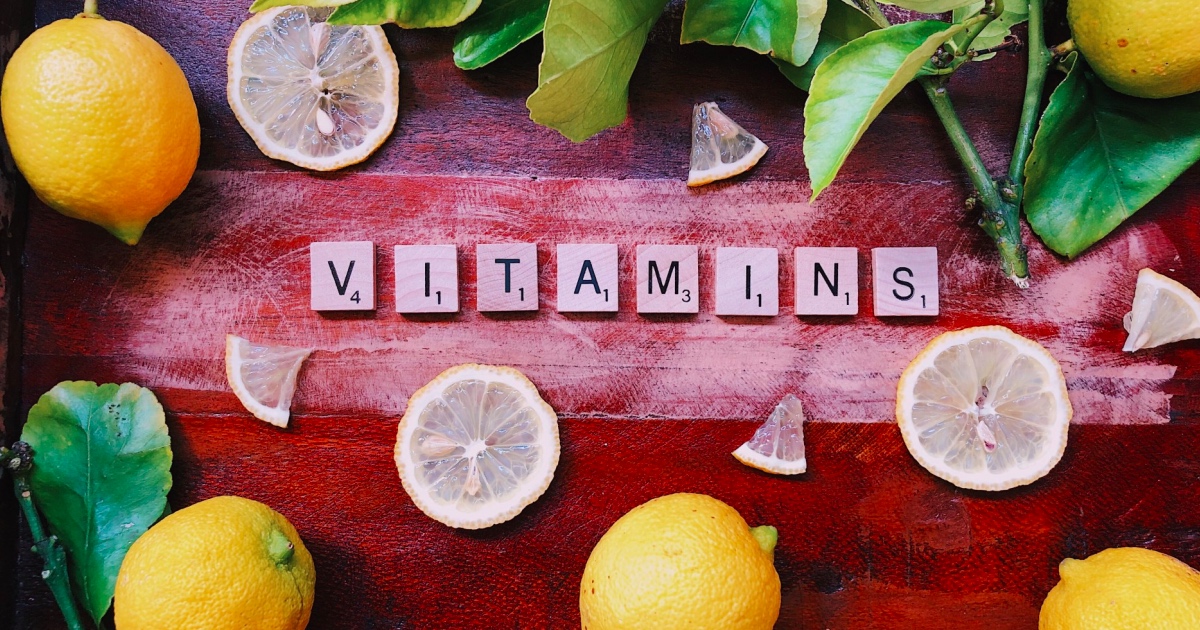 At the time he was born, Poland was still ruled by Russia.
And if you weren't a natural born "Russian," you had to know someone of influence to get accepted into the public education system.
Although his father was a respected dermatologist, it wasn't considered an influential position.
So Kazimierz Funk was home-schooled by his mother until he was finally accepted into the secondary school in his hometown.
Kazimierz was an ambitious, intelligent young man and his parents soon realized the Russian public school system wasn't able to provide him with a proper education.
As soon as they could afford it, they sent him to Geneva, Switzerland. That's where Kazimierz studied chemistry. And from there, he transferred to the University of Berlin, where he eventually earned a Ph.D.
But he wouldn't stay in Germany very long. Kazimierz was deep into the study of food chemistry at the University when he made a startling discovery about proteins. He found that when one group of animals was fed purified proteins, none gained weight. However, the group that ate non-purified proteins did.
His discovery rattled conventional thinking; especially that of his Professor, who claimed Kazimierz's experiment was faulty — and he dismissed the results.
So in 1911, Kazimierz packed up his belongings and moved to London, where he took up the position of a scholar at the Lister Institute of Preventative Medicine. It's here he wrote his first published paper on how dopamine works within the human body.
His paper was well received among his peers, so the head of the institute, Charles Martin, gave Kazimierz his next scholarly assignment. This time around, Kazimierz began researching the connection between disease and what foods people ate.
And it's with this study that Kazimierz made another breakthrough. He realized that some diseases, such as rickets and scurvy, could be cured if a person ingested the right amount of bio-chemicals found in certain food substances.
But in order to write his new paper on these substances, he needed to call them something. He needed a name … one that made sense, was easy to pronounce, and even easier to remember.
Now pay attention, Dear Copywriter, because the name Kazimierz created for these substances eventually gave birth to an industry that has been on an upward growth trajectory for years.
In fact, revenues from this industry reached nearly $32 billion in sales in 2019. And if you focus your copywriting career on this industry, you could easily get paid a monthly retainer fee of $2,500. And that's just for starters.
Learn to do it right, and you could easily pull in a six-figure income in what is no doubt one of the country's biggest industries. What industry am I talking about?
It's the one Kazimierz named in his 1912 research paper titled, "Vital-Amines," with vital meaning vitality and "amines," for the chemical compound containing nitrogen. The "e" was dropped in 1920's and the word became what we known as vitamins.
It took the public almost 25 years to accept Kazimierz's findings on vitamins, and the role they play in a person's health. But that waiting period didn't stop him from doing more research on the subject.
In fact, Kazimierz found that other vitamins, such as B1, B2, B3, C, and D, were equally helpful to maintaining good health. He even formulated one of the first vitamin concentrates that are still in existence.
I'll tell you what it is in just a minute, for now let's talk more about the copywriting career waiting for you in the health market.
The health market is huge … roughly a $132.8 billion market that is expected to grow to $220.3 billion in the next four years. In fact, Forbes calls it "one of the fastest-growing industries in the world."
And the simple truth is, health copywriting is one of the biggest undiscovered markets for writers where you can earn huge fees. It's not unusual for copywriters to make six-figures in their first year.
Copywriters like Bill Hedben, who is usually booked six months in advance and the fees he charges clients range anywhere from $15,000 to $22,000. And the best part? He can finish a project in about three weeks.
Then there's writer Christine Reed, who was earning $50K a year working full-time for a tabloid magazine. Then she decided to specialize as a copywriter in the health market. Her income has doubled.
Or there's Rob Gramer, who has been working in the health market for over 10 years as an in-demand writer. He's the chief copywriter for a $50 million company that sells both supplements and alternative health information.
With so much growth and demand, writing for the health market means one thing: An almost unlimited base of clients who need your writing skills. And there's no 25-year wait time for making money.
You can get started in a matter of weeks … four to be exact when you follow Carline Anglade-Cole's health copywriting training.
When it comes to writing for the health market, she's considered the "Queen of Controls." That's because many of the sales letters she writes work so well for her clients, they use them over and over again.
And she's been writing for the health market for so long, she's devoted some clever techniques and strategies that virtually ensure whatever copy she writes will be successful.
Kazimierz's formulated his own vitamin breakthrough: Cod liver fish oil. These days, people can't get enough of fish oil. It's a huge market too … expected to reach $4.08 billion in sales by 2022. But Kazimierz was one of the first scientists who recognized its health benefits and went on to create his own formulation of fish oil. People often referred to his formulation as the elixir of life.

The Professional Writers' Alliance
At last, a professional organization that caters to the needs of direct-response industry writers. Find out how membership can change the course of your career. Learn More »

Published: June 1, 2020