6 Reasons You'll Find Work You Love in This Fun Writing Market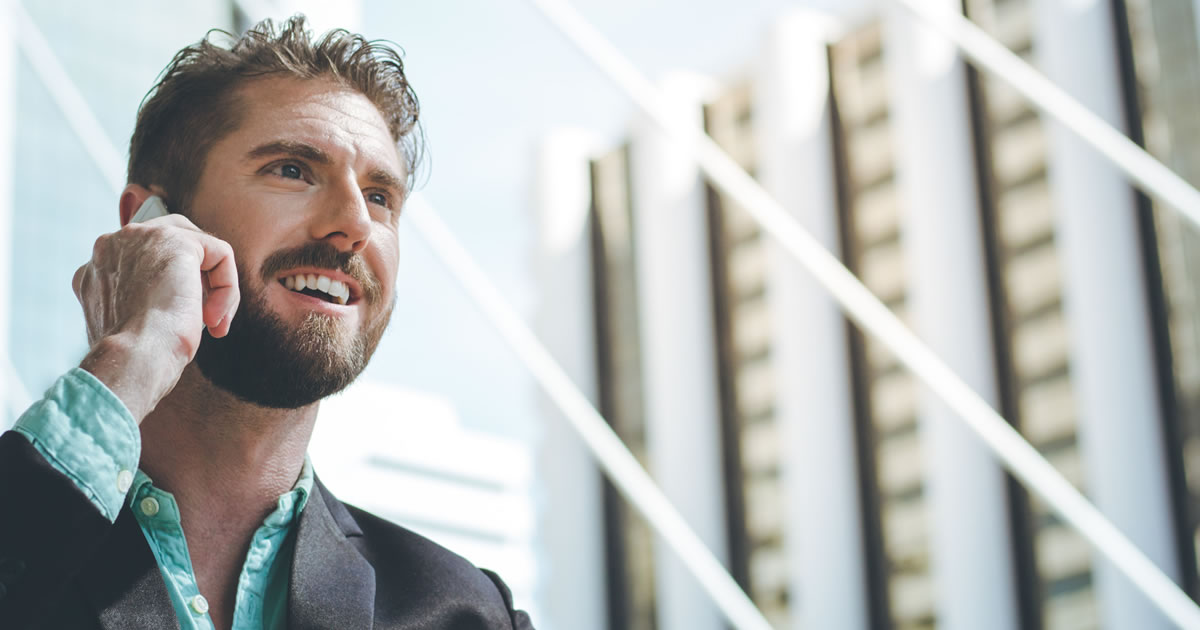 There is a lot you cannot control these days, but you CAN find work you love. Even in this upside down world, there is an opportunity for you to make money doing fun, simple projects for clients who will treat you well — and pay you well.
Steve Slaunwhite agrees 100%, because he's been enjoying this work for over 23 years now. He even made up a list of six reasons why he loves being a B2B copywriter, and he's sharing it in today's issue of The Writer's Life.
Steve found his sweet spot by accident, and it's been a lucrative and rewarding experience.
And there's plenty of room for you to join him. The B2B industry is huge and marketers are constantly looking for help because there's a shortage of good writers and a ton of work that needs to be done.
Now's the perfect time to get the training you need to become a well-paid B2B copywriter.
Steve says you only need to accomplish three things to be a successful B2B writer:
You need to know how to write great B2B content …
You need to know how to write the different types of popular projects …
And you need to know how to land great clients.
>> Click here to learn the fastest way to do all three.
And be up and running as a well-paid writer in a matter of weeks!

Modern B2B Copywriting
Learn everything you need to know to succeed as a B2B copywriter from marketing your services to writing copy and everything in between. Learn More »

Published: July 23, 2020