Start Your New Writer's Life When You Join This Exclusive Club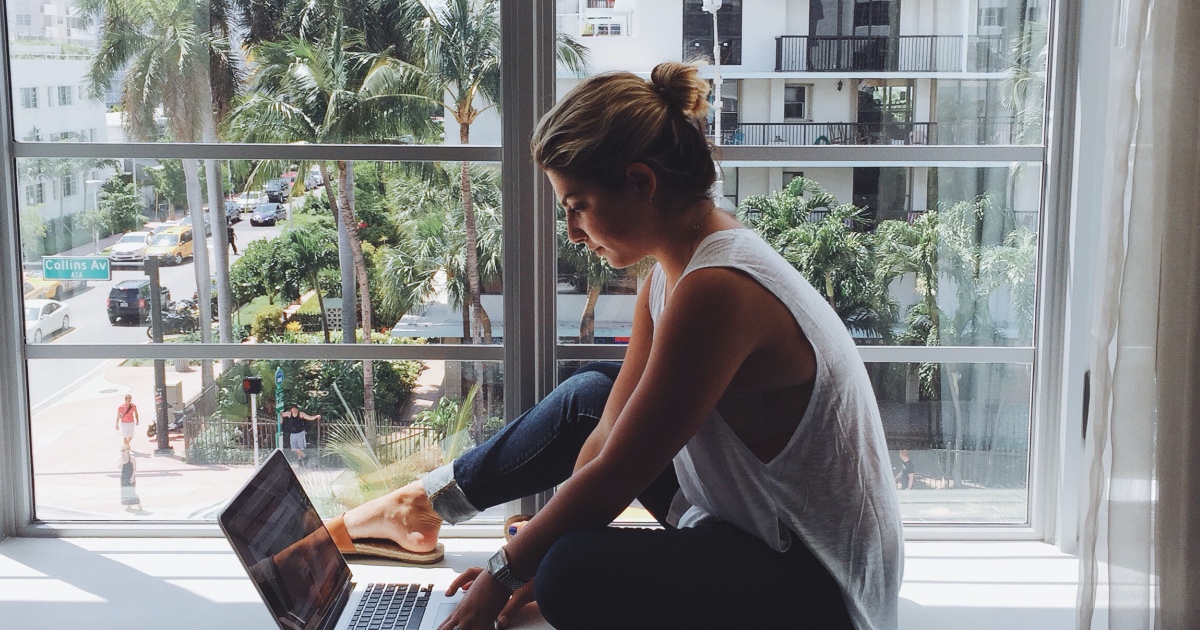 This time next year, you could be living a completely different life working as a writer.
You could wake up any time you want … set your own hours … take time in the middle of the day to go for a walk or call a friend …
And only take on projects about topics you're interested in.
When you become a member of the Barefoot Writer Club — for $100 off today — we'll introduce you to the life of a professional writer and give you the resources to kick-start your new career, including …
Info on where to find projects and clients
Strategies to help you launch your writing career fast
Advice and support from fellow writers who are already successful
Proven tips on creativity and productivity
Roadmaps that show you how to get your name out to the people willing to hire writers
Discounts of up to 50% — sometimes hundreds of dollars — on celebrated, niche-specific AWAI writing programs
A full year of our monthly online publication, Barefoot Writer Magazine
Get everything you need to launch your writer's life with the Barefoot Writer Club. If you sign up by July 8, you'll pay just $49 for a year-long membership.
You can start up your writer's life in your spare time, too. No need to uproot everything.
In fact, most folks I know did it that way, by taking on a fun new project here and there until they were ready to quit their jobs … or in some cases, keep their job AND work as a write on the side.
No matter your lifestyle or dreams, becoming a Barefoot Writer gives you the tools to build the exact life you want.
But to become a member for just $49, you must sign up by July 19.

The Professional Writers' Alliance
At last, a professional organization that caters to the needs of direct-response industry writers. Find out how membership can change the course of your career. Learn More »

Published: July 16, 2020