ATTN Writers: $95 Today …
$497 This Weekend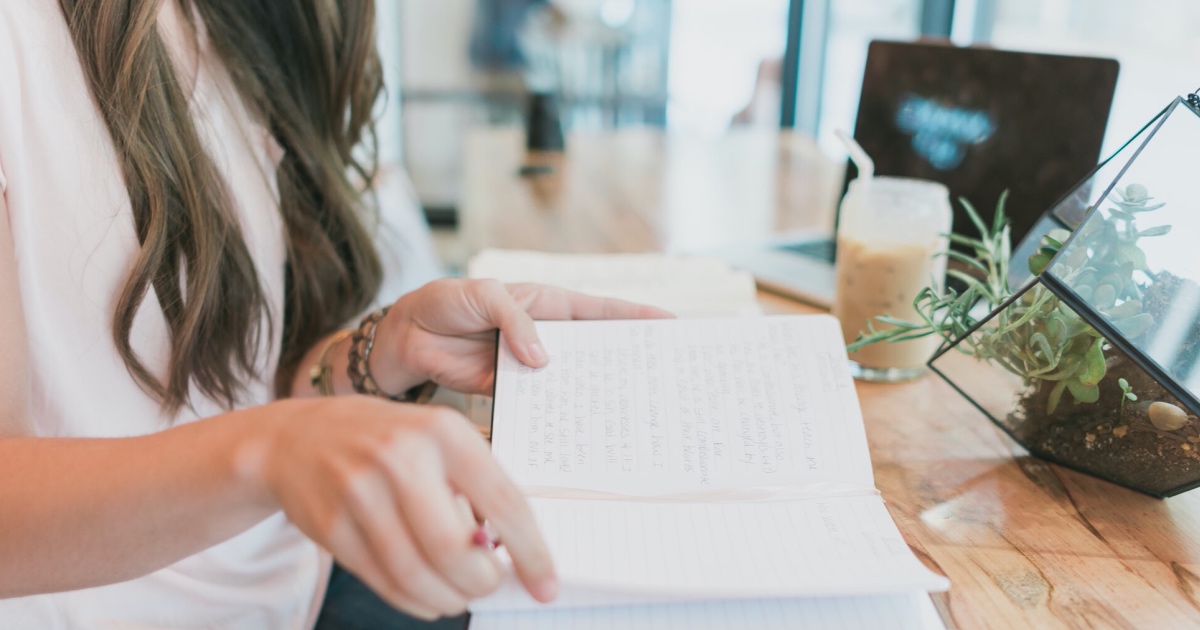 If you want to make money writing, this is one of the BEST opportunities you'll see all year to get started …
Gordon Graham has written every type of B2B content project imaginable in his near 40-year-career writing in the field.
And in his B2B Copywriting Crash Course, he gives quick hour-long "crash courses" in the 12 most sought-after B2B content types.
Here are the 12 different projects you'll add to your arsenal — and how much you can expect to earn for each:
White papers → $3,000 – $7,000+
Video scripts → $1,000+
Blog posts → $250 – $500
Case studies → $1,000+
Infographics → $750+
Press releases → $250 – $500+
E-books → Sky's the limit!
E-newsletters → $500+ per issue
Placed articles → $2 per word
Slide decks → $100+ per slide
Speeches → $100+ per minute
Websites → Sky's the limit!
It's the perfect gateway into B2B writing …
Just tackle one project a day …
And in less than two weeks you'll be able to offer the 12 most in-demand project types that clients need the most!
Go here to find out how you can get the B2B Content Crash Course for just $95.

Crash Course in B2B Content
Dive into the lucrative world of B2B content writing. Expert Gordon Graham will show you the top 12 content types in high demand by B2B firms and how to complete each one like a pro. Learn More »

Published: July 24, 2020