Free Access:
Brian Clark's 5-Step Process for Effective Content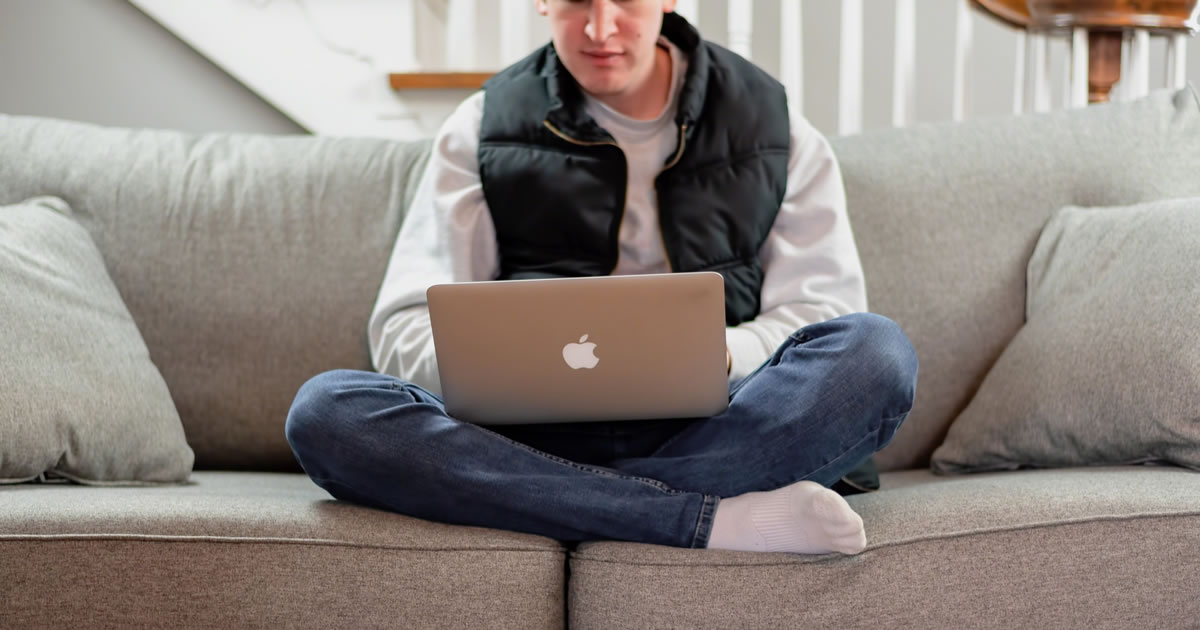 Great Scott, time has really flown!
This weekend marked the 35th Anniversary of the premiere of Back to the Future … The first in the trilogy of films about Marty McFly and his hero's journey zigzagging through the past, present, and future.
Thanks to a DeLorean time machine, it's a journey that positively transforms several lives, including those of Marty, Marty's family, and inventor and mentor Doc Brown.
The hero's journey is a classic story structure that involves a hero who goes on an adventure, and in a decisive crisis wins a victory, and then comes home changed.
Content pioneer Brian Clark has been using the hero's journey framework to create effective content marketing strategies for 15 years. His unique method shows marketers that their prospect (or character) is the hero of the buyer's journey. And it's the job of the marketer to guide them on that journey, every step of the way.
Marketers desperately need a writer to help do it …
Because to move the buyer along on their journey, marketers need an endless supply of content in a variety of formats: blog posts, articles, case studies, videos, white papers, social media posts, and more.
It's no wonder marketers are spending over $300 billion a year on content. The need is enormous.
And while nearly 90% of ALL businesses are using content to reach their prospective customers, and ultimately move them to take action, the majority still don't "get" how content fits into direct response.
Other people, like Brian, saw the opportunity in content marketing years ago …
Brian was at the forefront of a massive shift in the copywriting world. His development of a new copy format enabled him to build a company from ZERO to a multimillion-dollar powerhouse, without using any paid advertising.
He's mastered writing strategic content that resonates with an audience and takes them on that buyer's journey. And ultimately moves them to take action.
During a Bootcamp session, he shared the proven five-step process he follows.
And rather than write about it, I've gone ahead and opened access to the video for a limited time, so you can learn it from him firsthand.
>> Go here now to access the video.
In just under an hour, you'll be able to use his information to strengthen everything you write.
I highly recommend watching it today before it goes back in the Bootcamp vault!
If you'd like to learn from Brian about the massive shift happening in the copywriting world, he has created a comprehensive training program, where he gives you the tools you need to earn at least $5,000 a month from every client you take on as a Content Marketing Strategist.
This program is only available through this special limited-time invitation — you won't find this program listed anywhere else on our catalog or online.
Go here now for all the details.

The Professional Writers' Alliance
At last, a professional organization that caters to the needs of direct-response industry writers. Find out how membership can change the course of your career. Learn More »

Published: July 6, 2020