With This Type of Copywriting, You Could Make $150,000 a Year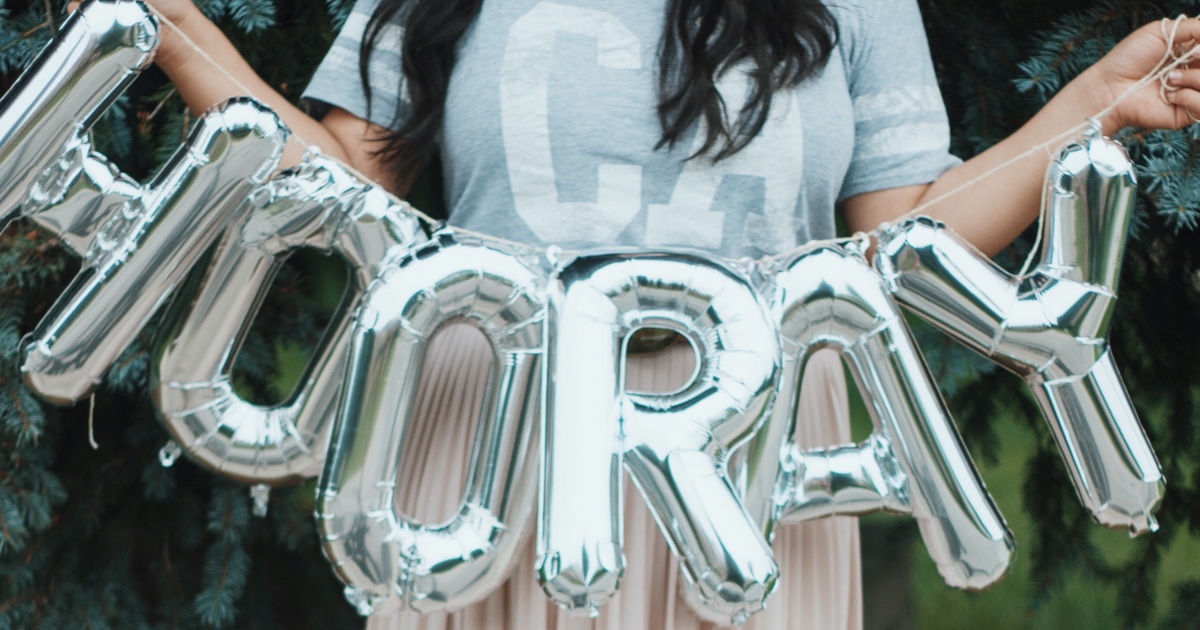 Writing her column for a weekly newspaper just wasn't cutting it.
She needed a way to report breaking news sooner and much faster. So she decided to take matters into her own hands.
Or I should say, "her own website."
In 2006, Nikki Finke, an entertainment writer and journalist, started a blog under the name Deadline Hollywood Daily. And it's here that she wrote about the latest news and gossip coming out of Hollywood.
This was her first time ever creating a website. At the time, the two major media newspapers that covered Hollywood were Vanity Fair and The Hollywood Reporter.
So going online was a big deal for Nikki. And it didn't take her long to get her website up and running.
In fact, the layout for the new site was ready on a Friday. And by the next day, she had figured out how to post articles and photographs to it.
And since the 78th Academy Awards were airing on Sunday, she stayed at her computer posting live updates of the event from celebrities walking the red carpet to the winners of each category.
Of course, she would follow up with more in-depth articles in her weekly column, "Deadline Hollywood."
But little did Nikki know that the online world was craving more of the kind of celebrity news she was writing about on her website. In fact, before the weekend was over, The Drudge Report posted a link to her Oscar updates.
And with that, her newly launched website went viral.
Of course, there was a lot of trial and error figuring out the best format to present her commentary. However, the one thing she didn't want to be seen as by her peers and fans was that of a "gossip columnist."
So she stayed away from writing about celebrity rumors and instead focused on the business side of Hollywood. Nikki loved giving readers a behind-the-scenes look into movie deals, talent scouts, and management deals that were unfolding.
Her website was getting lots of visits and attention. However, sometimes success can bring the wrong kind of attention.
And Nikki soon found that Hollywood insiders weren't happy with her reporting. After all, she was letting the public in on what was really going on; the stuff that only top studio executives were supposed to know about.
She was constantly pressured to shut the website down, but Nikki stood firm. And not long after starting Deadline Hollywood Daily, it became one of the top entertainment blogs in the U.S.
The truth is, it got so big that other media companies wanted in on the action. In fact, just two years after starting her website, there were at least 25 companies interested in partnering with her or even better, buying her out completely.
And the offers were quite compelling … so much so that she couldn't resist. And in just a minute, I'll tell you how much money Nikki was offered for her website, but first I want to talk about your writing career.
Nikki was smart enough to realize that people were gravitating toward the internet to get information and slowly moving away from traditional sources such as newspapers. It's the reason she started writing online in the first place.
And that trend hasn't stopped. Instead, it has exploded. The popular site, eMarketer reports that companies around the globe will spend as much as $335 BILLION in online advertising by the end of this year.
(And frankly, that number is probably MUCH HIGHER now that businesses have been forced to do business exclusively online, due to the global health crisis.)
This means that today — clients WILL ask you for help with their web copy. And it's important that you can confidently answer "YES!"
Think about it like this: Right now, there are over 1.7 billion websites online.
Let's say just 1% of those are actual businesses. You're looking at 17 million potential clients out there that NEED your help!
Even if you get a fraction of those clients, you could earn your way to a healthy six-figure income. You see, web copywriting is so in-demand, freelancers in this market can expect to earn up to $150,000 per year. With fees for homepages ranging from $450-$4,500, it's no wonder you can hit that income.
How do you get started? Well, the easiest way is to get trained by an expert. Luckily, AWAI has got you covered there because they are bringing in web copywriting pioneer, Nick Usborne to teach you all about writing for the Web.
He's put together a training program that, by the time you are done, you'll be a web copywriting expert. You'll be able to show clients you are a true web writing professional. And with that, you'll have a clear path for earning a six-figure income. You can get all the details here.
She cashed in for over $14 million dollars. Nikki received many offers to sell the website she started from scratch and at very little cash out-of-pocket (she bought the URL name for $14 bucks and some change). And in 2009, Mail Media Corporation bought her online website for $14 million. But the deal also included keeping Nikki on board to continue to write for the website.
A few years later, the company changed the name of the website to Deadline. Today, the website Nikki started 14 years ago is now worth $100 million.

The Digital Copywriter's Handbook
Learn how to become an in-demand online copywriter for companies big and small. Online copywriting expert Nick Usborne shows you how to write web copy that converts. Learn More »

Published: July 13, 2020