The Fastest and Surest Niche for Making Great Money as a Writer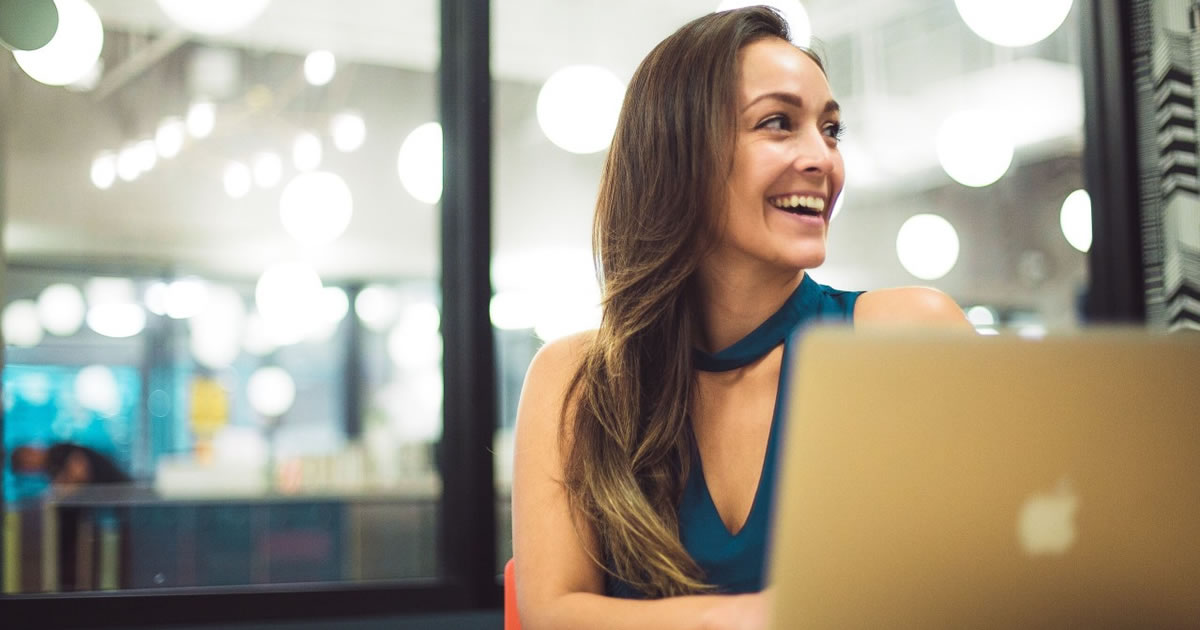 It's a common worry among new writers:
"What kind of writing am I best suited for?"

"Where are my unique writing skills needed most?"

"With all the options I have as a writer — what if I start down the wrong path?"
If you haven't locked in on your ideal writing niche yet — you're not alone.
And it's NOT your fault.
With so much opportunity … and the literally hundreds of directions writers can take in today's digital marketing world …
Finding the best match is the biggest challenge you'll face.
That's why I've got information that could be life-changing for you.
All you need to do is watch the video with me and a gentleman who's helped more AWAI writers launch successful high-paying writing careers over the past 10 years than any expert we know.
His secret weapon?
He happens to be a top writer and expert in a niche that's PERFECT for new writers …
Where copy is short, easy to learn, and where there's ZERO "hard" selling …
Where the demand for new writers is off the charts …
Where writing assignments that routinely take a few hours to finish — can pay upwards of a thousand dollars and more!
And here, my special guest and I lay out all the details — from the exact writing projects you could be writing — to how much you'll be paid for each one …
So you'll have everything you'll need to decide if this is the path for you.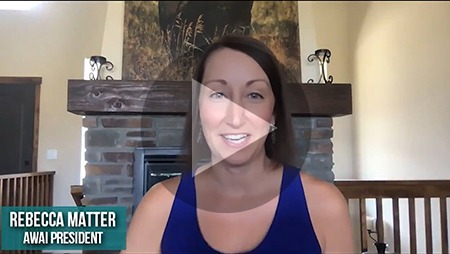 Simply click on this link now.
Remember … 80% of your success as a writer is choosing the niche that's right for you.
And for literally thousands of AWAI members — the niche my guest and I detail for you has been the fastest path to success.

Modern B2B Copywriting
Learn everything you need to know to succeed as a B2B copywriter from marketing your services to writing copy and everything in between. Learn More »

Published: July 21, 2020