Financial Freedom as a Freelancer – Please Answer These 8 Questions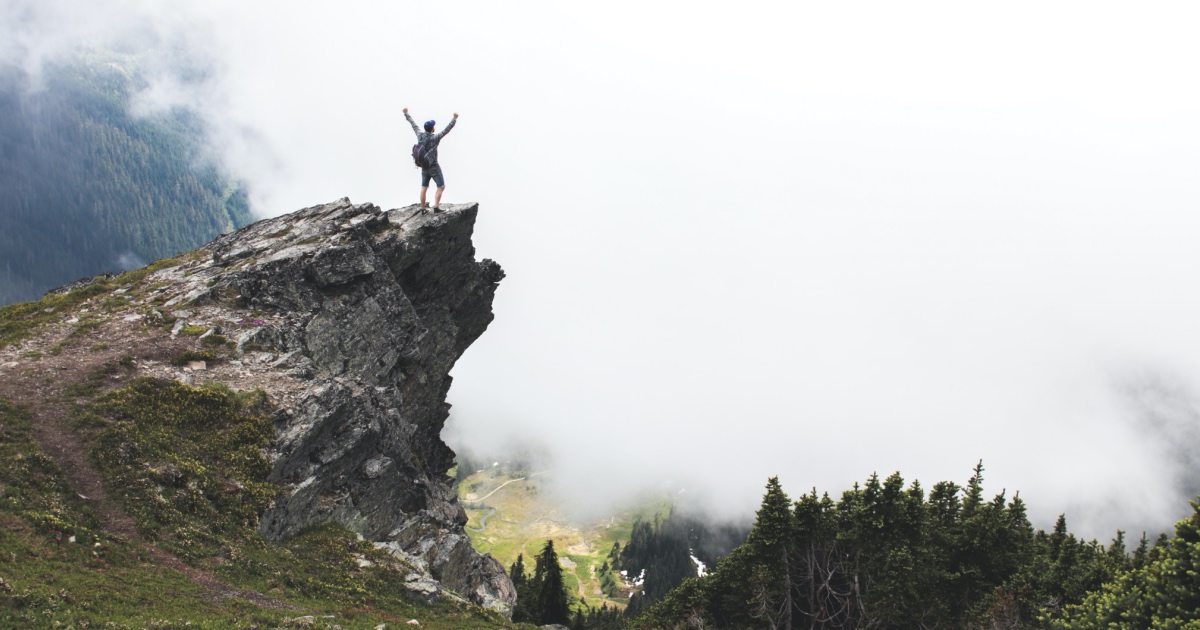 As a copywriter, you have a superpower.
You are in possession of a financial valuable skill that can reward you financially and otherwise – year after year after year.
But as is the case with any form of new-found wealth, it's what you do with the money you earn from Day One that will have the greatest impact on your life.
Truth is, I've spoken to countless copywriters who started earning large incomes very quickly …
Only to express regret that they didn't have wealth-building strategies in place that allowed them to leverage their new-found wealth into a level of financial security that would allow them to enjoy life to the fullest.
At the same time, we know other copywriters who followed proven wealth strategies that allowed them to achieve complete financial independence much, much faster than those who didn't.
Naturally, we'd like you to be in the latter group, rather than the former …
Which is why we'd like to begin this important conversation with you today.
To get the ball rolling, your answers to the 8 questions will help us formulate a plan for sharing powerful money strategies used by the wealthiest freelancers we know.
This should only take about two minutes of your time.
In exchange for your help, we'll make sure you're among the first to see these strategies – insights from money experts we're confident will be just as transformative as the writing skill you're now mastering.
Thank you in advance …
We'll be in touch soon.