It's Happening NOW — the Best Niche for New Writers, Revealed [LIVE!]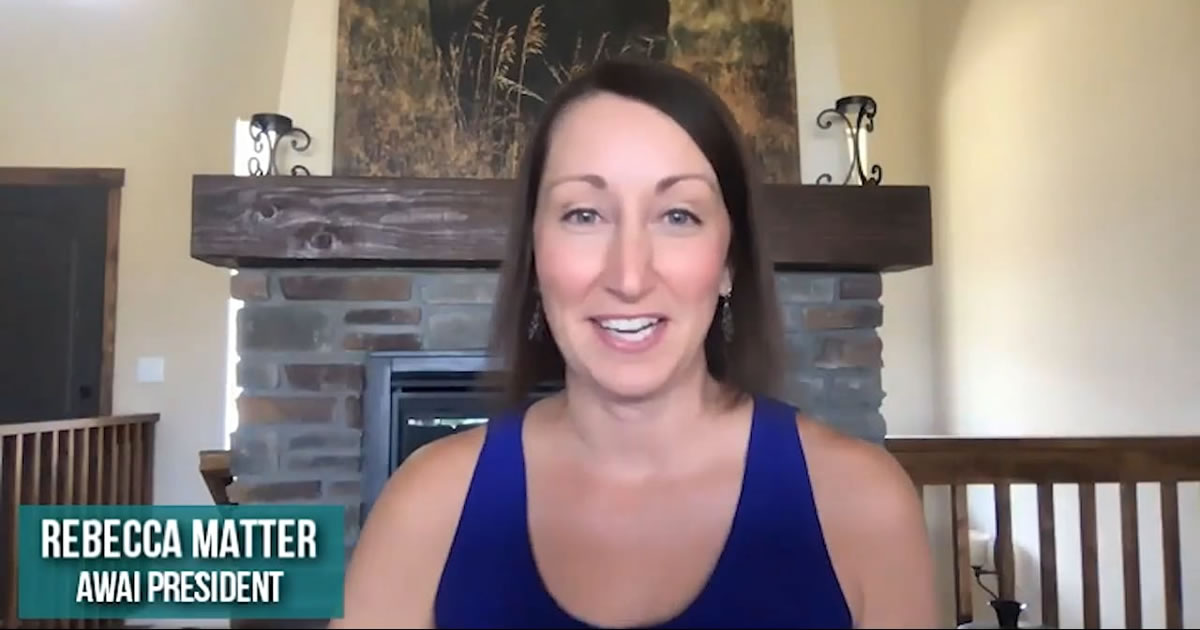 We're live!
Click here to join me and my special expert guest from my home …
… as we reveal all the details about the #1 niche for new writers, hands down!
Why #1?
Well, as you'll hear when you join us …
… the writing's fast and easy to learn (we'll show you!),
… there's massive demand (we'll show you why!),
… and it's by far the fastest path to an "executive" income as a writer (a few minutes in, we'll show you how easy it is to earn $5,000-plus in a week writing six short, fun projects!).

Modern B2B Copywriting
Learn everything you need to know to succeed as a B2B copywriter from marketing your services to writing copy and everything in between. Learn More »

Published: July 20, 2020