Living the Writers Life: Hayley Michaels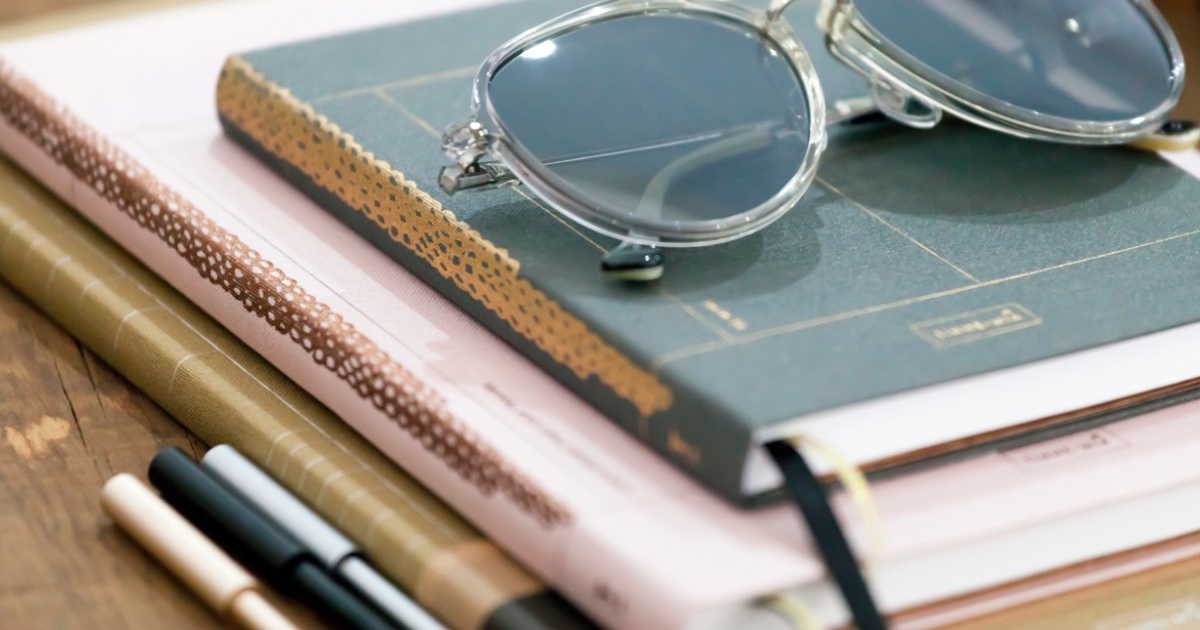 You've built a name for yourself in content writing. What led you toward this path?
I have written on and off since I started working. I always dreamed of making a living writing but didn't think it was possible or achievable. It seemed like one of those things where you either had to do it for pleasure or be a bestselling author or journalist. I worked (and still do) in the beauty industry. I wanted something that gave me flexibility and would stimulate my creativity. I believed writing could do that. Then, I came across AWAI's famous "Can You Write a Letter like This One?" and knew I could turn my dream into a reality.
What types of clients or projects take up your time lately?
I love blogging and content writing, so those are the [kinds of] projects I usually work on. I have also done work with a digital marketing agency, and I take on ghostwriting projects too. The challenge of capturing a client's voice and style is fun. Plus, I love their reaction when I'm able to do this and bring a piece to life for them.
You've written a fair amount for AWAI's Wealthy Web Writer. What do you think are the biggest challenges web content writers face?
The online world is constantly evolving, so it's important to read and learn all the time to keep up to date with what's happening. The challenge is finding the balance between chasing the latest trend and knowing when to stick to tried-andtrusted methods. You need to develop a knack for following your intuition and pairing it with your experience and knowledge of what has worked and will still work.
What do you love about working from South Africa?
South Africa is my home, and I love it for so many reasons. We have great weather and beautiful scenery. The people are warm and friendly and as diverse and interesting as our landscape. One of the things I love about my writing life is that it gives me the opportunity to be a global citizen. I get to work with clients in South Africa and abroad, which gives me a sense of freedom and comfort.
And, when you're not writing, what do you enjoy most about your Barefoot Writing Life?
Because of the writer's life, I am more motivated and intentional about pursuing hobbies and passion projects. I enjoy anything where there is a creative process involved. I make more time for hobbies and interests now, because I see the value they provide. They feed my writing, and I observe and enjoy experiences more. Instead of rushing through them or not trying things, I've become more daring. It's helped to add fun and balance to my life.
Any advice for new writers trying to gain their first clients or find their writing niche?
Be courageous. If you want to succeed, you have to keep putting yourself and your work out into the world. Being new to writing can give you reasons to doubt yourself. However, you have knowledge and skills from previous jobs and careers. You can apply these to your writing projects and business, and they're really valuable. As a new writer you often feel you have to know everything before you start your business or go after your first client. Don't let inexperience stop or sidetrack you. Jump in and learn as you go. I struggled to find a niche. It seemed like there were so many things I wanted to try. I found that the best way to deal with this was to "take things off the table." There are some things you just know you don't want to do.
Finally, what's one South African food you recommend?
Only one … Aah, there are so many. I recommend two of my family's favorites: melktert and bunny chow (and no, there aren't any bunnies involved 😀).
Hayley's Living The Writer's Life story was originally published in Barefoot Writer. To learn more about how you can start living your dream writer's life too, click here.
What help do you need to move forward with your version of the writer's life? Let us know in the comments below so we can help guide you in the right direction.