Living the Writer's Life: Melissa Gouty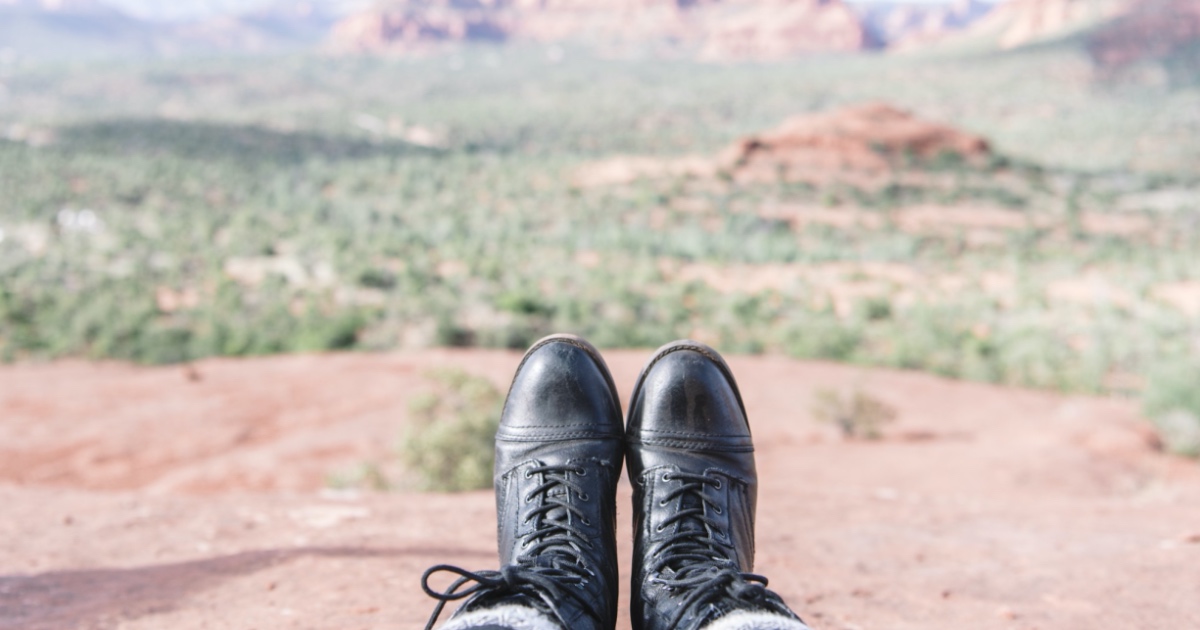 Can you tell me why you're so passionate about writing?
I started writing from the time I was a kid. For me, it was fun to make little books and copy letters out of newspapers. I grew up and went to school to be an English teacher. I taught at the community college level for 23 years. Reading and writing is part of me, so it was all a very natural progression to get my degrees and to teach. And during all that time, I wrote. I was a columnist for the newspaper for 11 years. My goal is to always try to find a universal human emotion in an experience, because everybody will relate to that. To me, it's play. I love putting the words together. I love creating picture puzzles with words. I love description. I love the lyricism, the music of it. I love books and literature and writing. It's just in my genes, I guess … in my blood or something.
That's wonderful. You said you wanted to "invest in your future" by attending Bootcamp in 2019. Then you won three spec awards! How has that influenced where you are now?
Well, the spec assignments I won were all for AWAI as a client. So yes, I have done another two or three articles for the Professional Writers Alliance and Wealthy Web Writer. Right out of Bootcamp, there was a job post I applied for, and I got this fabulous job. I made $5,000 a month. Because of my degree and my professorship and understanding of education, it was a really good fit. But the director dropped out of the program, so that fabulous six-month contract lasted two months.
You've said that you've gotten some clients through the Small Business Development Association. What kind of writing are you doing for them?
I've gotten two clients from them. One of them is doing a lot of different writing. The other client has an international company, and she programs digital signs. She needed captions for a variety of industries — things that can go on a digital signboard that are quick and clever, easy to read. And that was fun. I'm still doing that. She is also developing an online course to sell to her customers. So I've been the concept person and the writing person in putting all the verbiage together for that. After that, I'm going to redo her web pages. And then she's got ideas for two more courses, so I hope that's a lot of continuing work.
You got into copywriting because you wanted to retire but still make money. What is it about this stage of your life that you love the most?
I have time to do what I love to do. We can travel. I love not having to commute. I love not having to deal with office politics. So this is just pure pleasure to be able to get up every day and write.
That's wonderful. You've mentioned travel … What trip has had the biggest effect on you?
I was lucky enough to go to China on a Fulbright scholarship and study with other teachers forseven weeks, and that changed my life. It changed my perspective to see the whole Eastern part of the world. One night we hiked up to the top of this sand mountain, and we looked out over the Gobi Desert. You couldn't see anything but these gorgeous sand mountains and abysses and wind patterns. It was probably the most moving experience of my life.
Is there anything else you'd like to share?
There are two quotes I like a lot … One of them is "Nevertheless, she persisted." It's not an easy business, but I'm never going to give up, because the only way to get there is to keep writing and to keep putting it out there and to keep honing my skills and coming up with ideas. And the other quote I like is "Do the work you need to do to live the life you love."
Melissa's Living The Writer's Life story was originally published in Barefoot Writer. To learn more about how you can start living your dream writer's life too, click here.
What help do you need to move forward with your version of the writer's life? Let us know in the comments below so we can help guide you in the right direction.