The 3 Layers of Writer Freedom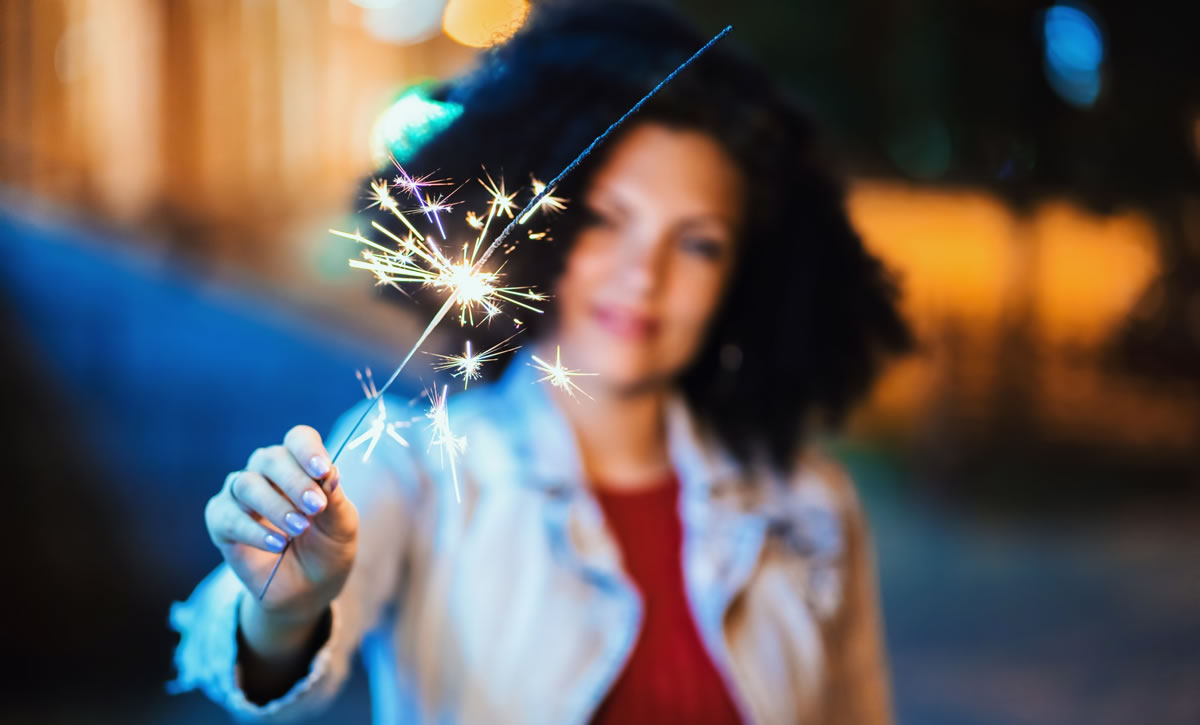 Have you considered all the layers of freedom you have as an AWAI-trained copywriter?
Because this lifestyle completely upends the idea of being tied down by a job — or a location.
Consider this …
When you venture into the paid writing world, your first realization might be an enthusiastic, Cool — I can work from home!
Which is usually followed by, I love having free time when I choose, because I can get my work done early in the morning … or late at night … or just on weekends … or while waiting in the car to pick up my kids!
These benefits bring us to the first layer of writer freedom: Convenience.
But it gets better …
Because from there, once you're in the swing of writing projects and collecting checks, you recognize more possibilities …
→ I can take off a week for vacation now, without asking anyone … and then another whole week next month.
→ I can take off all the holidays … my birthday … my kids' birthdays … my dog's birthday …
→ I can take off every Friday and have three-day weekends all year long!
That's the second layer of writer freedom: Flexibility.
Usually when you reach that point, your world starts to expand. You realize not only can you vary the time of day you work, and when you take days off …
But that you also have total control over where you work — and I'm talking beyond the coffee shop down the street.
Yet it gets better still …
And that's because of the third layer of writer freedom: Portability.
Portability is the freedom layer that makes the world your oyster. It puts you in a position to take advantage of all the opportunities most people spend their lives only dreaming about.
Like becoming a full-time world traveler …
Or relocating to a picturesque home in the Netherlands.
Or mastering the Japanese language through total immersion …
Or spending a few years living in a fascinating new culture.
It could even mean taking a break from your home country to move permanently to Panama or Costa Rica or Baja and make your money stretch three hundred times further.
How do I know this?
Because we've had writers do all these things …
And that's because copywriting skills acquired through AWAI are universally useful.
For example, that's how Jason Gaspero funded his multi-year, full-time travel lifestyle, living everywhere from Paris, London, and Dublin to Honolulu, Thailand, Malaysia, and Cambodia.
The same thing worked for Rebekah Mays, who finished grad school with a master's in English literature but zero job prospects. So she moved to Europe, taught English, discovered persuasive writing, and met the love of her life. Now she lives in the Netherlands and works as a freelance health copywriter.
Mac Bull enjoyed his experience as an exchange student in Japan so much that he moved there permanently to work as a teacher. He started copywriting in his spare time to supplement his teaching income.
Nebraska-born Jen Adams indulged her sense of adventure by moving to Ecuador for a few years. Her copywriting clients didn't even know she'd left the U.S., since she continued to connect with and write for them as she always had before her move.
And when Susanna Perkins got laid off and couldn't find a new job in the recession-heavy economy, she left Florida for the tropical nation of Panama armed with copywriting skills to augment her early retirement.
Li Vasquez-Noone followed a similar path — but her reason for leaving Florida was to give her husband the freedom to quit his job. They opted for the ocean views of Baja, where Li's copywriting career could sustain a lifestyle full of good wine and time off for travel.
Jason Holland wanted to escape the constant accumulation of stuff in the United States. Life in the volcanic haven of Costa Rica was the perfect solution, so he packed up his family and headed abroad, with multiple copywriting contracts sustaining him along the way.
Of course, there's the flipside …
We also know loads of non-American writers who write for U.S.-based companies.
Like Jim Wright, Julia Borgini, and Chris Allsop from Canada, all of whom have had longstanding writing contracts with American clients.
Or Pauline Longdon, Ryan Kuchel, and Andrew Murray from Australia, who have also written for U.S. clients.
What's the lesson here?
With a universally relevant, appreciated, marketable, sought-after skill like copywriting …
The entire world opens up in your hands, with boundless possibilities for where you can live. And it's all united by the single ability to provide good copywriting to eager clients.
Armed with that, those three layers of freedom — convenience, flexibility, and portability — become just another part of daily life, separating you permanently from the masses of people who are tied down by restrictions.
It's a pretty dreamy life … one that's less about luck and more about the choices you make for yourself and your future.
Which means this triple-layered freedom is yours for the taking.
Does your writing career need a jump-start? Here are some free resources to help you:
Do you have any questions about getting started? Tell us about it in the comments.

The Writer's Starter Kit: Everything You Need to Set Yourself Up as a Professional Writer (in a Weekend!)
Get all the proven tools, checklists, step-by-step blueprints, and templates — everything you need to launch your freelance writing business fast. Learn More »

Published: July 3, 2020