Steve Slaunwhite Announces Three Prize Winners for The Writer's Life B2B Email Writing Contest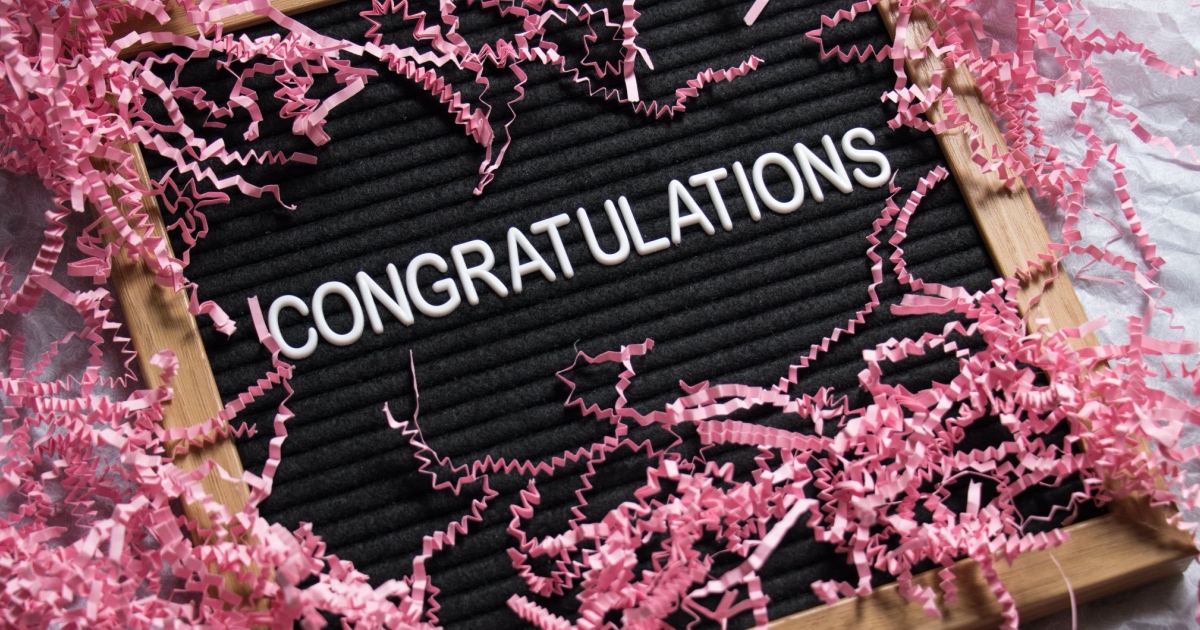 B2B expert Steve Slaunwhite recorded a short video to announce the names of our three contest winners!
With 420 submissions to our recent B2B email writing contest from The Writer's Life, Steve said it wasn't easy at all to choose just three entries to win the $200 prizes.
We'd also like to give a huge round of applause to everyone who submitted an entry. Great job on doing the work — and be sure to add your sample to your portfolio!
The challenge was to write an 83-word B2B promotional email to encourage restaurant owners to come see the fictional Colderline Single-Door Freezer at Booth 323 at a restaurant trade show. Readers were given a copywriting brief like you'd receive from a real client. You can check out the Practice Assignment and valuable tips for how to write an effective online ad here.
Now, drumroll please …
Here is Steve's short video announcing the names of the three members who will be receiving $200 prizes from AWAI. He also shares their winning submissions and some brief feedback on what worked so well in their copy, along with valuable tips writers can use to improve any copy they write.
Congratulations again to our three winners and to everyone who submitted an entry! Be sure to read our daily e-letter, The Writer's Life, for more contest opportunities.
Note: If you'd like feedback on your entry, consider requesting it from fellow copywriters in the private Online Copywriters group here. (While there's no guarantee a peer will review it, we do encourage it! Everyone's writing gets stronger with constructive feedback.)