Connect with Marketers and Get More Writing Projects When You Use LinkedIn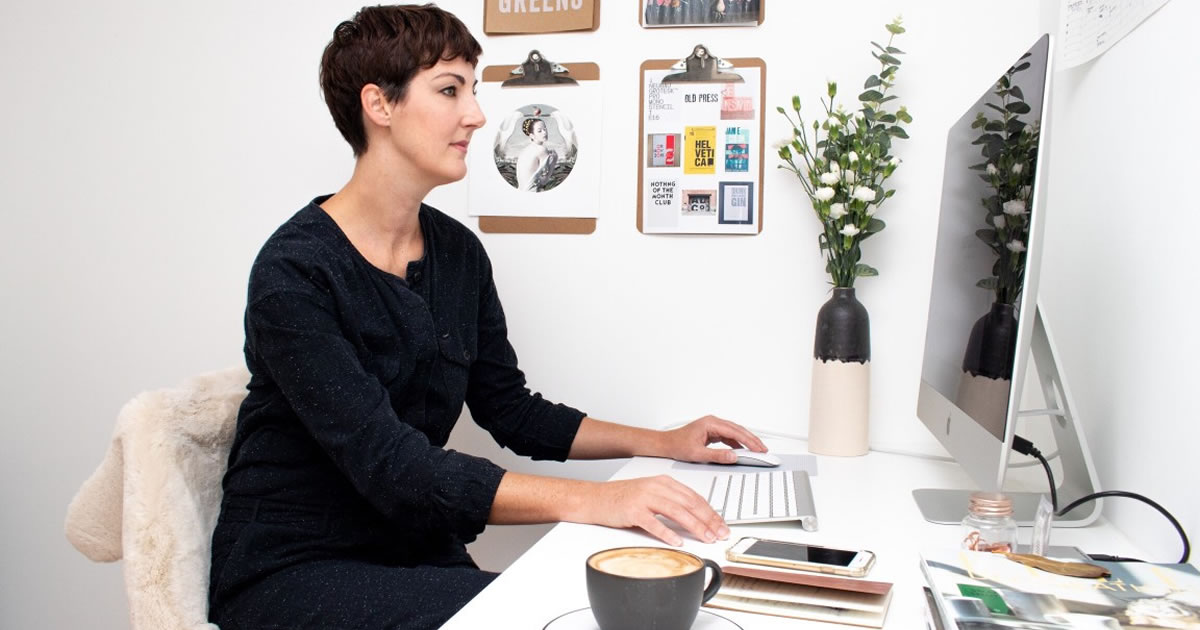 Businesses know they need help marketing their products and services.
They need to hire you.
There's only one catch — first they have to find you.
One place they'll look for you is on LinkedIn. It's a powerhouse with 660 million members, and 92% of Fortune 500 companies are using it to search for workers.
As a writer, it's an important place to be found and you can make it much easier if you provide the information business owners and marketers need to determine you're a great fit.
Business-Building Coach Ilise Benun makes the case in today's issue of The Writer's Life for why this one network is the foundation you need to connect with marketers and get well-paid writing assignments. Plus, she shares do's and don'ts and examples for how to make it work for you.
Ilise has mentored countless creative professionals (including Bob Bly!) on getting clients and negotiating fees.
She's one of the instructors in our popular Virtual Business Building Intensive …
Where we guide you every step of the way through creating a writing business that will bring you the clients (and money!) you need to reach your goals.
From your niche and your website, to landing clients and pricing, nothing is left in doubt.
Go here now to get the details — including how you can save 75% during today's Flash Sale.

The Professional Writers' Alliance
At last, a professional organization that caters to the needs of direct-response industry writers. Find out how membership can change the course of your career. Learn More »

Published: August 21, 2020