Great Writing Fees, High Demand, and FUN!?!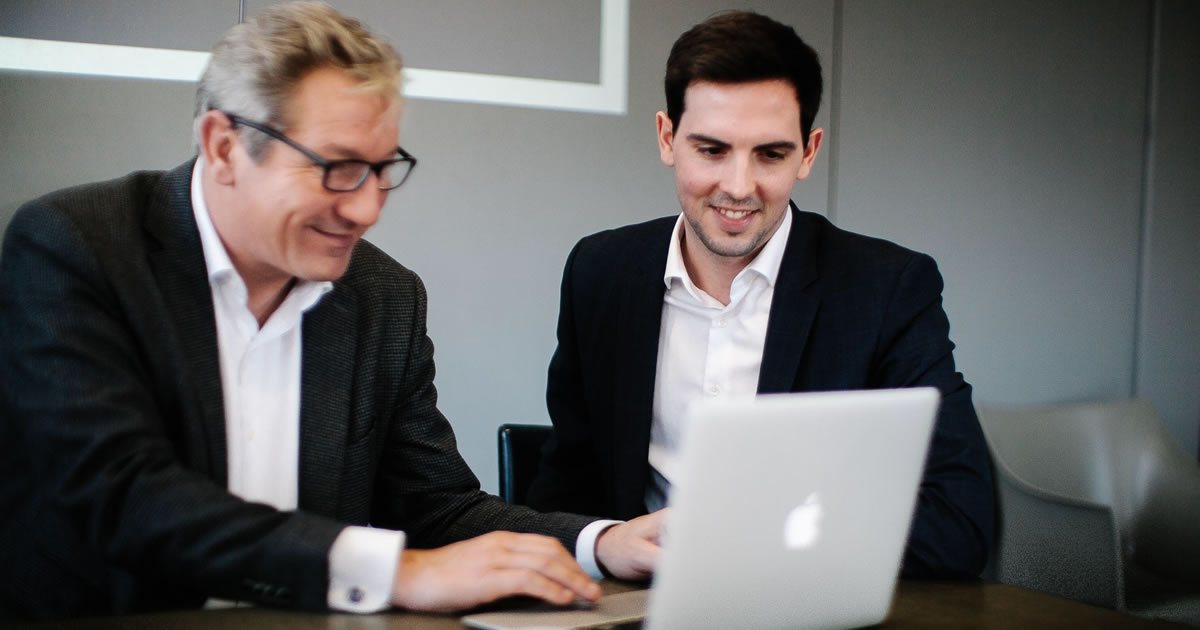 Like the word freedom, fun can mean something different to various people …
BUT, I think I've got two FUN things to tell you about today. 😊
First is an invitation to join Katie for a Virtual Open House, being held at Noon ET TODAY!
This is your chance to get all the details about Circle of Success, get your questions answered, and hear fun stories from some of the members.
Any time I get to spend with our members, talking about their success, is always fun to me!
If you're not familiar with Circle of Success, it's our highest level of learning that gives you access to everything you need to succeed … including our catalog of training programs, exclusive access to experts and assignments, ongoing feedback, and a mentoring program to help you every step of the way.
>> Go here to grab the access details.
Now, my second fun item may seem a bit unexpected …
But 25-year veteran Steve Slaunwhite is quick to assure that it's true when he says the B2B market offers a lot of fun for writers!
Business-to-Business (B2B) marketing has the reputation of being stuffy, complicated, or boring, but Steve says that's just a myth. (He shares more details in today's issue of The Writer's Life.)
You can actually have a lot of fun writing a variety of B2B projects, like case studies, emails, video scripts, articles, and more.
B2B copywriting also offers a lot of benefits …
There are a lot of prospective clients (over 5.7 million businesses in the U.S. alone).
The fees are really good (newbies can earn as much as $1,250 a day).
Plus, clients are very loyal and there is virtually no competition. Find just a few B2B companies to work with, and you could be booked with steady work. (Steve says B2B copywriting is the surest route to six-figures as a writer.)
B2B marketers have had to shift gears big-time as a result of the pandemic, and they are desperately in need of copywriters who can handle the demand of helping them move their marketing budgets to online content.
So, now's the perfect time to get started …
Steve is going to take on a small, exclusive group of aspiring writers, and teach them everything he knows about B2B copywriting and building a successful business …
During his upcoming live Mentorship program, he'll personally train you, so you'll have everything you need to start making money — including the skills, confidence, samples, and instructions on how to land those first all-important clients.
If you're a new copywriter trying to get your business off the ground, or you're looking for a "safe" way to make great money as a copywriter from home, I can't think of a better industry than B2B.

The Professional Writers' Alliance
At last, a professional organization that caters to the needs of direct-response industry writers. Find out how membership can change the course of your career. Learn More »

Published: August 26, 2020