Jr. Direct Response Copywriter for Male Dating and Supplement Market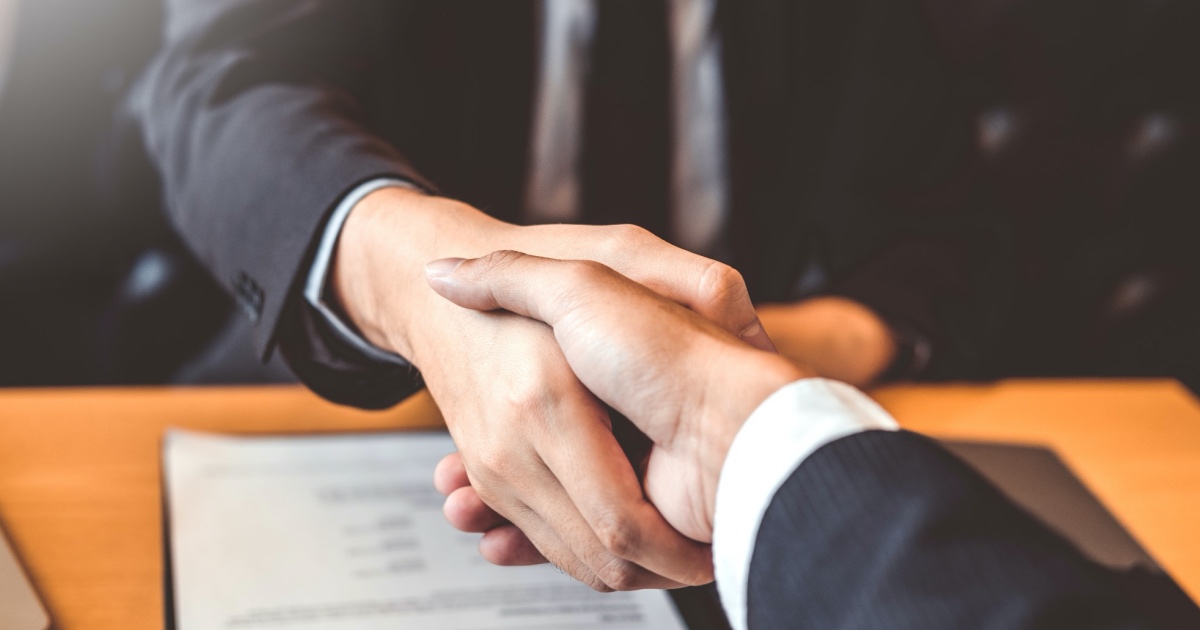 Compensation
$50,000 to $75,000 Annually (plus commission)
Benefits Offered
401K, Medical
Employment Type
Full-Time
Why Work Here?
"Work from home, competitive pay, semi-flexible hours, benefits, strong company mission"
We are looking to hire a full-time copywriter to write to our men's dating and supplement readers, who's base salary would be $50-75K + commission.
We are looking for someone who is less experienced, but very motivated and looking to grow.
You'll get to work at a company that has sold over $30M in products through copywriting on our journey to hit $100M in sales per year within the year 4 years.
There will be a huge opportunity to grow here – the pace is fast and dedication to quality is high both in copywriting and among the entire team in general.
For all the details, click here.
Published: August 1, 2020