Living the Writers Life: Venu Sripada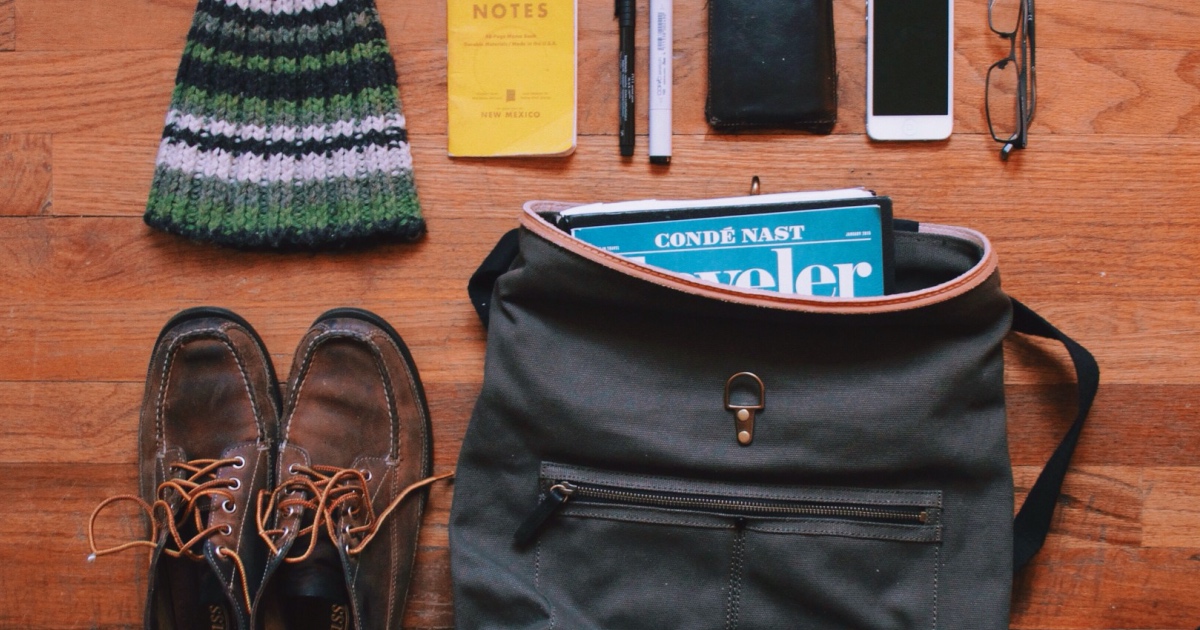 You're a business consultant by trade … so why copywriting?
Initially I started off as a technical person, building websites and online sales funnels for the company I was helping, and they would write their own content and create their own hooks and big ideas. Although I did my job, the overall project did not succeed as much as I would like. That was little bit of a frustrating point for me. I said, "What else can I do to make this overall project successful?" Being a nonnative speaker, I was always hesitant to say, "Why don't I write it?" I thought, The people here … they know their business … they know the language … they will do it … but somehow it did not work. Then I became more interested in reading the classic books of copywriting and advertising. I got in touch with AWAI. I studied quite a bit for a few years and said, "Okay, I'm ready now to take on some of these projects and still do the copy as well."
What words of advice would you give to other nonnative English-speakers who are interested in copywriting?
When you read and write and use English as a language, you're probably good in grammar and made some effort to learn a lot of complex words. But with copywriting, you have to go the other way around. You have to make it so simple, any person would be able to understand it. You have to simplify in a way a fifth grader would be able to comprehend. That was one of the big challenges.
What specific types of copywriting do you provide your consulting clients?
I work for businesses who have at least $1 million in revenue. Maybe even half a million is fine if they have a product and they have some customers. The biggest problem they usually have is that they find they're overwhelmed: How do I scale the business, or How do I convert that business into something I can take myself out of? As a business consultant, I help them, but at the same time, copy will be needed too. For example, I write the emails so cart abandonment does not happen, or some simple formal email follow-up so that if they've not attended the webinar, they can get back into watching that webinar. These simple things help businesses grow their revenue without a lot of overwhelm.
Wonderful. When you're not working, what are some ways you take advantage of your writer's life?
I think where I get more passion for writing comes, interestingly, from reading more books. As a person, I'm very curious. I read on a wide variety of subjects. I use different types of my own hobbies to improve my copywriting skills or my overall business coaching skills.
Is there a particular genre of books or a topic you've been reading about that really has you excited right now?
Yes. Over the last couple of months, I've been going back into some of those overall mind-set–related books. I think that's a genre I'm always very passionate about — to get better myself, but at the same time help my clients get better as well.
Where were you born?
I was born in India. Over my career I've traveled to about 40 countries overall. That helps me understand the international culture aspect of it. There are many beautiful places around the world and amazing cultures and historical significance there.
Since you are so well traveled, is there any place you have not been yet that you're excited about traveling to?
I hope to go one day to Kenya, because there are nature safari tours. That's one thing I want to do along with my family
Venu's Living The Writer's Life story was originally published in Barefoot Writer. To learn more about how you can start living your dream writer's life too, click here.
What help do you need to move forward with your version of the writer's life? Let us know in the comments below so we can help guide you in the right direction.
Published: August 1, 2020