Living the Writers Life: Wendy Ripmeester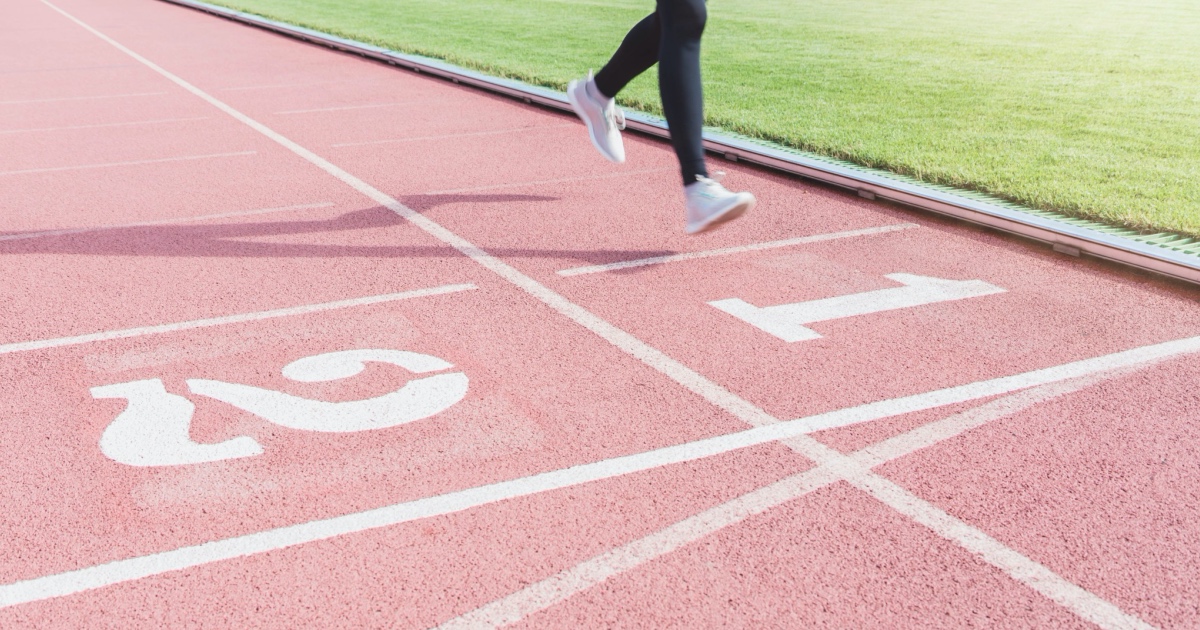 What led you to life as a paid writer?
I've worked for the Canadian government for about 18 years, in the natural resources sector. In 2013, I was managing a staff and on several executive committees. There was very little downtime and a lot of overtime. I had two little ones at home at that time, and I was on the brink of burnout. My doctor prescribed several months of stress leave. While I was off, I dug deep into what else I could do. I found that writing was a common thread through past and present jobs. I found Bob Bly's book Secrets of a Freelance Writer: How to Make $100,000 a Year or More. He pointed me toward AWAI. I took the Accelerated Program for Six-Figure Copywriting and a few of the other programs, and went to AWAI's FastTrack to Copywriting Success Bootcamp and Job Fair. It was a thrill to meet Bob there and thank him in person for opening my eyes to writing as a career.
I started writing for a few magazines, including Barefoot Writer, and I guest-blogged for a charity. Then in 2015, I was back to work after the stress leave and working through Joshua Boswell's Getting Clients Roadmap. I was all set to start marketing my freelance business while still working, planning to make the leap at some point.
But instead of "making the leap," you stayed at your job. Why?
I got an 18-month assignment in my own government department, as a production manager and editor for the print and online versions of an annual report. I was also responsible for web content. This was a dream job for me. The offer came via LinkedIn, where the head of the forestry department saw my copywriter training and experience, and said, "Why aren't you working for us?" So my freelance experience got me another government job. When the assignment was done, I went back to my home organization and made a case to fill a gap to help them better communicate their science. I carved out my own position as communications manager and negotiated flexible work hours. I can start my workday early and pick up my kids after school and work from home one day a week.
You have the best of both worlds!
I really love my job now! I love working with the scientists and promoting their cool work. It's very exciting, and the scientists are just so appreciative. It's fantastic.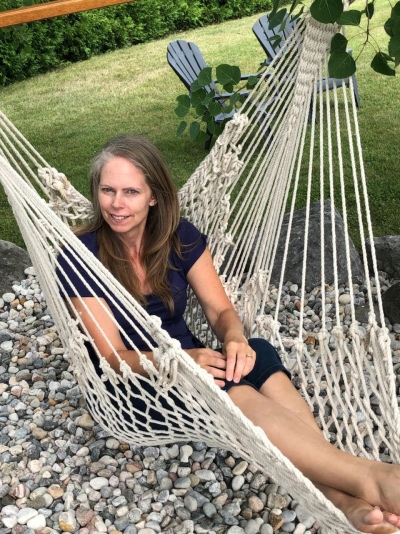 And your freelance business?
I've expanded my niche to sustainability certification systems and science and technology. I'm very careful not to write about topics that might be considered a conflict of interest with my job, and I don't do any contract work for the government. I mostly write case studies, plus infographics and web content, and I'm currently copyediting a technical book on photography.
How do you take advantage of the writer's life?
It's part of my collective agreement that I can take time off when the children are off from school. I can work on freelance contracts during that time to fill the salary gap. I'm not losing income, because I've got freelance work that I can fit in. This August, I ran the Mud Girl Run with my 9-year-old daughter, a 5K obstacle course in the mud, raising money for the Canadian Cancer Society. And my son is in a house band for a music school. He plays a lot of concerts in the summer, and played every day at the Capitol Fair, our big summer fair for the city of Ottawa. I got to be roadie mom. I love doing that, to be at all his shows, which I really wouldn't be able to do if I was working.
Any advice for newcomers?
Let everyone know about your interest in writing. If you have a freelance business on the side, tell them. Take any opportunity you can to demonstrate your talent, treat everyone as a potential client, and stay in touch via LinkedIn.
I think a lot of us underestimate the power of our personal network.
Exactly. Know, like, and trust. Your work and reputation can serve you really well.
Published: August 22, 2020