Make These Decisions to Move Forward to a Well-Paid Writing Career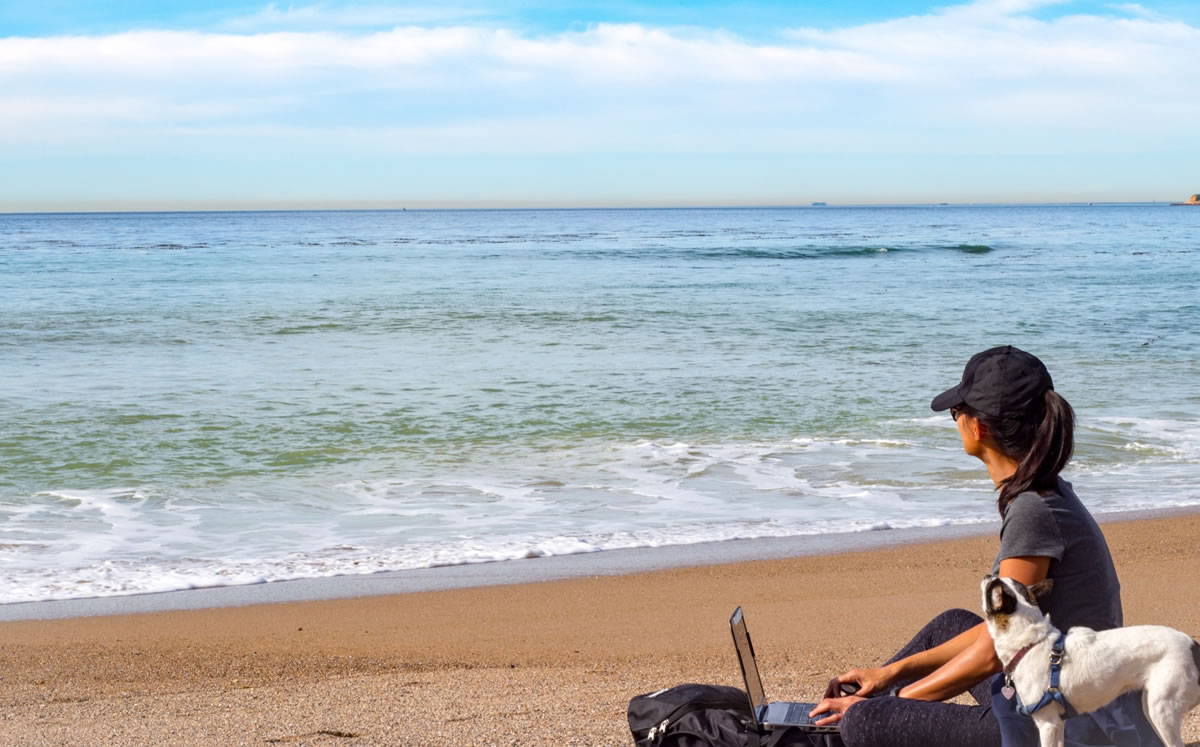 Most people who discover AWAI have a passion for writing and would like to make money doing it.
But the copywriting opportunity goes way beyond just getting paid to write …
It can literally change your life.
Copywriting can give you the freedom you want to live your life as you please … from anywhere in the world you choose to be.
That's what the writer's life is all about — freedom.
If you haven't yet, I encourage you to sit down and write what your ideal writer's life looks like. What does that freedom mean to you?
No more commute?
More time with family?
How much money do you want to make?
What time would you wake up in the morning?
How would you like to spend your day?
The more specific, the better!
Of course, the next step is actually achieving it.
And that's what I want to help you with today.
There's never been a better time to be a writer …
The number of well-paid writing opportunities seems endless!
Which is good … but it can also be overwhelming … even paralyzing at times.
I want to make sure you are able to move forward, until you're living the life you want.
In the end, your success will all come down to making decisions …
And in today's issue of The Writer's Life, I'll walk you through the first two you'll need to make on your way to being a well-paid writer.
>> Go here to read the article.
Remember, there are countless paths you can take to make great money as a writer now and in the future. The important thing is to make a choice and get started!
But no matter which path you choose, or what a client asks you to write, we likely have a training program to help you take advantage of it.
And as an Infinity member, you get access to our complete library of home study programs and business-building resources free — for LIFE.
That includes everything we've already published over the last 23 years … AND everything we publish in the future!
It's our most popular "value deal" of the year — but the doors won't be open for long, so check it out soon.

The Professional Writers' Alliance
At last, a professional organization that caters to the needs of direct-response industry writers. Find out how membership can change the course of your career. Learn More »

Published: August 14, 2020