This Writing Opportunity Pays "Some of the Easiest Money I've Ever Made"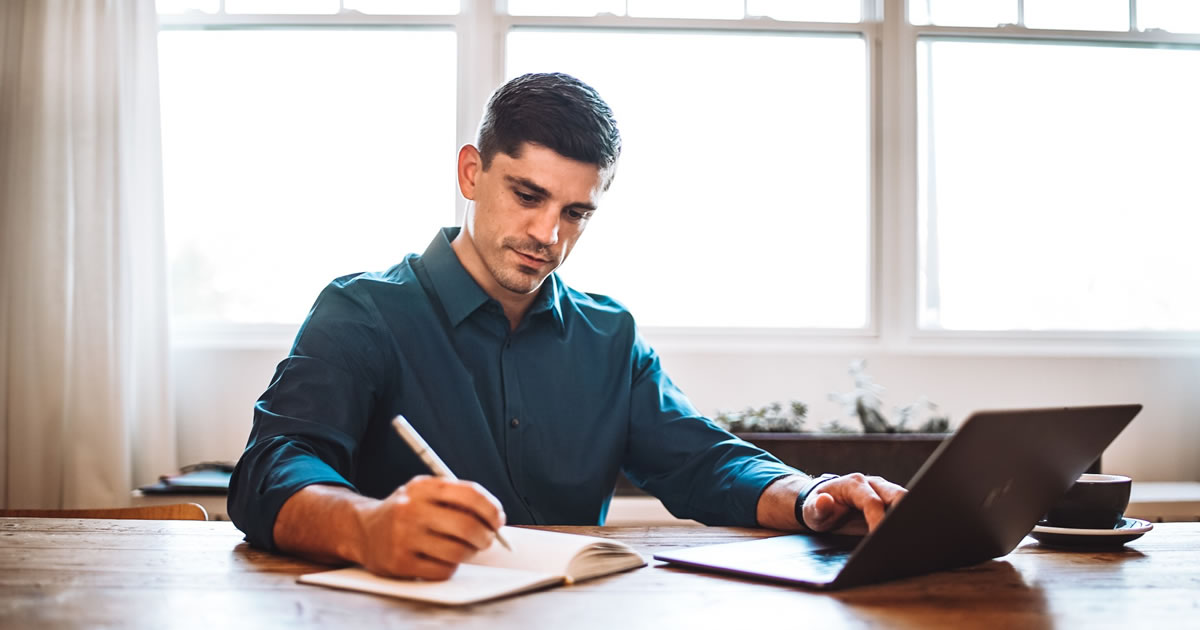 Searching for the "perfect" writing gig?
Gordon Graham says he's found it …
When he discovered writing White Papers, he realized they were the perfect match for his interest in research.
He charges around $1,000 per page — making this one of the highest paid writing opportunities around!
In today's issue of The Writer's Life, he reveals what he loves about writing these projects, and an insight into how they set you up for what he claims is "some of the easiest money I've ever made."
Gordon is constantly turning away clients — over 75 a year …
And now, he wants trained writers where he can send his overflow.
So, he's agreed to take on a set of protégés and share his secrets …
Working directly with an experienced mentor like Gordon is the fastest way to get up and running as a certified White Paper Specialist who commands the highest fees.
Plus, you'll write your very first full White Paper for a real client, all under the expert guidance of Gordon … and get bonus training on how to make even more money from every White Paper client you take on …
>> Go here now to see exactly how Gordon will guide you from zero to well-paid writer in a matter of just seven short weeks, so you can do work you love, and get paid VERY well for your efforts.
But this is your LAST CHANCE to get direct access to Gordon — and the ONLY time you'll be able to get in this year.
This opportunity will permanently close today!
>> Go here now for all the details and to grab one of the remaining spots.

The Professional Writers' Alliance
At last, a professional organization that caters to the needs of direct-response industry writers. Find out how membership can change the course of your career. Learn More »

Published: August 12, 2020