Why You Should Leave Your Successes Behind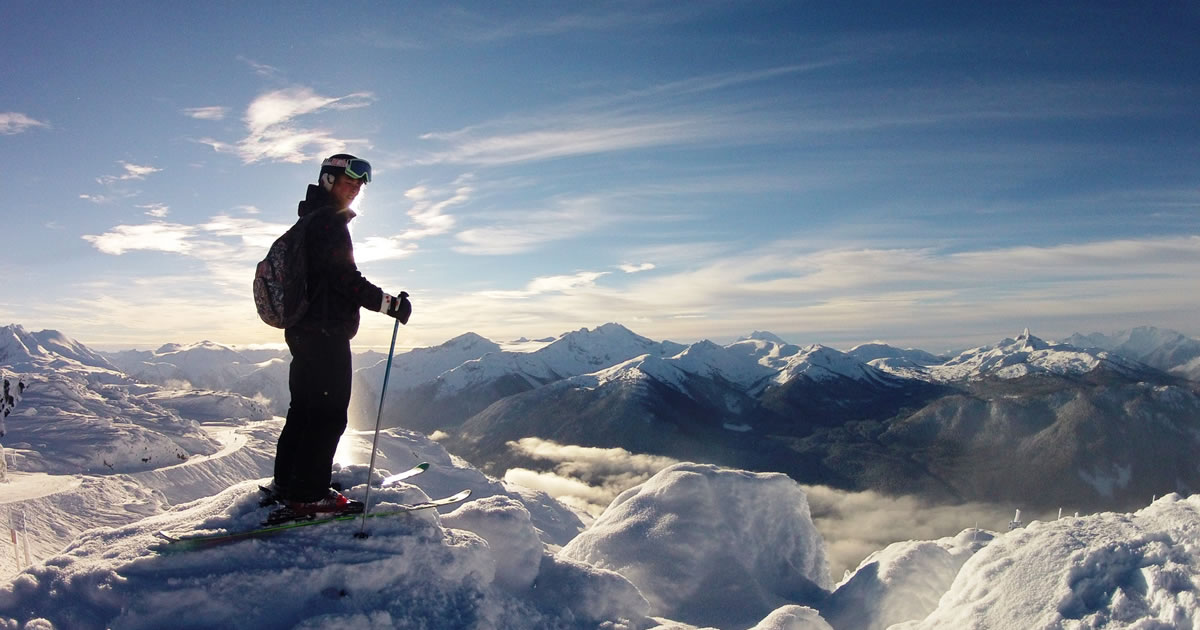 When you first start down the path to becoming a writer, there's a surge of energy.
The newness of it leaves you excited, motivated, and ready for anything.
But then, something happens …
Usually, people gather all the information they can until it's time to start … and then they stop.
If you're in this position, I want you to know it's not because you're not smart or that you can't do it.
In fact, you're probably very smart.
As a company that trains writers, we tend to attract folks who like to think.
The thing is, you've probably already been successful in a career, school, or multiple jobs by now.
You may have worked your way up to a place where you're confident in your skills. You know your stuff. And people rely on you for it.
Even if you don't always love it … you're pretty good at it.
If that rings true to you …
Then when you finally make the decision to switch to writing, you might find yourself frustrated when you don't know what to do right away.
As Dr. Pat Aitcheson writes on Medium.com, "It's tempting to let real skills in one area bleed into an assumption of skill in another."
Which means that all of the successes and skills you've built up in other areas of your life make you assume that becoming a writer will be sort of … automatic.
And when it's not, it's discouraging.
New writers do this to themselves all the time.
First of all, don't panic. This is completely normal.
Second, understand that great writing — and knowing how to charge for it — are skills you will learn. You don't have to be naturally good at it. In fact, most people aren't when they start.
And third, know that it is completely possible to transition to a paid writing career while you're learning. You can get paid to write before you feel like you're great at it.
And you should.
If you're struggling to start for fear that you might not be perfect at it right away …
Here are a few things to try, so you can move beyond the successes of your past … and into a new realm of success going forward:
1. Adopt a student mindset.
"We must be willing to get rid of the life we've planned, so as to have the life that is waiting for us. The old skin has to be shed before the new one can come." — Joseph Campbell
Everyone who comes to writing brings with them skills and interests from their past that can come in handy in this new endeavor. All of that time you spent building your knowledge and reputation in your current or former field can still apply to your writing — if you want it to.
But even if you decide to write about something you know well … you don't want to breeze past the basics of persuasive writing.
It's worth it to spend the time and energy getting a solid basis in what makes readers tick … and exactly how to use that knowledge to your (and your client's) advantage.
This will take your writing beyond "informative," and make it powerful and sought-after.
It won't take forever to learn the basics, I promise. Really, you can do it in a short period of time. But putting yourself back in a student mindset will make it easier — and more enjoyable — to explore those beginning stages.
2. Visualize the process, not just the result.
Have you ever watched an Olympic skier getting ready for the race? Headphones in … eyes closed … hands tracing the outline of the course as they mentally "ski" it in their heads?
They've seen the course … they've memorized it … and now they're picturing everything they have to do, every angle they have to take, every muscle they have to flex to get from the top to the bottom as quickly as possible.
Recent psychological studies show that if you visualize getting something you want, it may actually hinder your success. By imagining yourself as a successful writer, you trick your brain into thinking you're already there — which might make you less likely to take action.
Especially if you're already worried about messing up or "not looking smart."
But when you visualize the process — from getting your coffee, to sitting down to your computer, to typing for two hours in the morning …
It becomes much easier to follow through and actually make it to that end goal.
Even if you're not sure exactly what to do first, second, and third … visualize yourself taking action. No matter how small. Then, go do it.
3. Get a community.
When you want to become a writer, often family, friends, and coworkers don't really understand. They don't know our world, and they may not see it as a good choice (until they see your success later!).
Which is why it's so important to find a community of fellow writers — preferably some who are also transitioning from their own former careers. Having a support group of people who get you … get what you're trying to do … and know what it feels like is great for staying motivated.
And sharing knowledge among each other is an amazing way to learn.
At AWAI, we have all kinds of communities you can join anytime — from hanging out on the AWAI Facebook Page, to becoming a member of The Barefoot Writer Club, where you'll get a constant flow of friendly tips and encouragement.
4. Write terribly — on purpose!
At a certain point, being frustrated or afraid becomes nothing more than an excuse not to try.
If you're scared, you can talk yourself out of trying. Which means you can go back to perusing social media or watching Netflix, and completely ignoring your dreams.
But what if, instead of being afraid that you won't be good at something … you expect it?
Successful copywriter and entrepreneur Henry Bingaman has a funny way of writing a first draft. He purposefully makes it terrible. He types crazy, outlandish things … silly things … obscene things that would never get published.
Then, he comes back the next day and edits.
Being bad on purpose takes all of the pressure out of writing. There's no expectation of perfection when you're aiming to do a terrible job.
It's brilliant, really.
5. Just keep going.
"You may have a fresh start any moment you choose, for this thing that we call 'failure' is not the falling down, but the staying down." — Mary Pickford
Starting is easy. Once you do, your next challenge is to keep going … even when you don't think you're doing a great job. Even when you don't like what you're writing. Even when you have no idea how to approach a project.
Try to do one small thing every day. Even if it's just updating your LinkedIn profile … or watching one of our Inside AWAI episodes to learn something new.
The more you continue forward, the more momentum you will build. Until one day, you'll look back and realize you're off and running.
Do you have any questions about starting a new venture? Please share with us in the comments.

The Professional Writers' Alliance
At last, a professional organization that caters to the needs of direct-response industry writers. Find out how membership can change the course of your career. Learn More »

Published: August 18, 2020